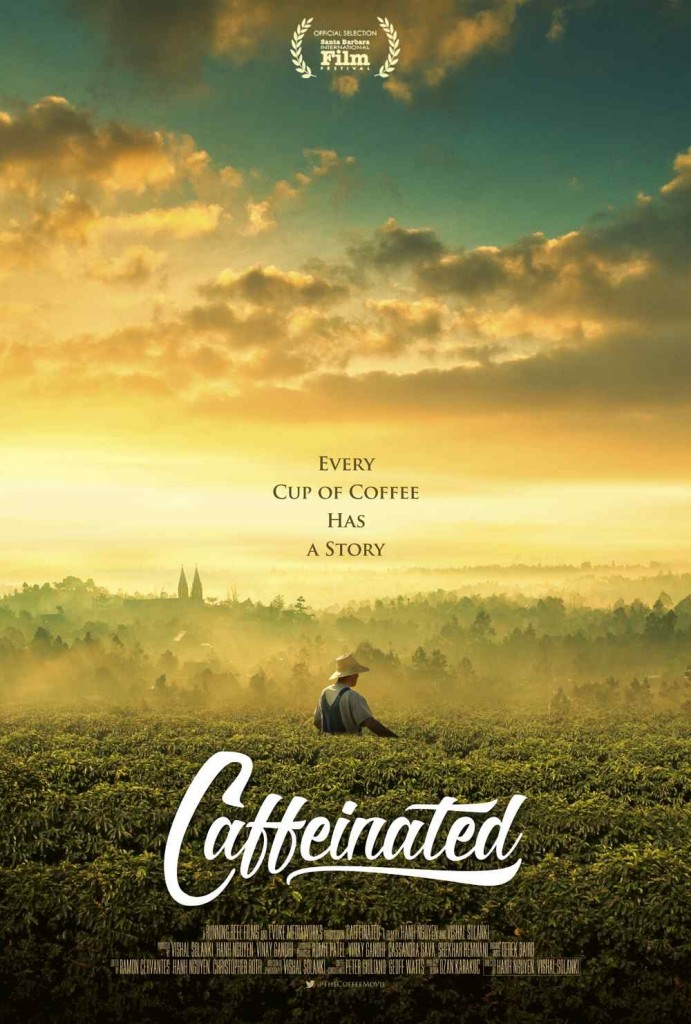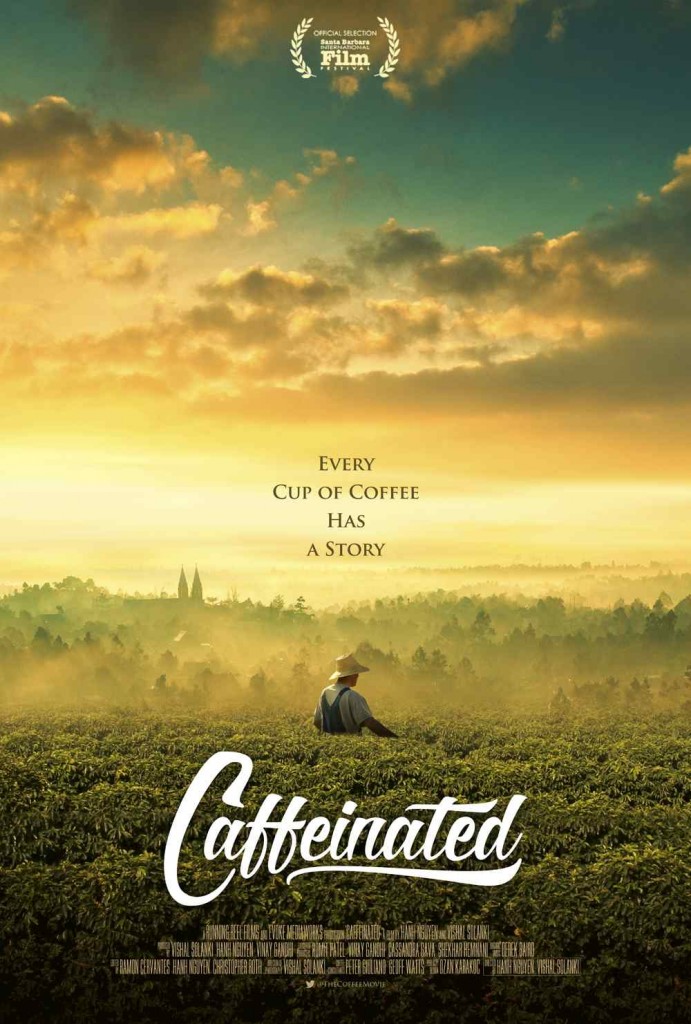 "Caffeinated," a feature-length documentary that explores the transformative journey of coffee from seed to cup, is scheduled to debut at the Santa Barbara (Calif.) International Film Festival on Saturday, Jan. 31. Filmmakers Vishal Solanki and Hanh Nguyen say a screening at the SCAA Event in Seattle is to follow in April.
Solanki and Nguyen are putting the finishing touches on the movie, which draws from more than 160 interviews with coffee professionals throughout the world. While the original intention was merely to visit several major U.S. coffee markets to explore coffee under the "farm-to-table" lens, the project eventually took on a life of its own, pulling Solanki and Nguyen to farms, mills and warehouses in producing countries, as well as high-end roasteries and shops throughout consuming countries in the United States, Europe and Asia.
"The final product is about an eighth of what we have shot," says Nguyen, who grew up drinking Vietnamese coffee and worked a short time as a barista in Los Angeles in training for the movie. "It's hard to let all that content go."
Solanki says the movie's scope and direction changed dramatically after the pair hooked up with Intelligentsia green buyer Geoff Watts and SCAA Symposium director Peter Giuliano, whose enthusiasm was infectious as they helped the filmmakers reach subjects across the globe.
"Geoff and Peter were instrumental in this project — we were not trying to be influenced by the industry, but at the same time we would try to reach out and get as much information from people as possible," says Solanki. "We approached all of the subjects individually, and naturally on certain level they would connect to one another. Everybody had their own individual take on what coffee is and means, and if you do a venn diagram, you start to see a lot of overlapping."
To be clear, "Caffeinated" is not merely an ode to specialty coffee and the many people behind its existence. Solanki says sources were not shy in voicing some of their personal or industry-wide concerns — climate adaptation and farmers living in poverty among them — regarding the future of coffee.
On a personal level, both Nguyen and Solanki say the making of the movie led to a kind of profound reverence for the global coffee community.
"What happened was every person we met had so much unbelievable experience in the industry," Solanki says. "Some of these people have been very successful or made a decent living in coffee, but at the same time, they were so humble and so knowledgeable. It changed everything we knew about coffee."
Solanki recalls being at the ticket counter with Nguyen at LAX en route to a Honduras Cup of Excellence event. An agent told Solanki his passport was too worn and humorlessly advised he simply "get a new passport." Unable to use their tickets, a defeated Solanki and Nguyen headed out for some Korean barbecue. As they were dining, Honduran Coffee Institute IHCAFE representatives hopped in their cars and raced to immigration office in San Pedro Sula, and even contacted the Honduran Vice President should the passport dispute not be settled.
The filmmakers eventually boarded a later flight, barely making the Cup of Excellence in time. But the reaction of IHCAFE made an indelible impression. Says Solanki, "That was just one of the many experiences that really opened our eyes to how serious coffee is — how important it is to so many people, or even a whole country."
Solanki and Nguyen plan to follow the Santa Barbara festival with numerous other screenings throughout the world, with a larger goal of securing wider distribution. For screenings and other updates, check out the "Caffeinated" Facebook page.
Nick Brown
Nick Brown is the editor of Daily Coffee News by Roast Magazine. Feedback and story ideas are welcome at publisher (at) dailycoffeenews.com, or see the "About Us" page for contact information.