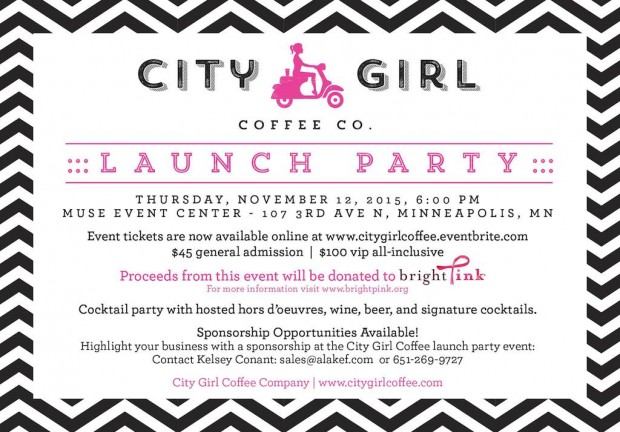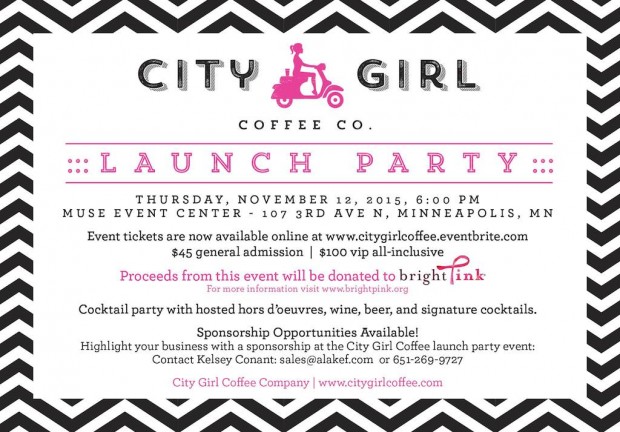 At 25 years old, Duluth, Minn.-based Alakef Coffee Roasters has not been resting on its laurels in 2015. In fact, the year has seen major changes for the company, including a new owner in Alyza Bohbot, who took over the family business in January after coming over from the beer industry with Samuel Adams maker the Boston Beer Company.
Now Bohbot is overseeing the opening of Alakef's first branded retail outpost, a small kiosk inside the Super One Foods location at the Kenwood Shopping Center. While that move is sure to raise the profile of the Alakef brand locally after roasting for wholesale, grocery and direct online sales since 1990, the Alakef team is in the process of launching a sister brand, City Girl Coffee.
Already a member of the International Womens Coffee Alliance, which works on numerous fronts to support and empower women throughout the coffee supply chain, and a supporter of the nonprofit Café Femenino Foundation, which provides grants to female producers, City Girl Coffee aims to source coffees from women producers whenever possible, while giving back a portion of the proceeds of its sales to organizations that support women locally, domestically and at origin.
"As a successful woman business owner in a predominately male-driven industry, I am in an incredible position to do something to make a difference, and with City Girl Coffee, that is what I intend to do," Bohbot said in an announcement anticipating the City Girl Coffee launch party, taking place Thursday, Nov. 12, at the Muse Center in Minneapolis. Proceeds from the $45-per-ticket event will benefit Chicago-based breast cancer and ovarian cancer detection and awareness group Bright Pink.
Part of the inspiration for the women-forward coffee brand came from Bohbot's own shock related to statistics from groups like the IWCA and the World Bank related to the quality of life struggles faced by huge numbers of female farmers, particularly in the coffee sector. Said, Bohbot, "On top of the hardships most coffee farmers face, women growers consistently face additional struggles in their fight to maintain a respectable standard of living."
Nick Brown
Nick Brown is the editor of Daily Coffee News by Roast Magazine. Feedback and story ideas are welcome at publisher (at) dailycoffeenews.com, or see the "About Us" page for contact information.