The grassroots environmental group Stand.earth, formerly known as Forestethics, is this week staging a five-day protest outside the Starbucks headquarters in Seattle to raise awareness of coffee cup waste and put public pressure on the company to advance its sustainability goals.
Starbucks has been one of the only major retailers in coffee to actively set sustainability goals related to cup waste. Unlike syrup bottles, milk jugs or other "back of the house" waste materials, paper and plastic cups remain a lightning rod for corporate sustainability criticism and a blight upon the retail coffee segment at large.
Starbucks has been setting sustainability goals for its takeaway cups — which in many local markets are non-recyclable due to a thin plastic coating — since at least 200os, yet paradoxically the company also famously promotes its takeaway cups. For example, today the company announced the release of its second holiday-themed cup of the year.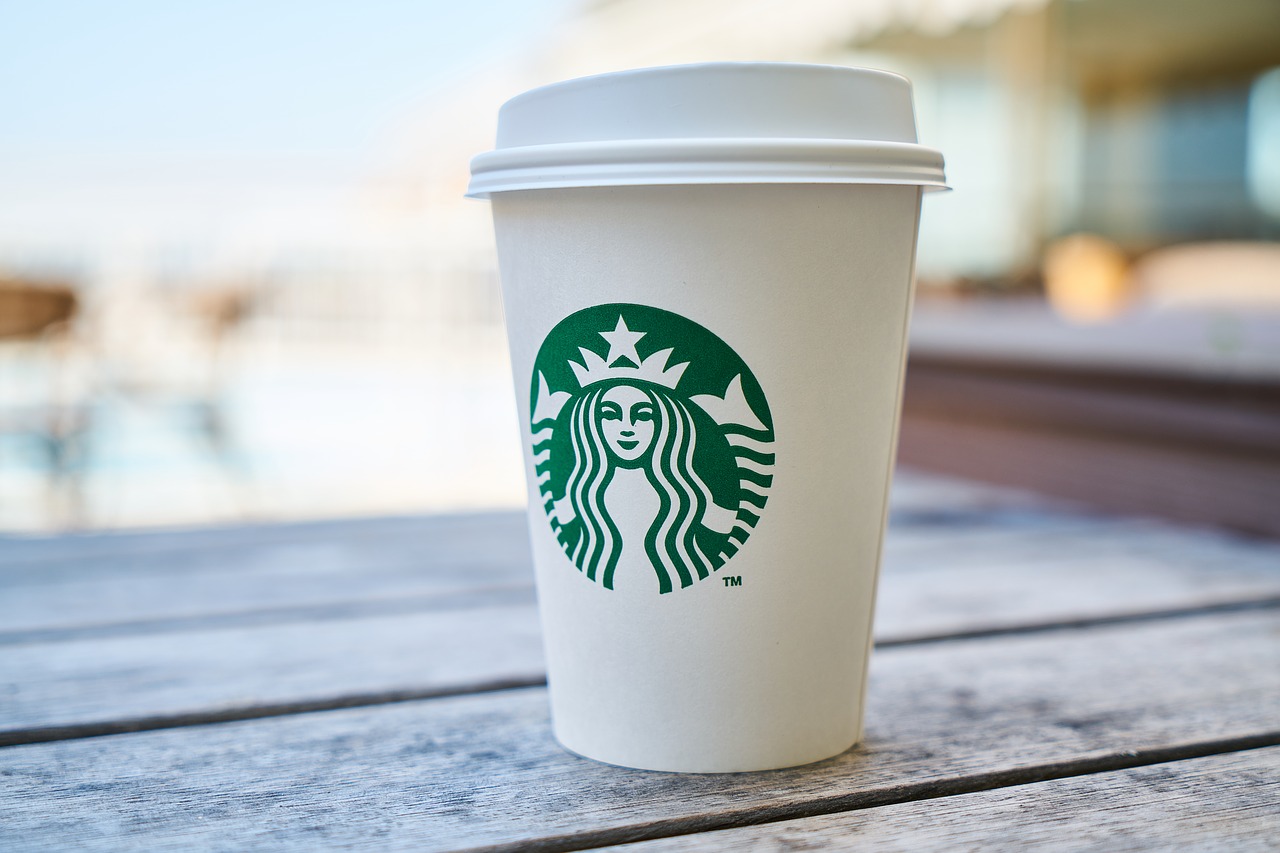 At a Starbucks corporate leadership meeting in 2008, a reportedly impassioned Howard Schultz, who was then the company's CEO, made the announcement that the company was committed to developing or sourcing 100 percent recyclable cups by 2012, a pledge that has not materialized, even according to Starbucks' own most recent global social impact report.
"Nine years ago, Starbucks made a promise to give us a 100 percent recyclable cup. But to this day, they've left us with nothing but broken promises," Jim Ace, lead organizer of the Stand.earth said in an announcement of the protest, which is part of Stand.earth's ongoing Better Cup campaign. "Starbucks' own leadership has said their unrecyclable cup is their biggest environmental liability. So why does Starbucks continue to kill more than a million trees each year to make their paper cup — just so customers can use it once and throw it away?"
Through its corporate communications, Starbucks has maintained that it has been implementing greener cup solutions since as far back as 1997, when it sought a recyclable cup sleeve to eliminate double-cupping. Most recently, the company began rolling out a more recyclable polypropylene lid to its U.S. stores. The company has admitted delays in finding more recyclable solutions for both its paper-based hot drinks cups and its plastic cold drinks cups, revising its goal to include a "greener" cup by 2022.
"Starbucks has made significant progress to green up the cup and recognize that there is still a long way to go. We were the first company to offer a discount for bringing a reusable cup, the first to include 10 percent post-consumer fiber (PCF) in our hot cups and we have led the industry in advocating for increased recycling infrastructure," the company said in its 2016 sustainability report. "While we can recycle the cup in many communities today, we will continue to collaborate with local governments and stakeholders to increase recycling in all of our company-owned markets. Our goals for 2022 are designed to accelerate progress to achieve a greener cup. 1) we aim to double the recycled content in the hot cup, and explore alternative materials for cold cups. 2) We remain committed to recycling and will work to double the number of stores and communities with access to cup recycling. 3) We will promote and incent the use of "for here" and reusable cups."
Nick Brown
Nick Brown is the editor of Daily Coffee News by Roast Magazine. Feedback and story ideas are welcome at publisher (at) dailycoffeenews.com, or see the "About Us" page for contact information.