When Let's Talk Coffee debuted 15 years ago in Mexico, it was by all accounts one of the first times people from throughout and around the coffee chain — roasters, traders, exporters, millers, cooperative representatives, individual producers, and more — could actually get together in one place and listen to one another's voices.
Produced by the Portland, Oregon-based green coffee import company Sustainable Harvest, Let's Talk Coffee has not changed in that regard. What has changed are the issues of the day in coffee.
"Each event has its own ethos that really comes out of the moment we're living in, Sustainable Harvest President Liam Brody recently told DCN. "They reflect the times of the industry."
These, of course, are trying, challenging, invigorating and at times inspiring times in the world of coffee, as Sustainable Harvest heads into its 2018 version of the Let's Talk Coffee global event, taking place next month in Cartagena, Colombia.
Beginning Thursday, Sept. 20, the three-day program carries the theme "New Models for Success" while diving deep into subject matter from some of the industry's leading and emerging voices, ranging from practical and quality-building discussions on new models in roasting and brewing to issues such as climate change resilience and adaptation, models for sharing producers' voices, building producer-focused brands, new farm business models, and a repeat performance of the winning routine from 2018 World Barista Champion Agnieszka Rojewska. Here's the program at a glance.
LTC guests also have the add-on option of the three field trips that follow the main event in Cartagena. There's a field trip to LTC 2018's highlighted region, Huila, where recent government efforts to enhance coffee production have proved fruitful, in no small part thanks to the work of long-time Sustainable Harvest trading partner, the Coocentral cooperative.
Brody noted the coop's strong growth in recent years, along with its dedication to experimentation and precision in the pursuit of quality, and social programming for issues such as gender equity.
"We try to use the field trips to turn old ideas on their head. The Coocentral field trip will show some of the most sophisticated and efficient processing operations you can find," Brody said. "Coocentral is a crown jewel with what's possible with smallholder processing and management."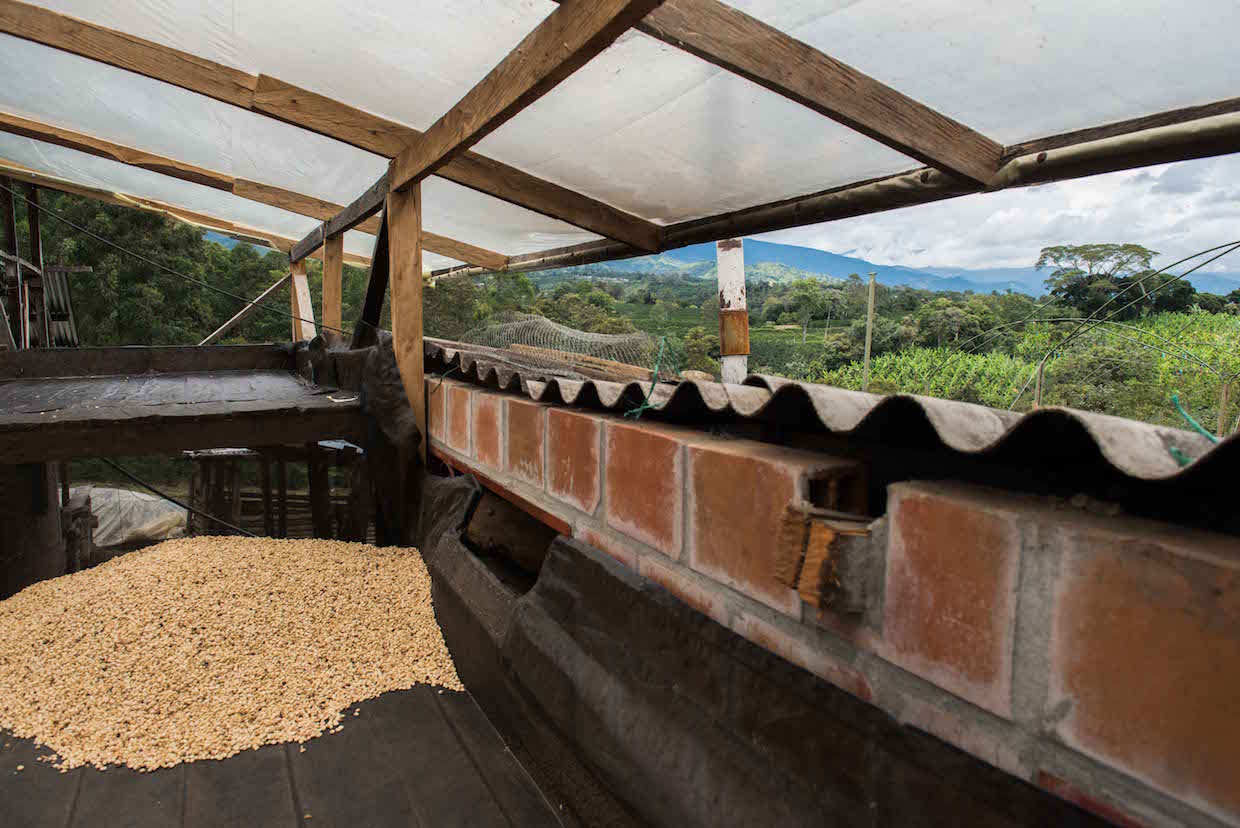 A second field trip will take guests to Santa Maria, to the Red Ecolsierra cooperative in the Sierra Nevada de Santa Marta National Park. While visitors will be able to explore the stunning natural environment, they'll also be treated to a fine example of how crop diversification can mitigate risk for coffee farmers — something that seems especially salient today given coffee's current C market price.
"You'll see what happens when you naturally have honey businesses side by side with cocoa businesses side by side with coffee," said Brody. "You'll see what it looks like when those hedges are in place."
A third field trip heads to Cauca for a rare opportunity for coffee-processing professionals to take the relatively new Q Processing Professional (Level 2) course from the Coffee Quality Institute, led in Spanish by CQI's Mario Fernandez and assistant instructor Yimara Martínez Agudelo of Sustainable Harvest.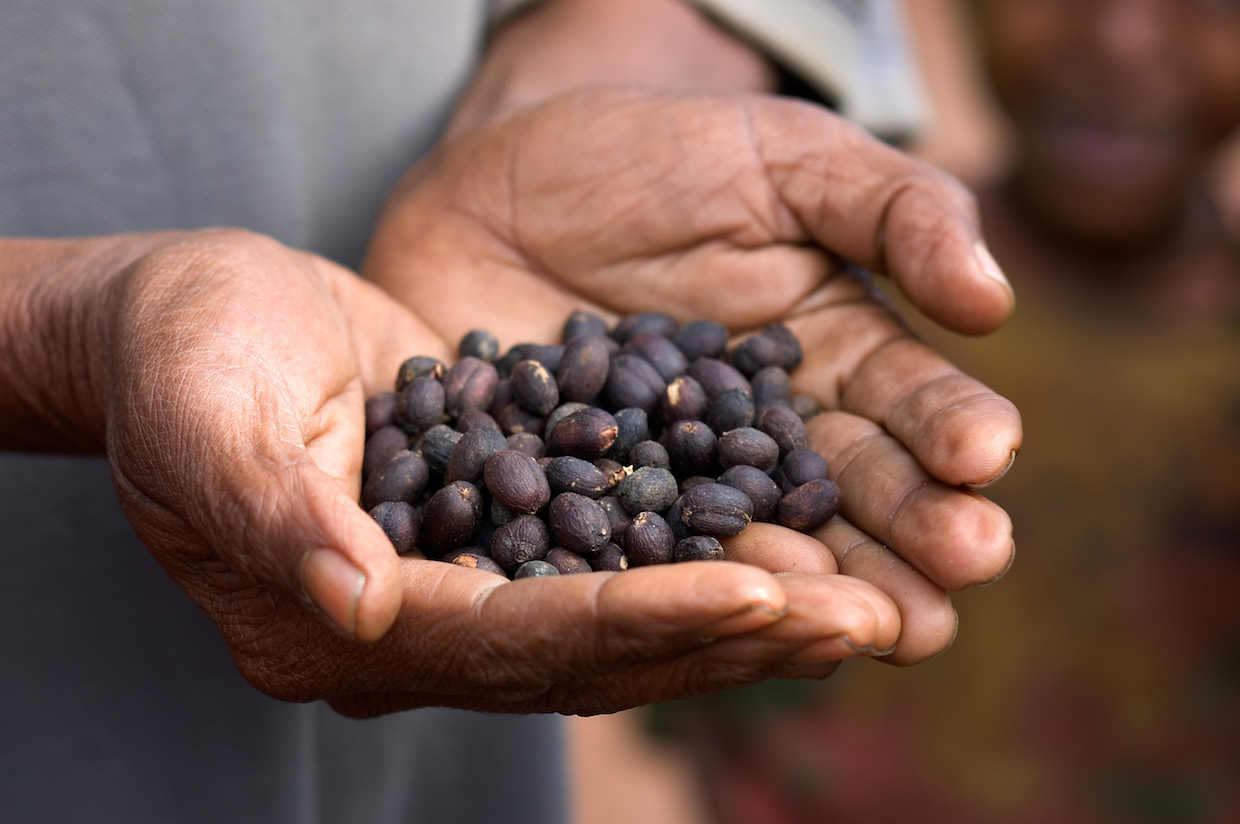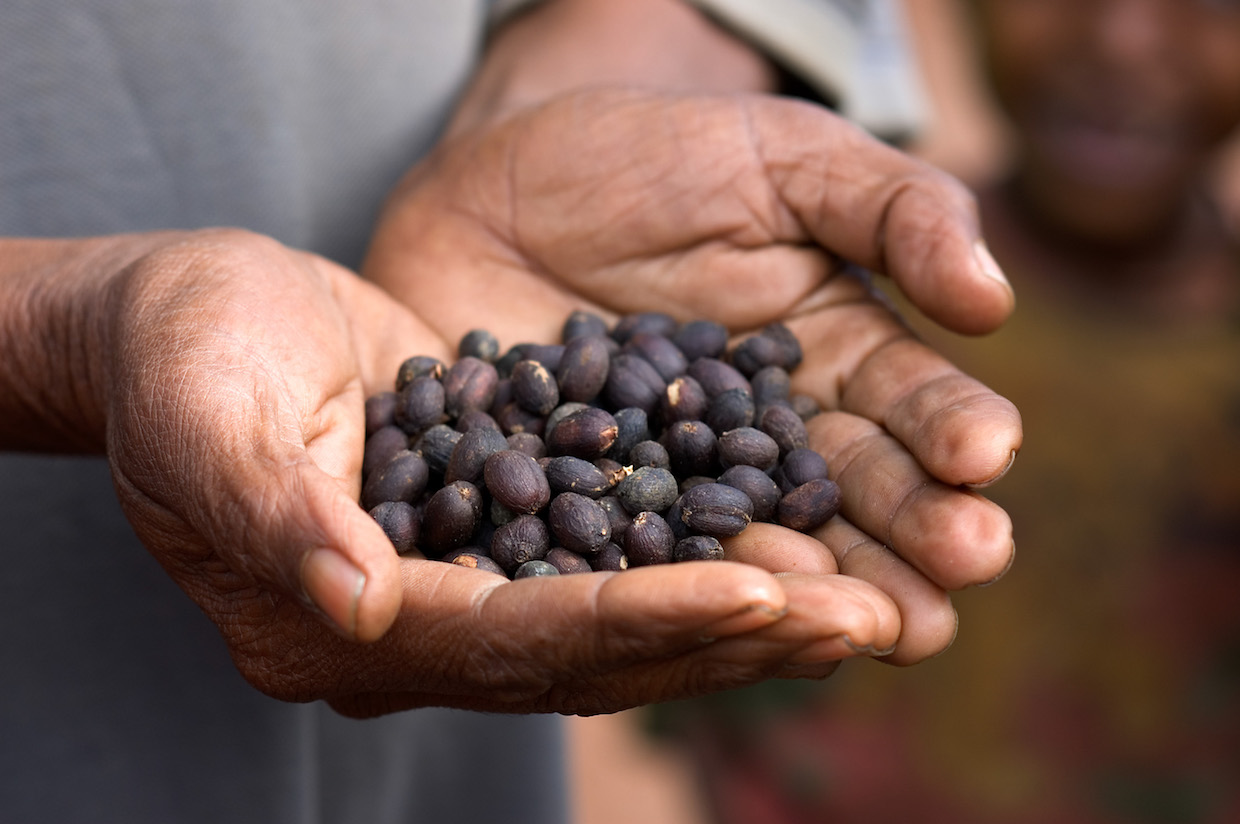 In addition to the published events, LTC also annually promises surprises such as program launch announcements, new reports, awards, social events, and more. Yet more fundamentally, the event intends to offer a comfortable atmosphere for people from throughout the wide coffee universe to come together and forge meaningful, sustainable relationships.
"Relationships are at the center of the Sustainable Harvest model," Brody said. "I think Let's Talk Coffee is the best example of that."
Complete registration and program information is available on the Let's Talk Coffee website.
Nick Brown
Nick Brown is the editor of Daily Coffee News by Roast Magazine. Feedback and story ideas are welcome at publisher (at) dailycoffeenews.com, or see the "About Us" page for contact information.