Despite its name, the city of Youngstown, Ohio, is hardly young. It was founded more two centuries ago by John Young, who paid what is now about the cost of a shop roaster to buy the land and name it after himself.
The city's specialty coffee scene, however, could be described as young indeed. It has matured a bit lately, though, with the opening of Culturehouse Coffee's first brick and mortar roastery cafe.
In a renovated space of roughly 875 square feet located just off the main campus of Youngstown State University, Culturehouse's Diedrich IR 2.5 roaster fits naturally and provides a meaningful talking point for local patrons new to the ways of freshly roasted, high-quality coffee.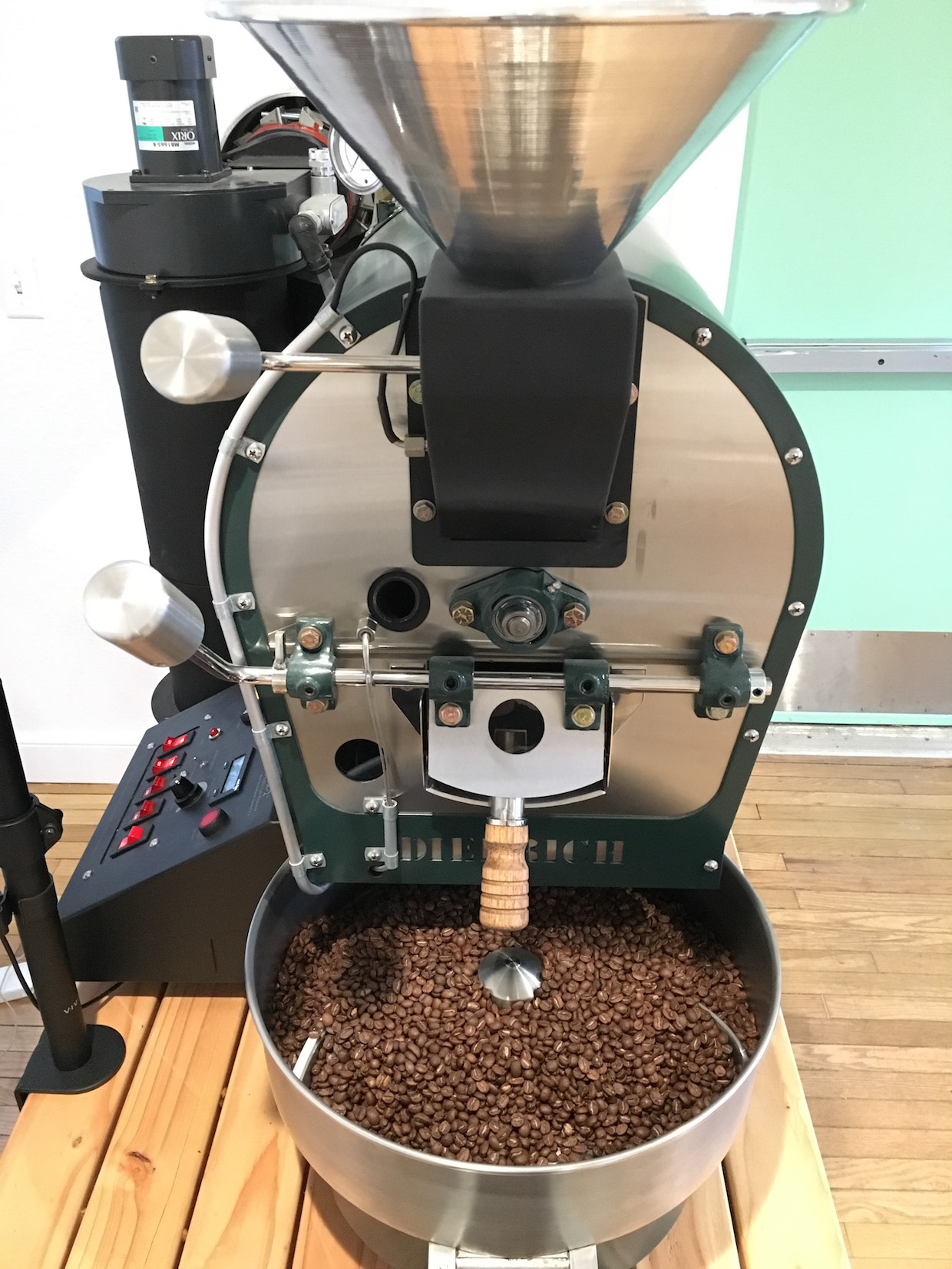 Culturehouse co-founder Stephen Protheroe told DCN the company looks forward to upgrading and expanding into an offsite roasting facility where they'll roast even more of the sort of ethically sourced greens they currently bring in with help from importer Genuine Origin.
"I love that it comes in boxes," Protheroe said of Genuine Origin's convenient packaging. "It makes it easy to move around in a smaller cafe."
Mary and Stephen Protheroe, who have collectively worked in coffee shops and deepened their passion for coffee for roughly a decade, founded Culturehouse together in 2014 in their one-bedroom apartment. They sold their beans and brews at first at local farmers markets while dreaming of opening a full-fledged coffee shop.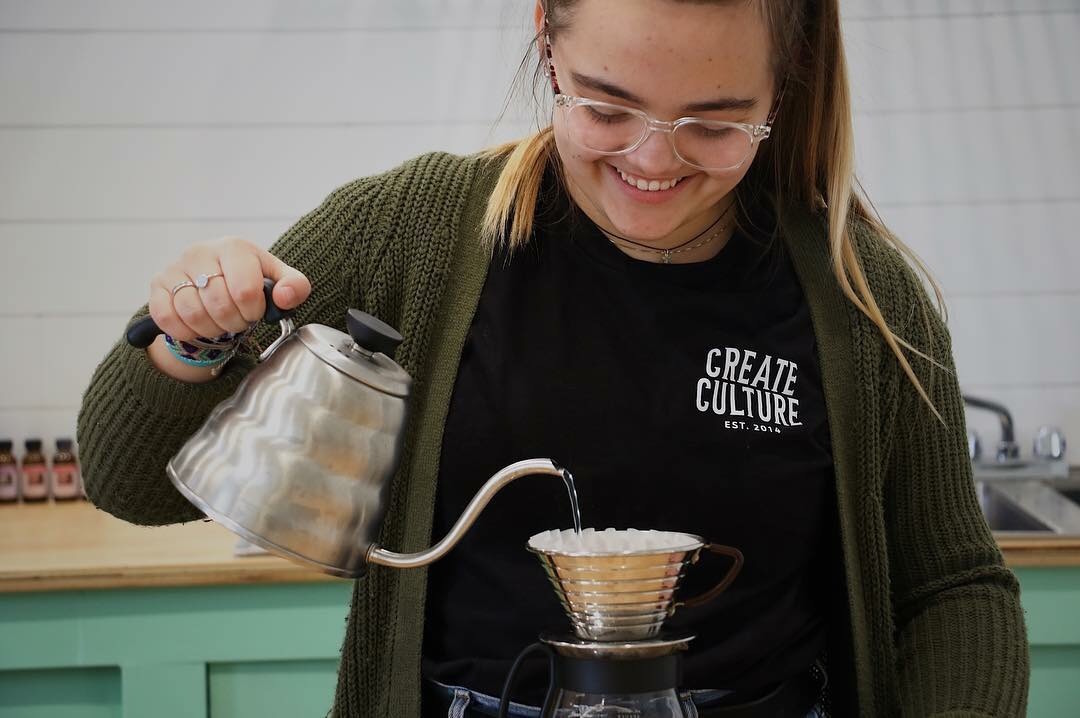 Today that shop is open and stylish, with the cheerful green Diedrich echoed by a seafoam green bar front and cabinetry, matching green ceramics and a dark matte green 2-group La Marzocco Linea Classic paired with a Mazzer grinder. An EK43 grinds for Fetco batch brews and Kalita Wave pourovers.
"My dad and I did most of the buildout together, aside from licensed plumbing and electric," said Protheroe. "We wanted to use some vintage colors, so that's where the green came in. It was a long journey, but we stumbled upon the perfect space for us in our hometown of Youngstown, right on the campus of YSU. Our desire was to provide a space for our community to come and enjoy, so this was perfect."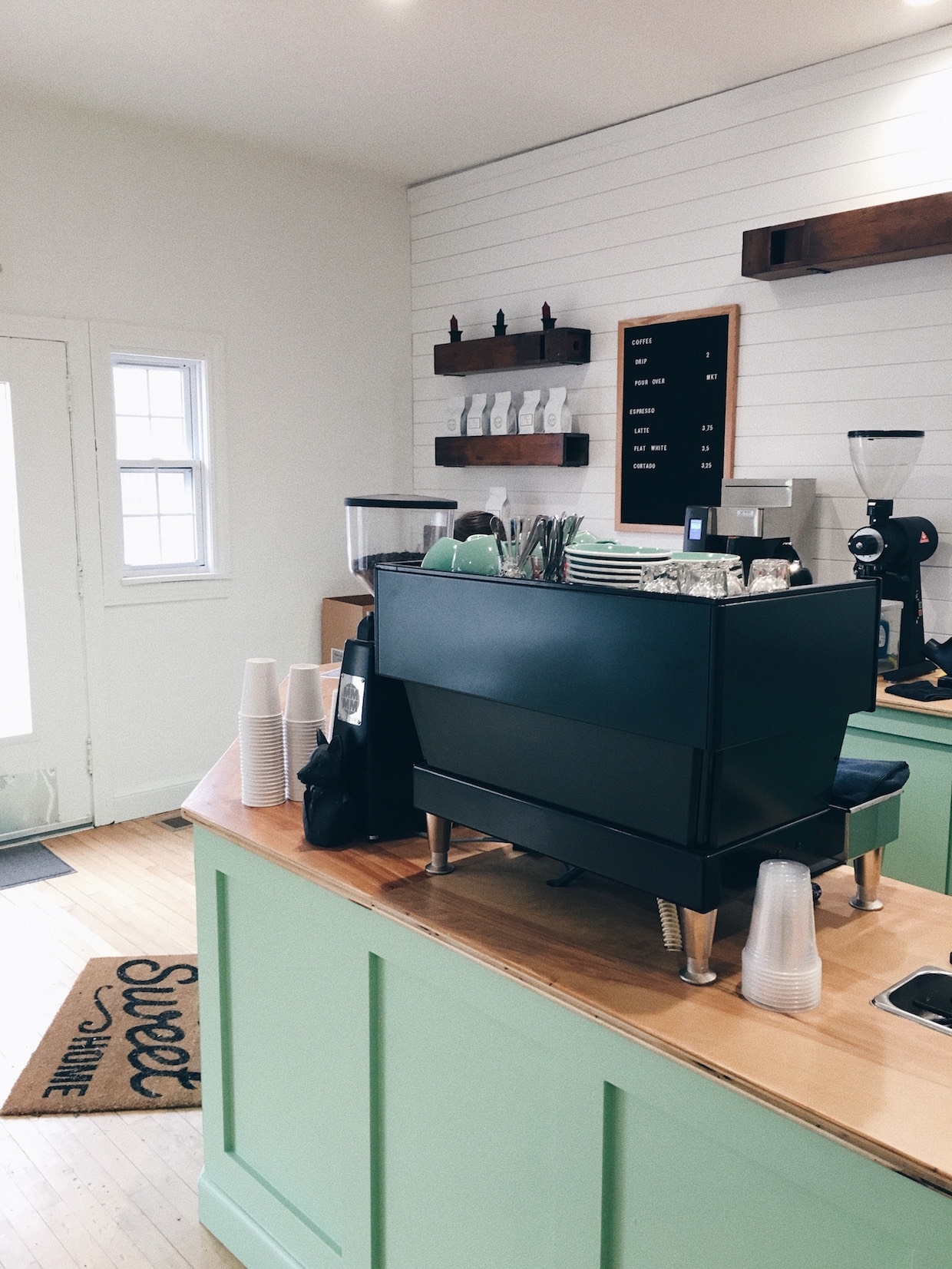 Between the clean white walls, white ceiling and wood floors, the Culturehouse drinks menu is also as tidy as can be, consisting of just five items: Drip, pourover, latte, flat white and cortado. Straight espresso is also on hand, as are fresh pastries and other locally-made grab-and-go bites. It's an uncluttered presentation that leaves plenty of room for the people, their ideas, their passions and curiosities to constitute the culture of this house, as it were.
"The Youngstown specially coffee scene is small, but it's slowly growing," said Protheroe. "They definitely need [more coffee-sellers like] us and more entrepreneurs alike. It's slowly gaining some tracking and becoming a better place, so we are excited."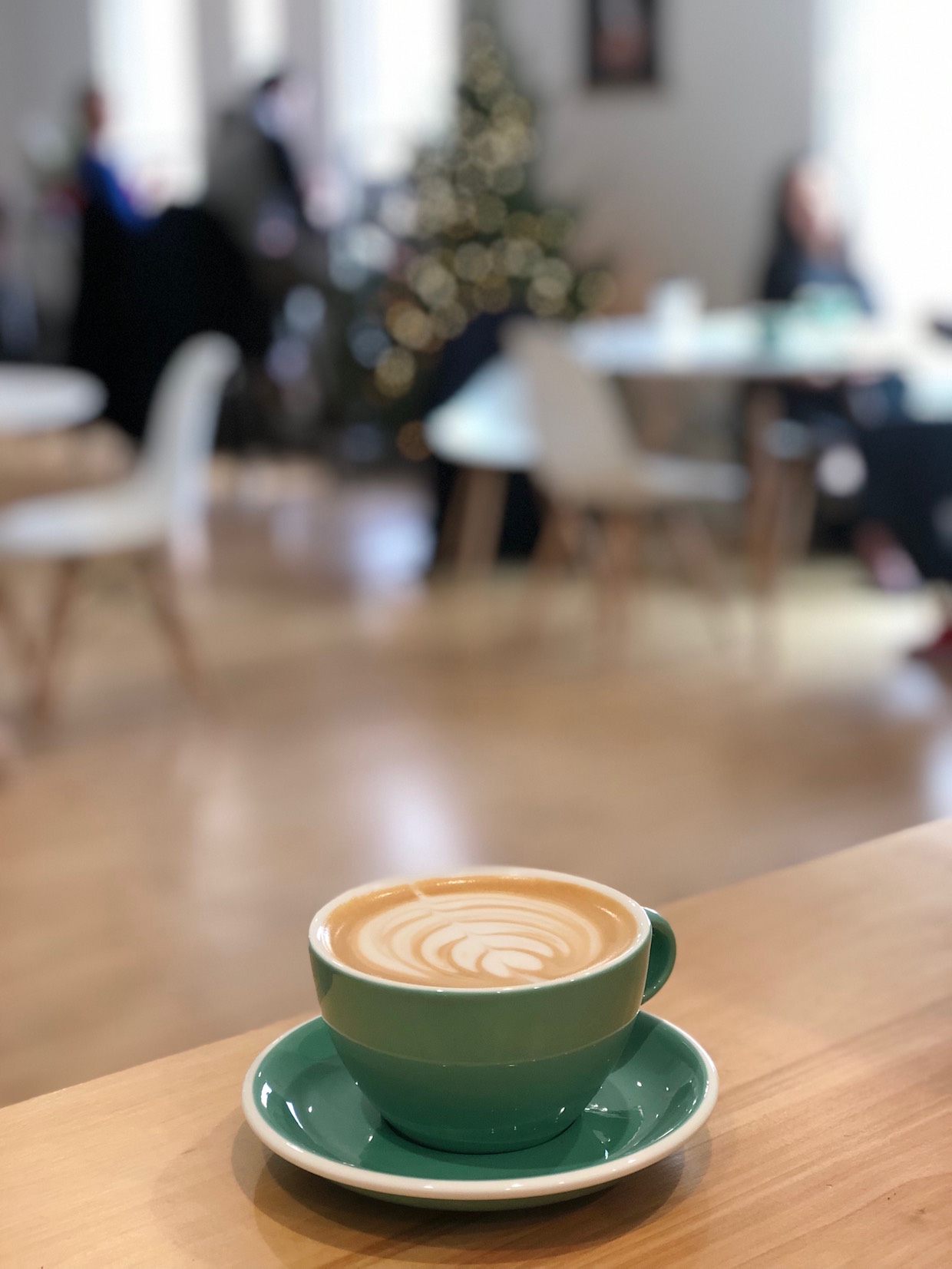 The Culturehouse Coffee cafe is open now at 818 Elm St in Youngstown.
Howard Bryman
Howard Bryman is the associate editor of Daily Coffee News by Roast Magazine. He is based in Portland, Oregon.