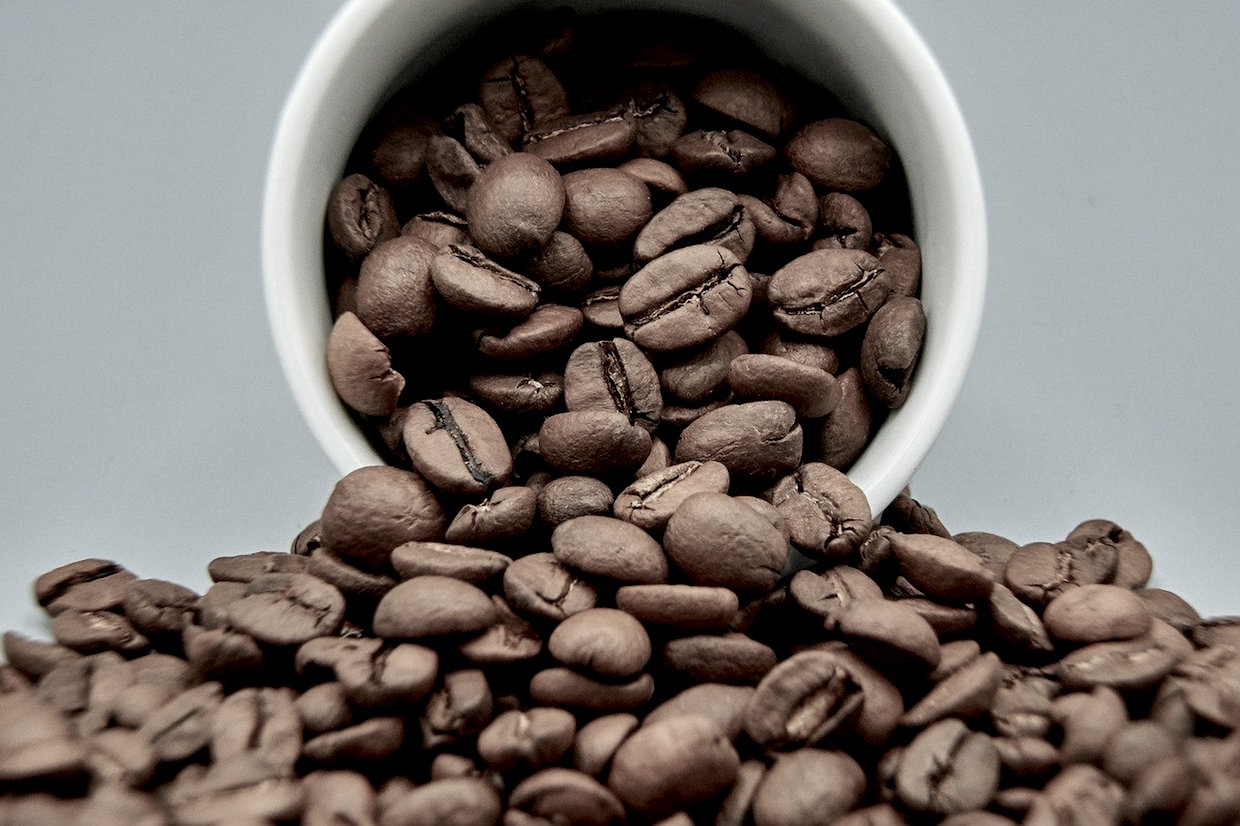 The United States Small Business Administration has eased entry requirements for low-interest disaster relief loans of up to $2 million in 17 U.S. states and counting.
Over the past four days, the group has been working directly with state governors to provide access to targeted, low-interest loans to small businesses and nonprofits that have suffered from revenue loss due to the COVID-19 outbreak.
The SBA's relief effort comes as the U.S. Senate is currently wrestling with a $1 trillion economic stimulus bill. According to the SBA's advocacy division, there are just over 30 million small businesses in the United States employing some 58.9 million people, or about 47.5 percent of the U.S. workforce.
Like its counterparts, restaurants and bars, the coffee retail segment has been hit especially hard by temporary closures, whether voluntary or by force of law, in efforts to prevent the spread of the respiratory disease. The financial toll of the economic downturn cannot yet be estimated, although Daily Coffee News has identified numerous coffee companies that have already been forced to lay off workers.
According to the SBA, the disaster loans may be up to $2 million for "vital economic support to small businesses to help overcome the temporary loss of revenue they are experiencing." They may be used to pay fixed debts, payroll, accounts payable and other bills.
The interest rate for the loans is 3.75% for small businesses without credit available elsewhere. The rate for nonprofits is 2.75%.
Unfortunately, throughout the hours in which this story was written on the morning of Friday, March 20, the SBA disaster loan application site was experiencing technical difficulties, including slow speeds and issues with the Chrome browser, due to high volumes of traffic.
As of this writing, the SBA had announced statewide COVID-19 disaster loans in the following states and territories, with more likely to follow: California, Connecticut, Delaware, Washington D.C., Florida, Georgia, Indiana, Maine, Massachusetts, Montana, Nevada, New Hampshire, New Jersey, New Mexico, North Carolina, Rhode Island, Utah, and Washington.
Nick Brown
Nick Brown is the editor of Daily Coffee News by Roast Magazine.