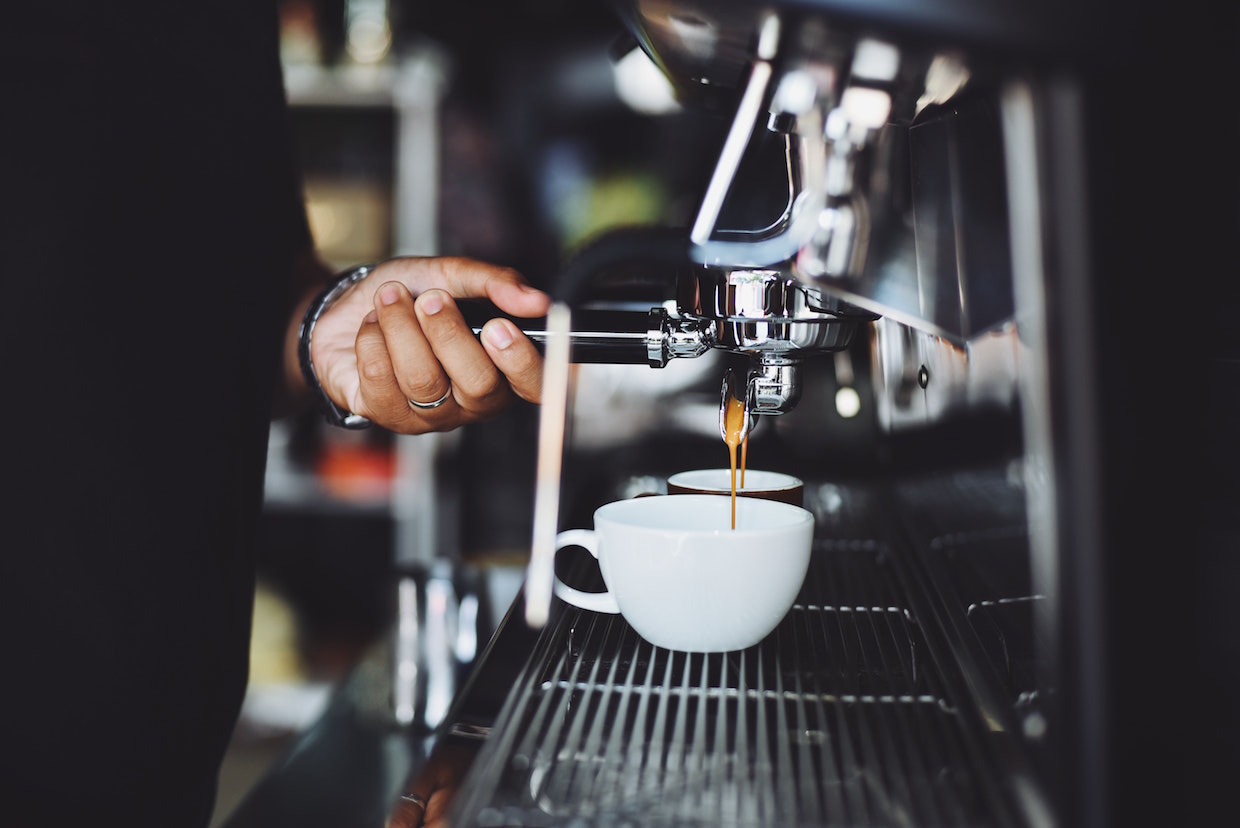 There is no sugar-coating this: Times are tough for many food-and-drink retailers in the United States right now, and they're likely to get even tougher as the ongoing COVID-19 pandemic combines with the colder weather.
As we brace for the season ahead, Daily Coffee News has teamed up with the coffee-focused contactless ordering and marketing platform joe coffee for a brief survey regarding coffee shop operations, safety and technology.
Our hope is to capture the current sentiment among many U.S. coffee shop owners while perhaps providing some operational insights that may inspire fellow small business owners.
If you are a coffee shop owner or manager, we would love to hear from you! You will not be asked to enter any personal information, and the survey should only take about 5 minutes.
DCN and joe will be using the information provided to generate reports for the benefit of small coffee business owners throughout the industry. Stay tuned for a summary of the findings, and thank you for participating.