Freelance Reporters - Daily Coffee News by Roast Magazine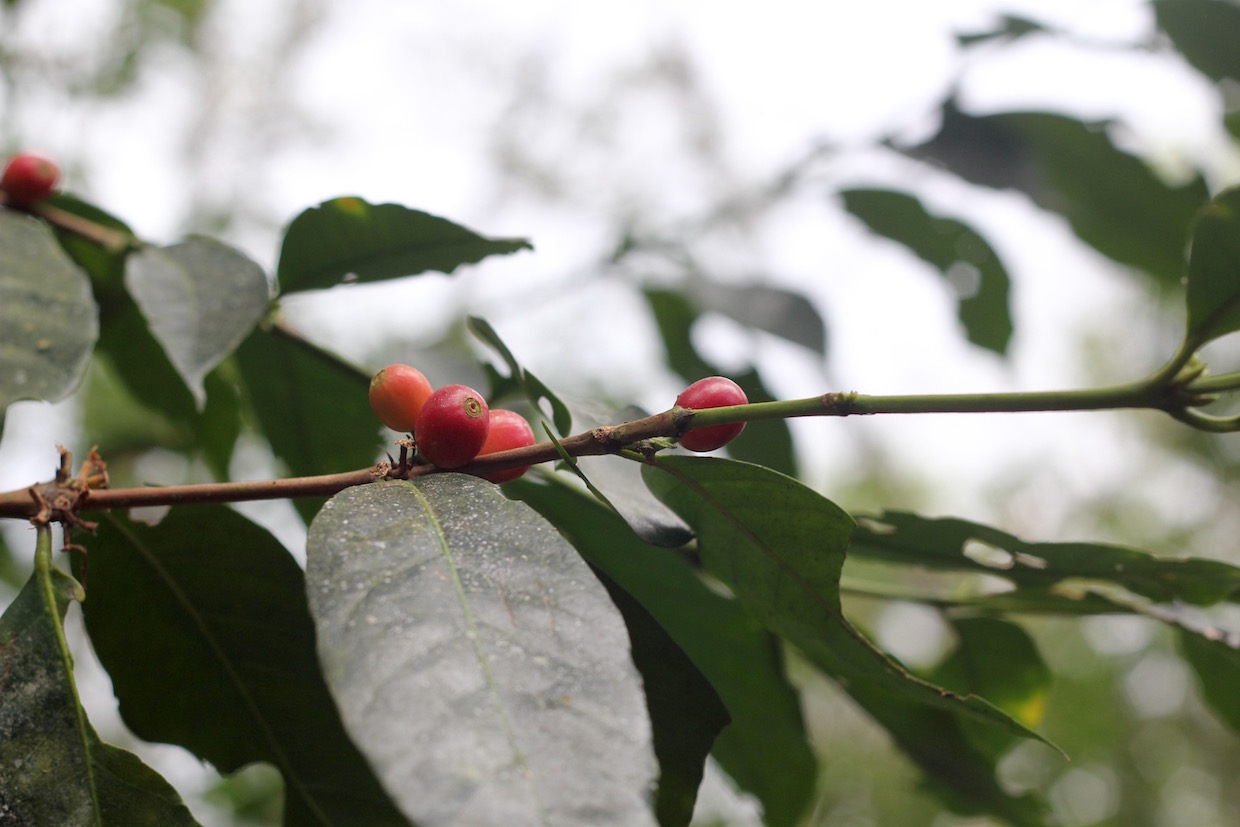 Daily Coffee News, a leading news site covering the specialty coffee industry in partnership with Roast magazine, is seeking to expand its global network of freelance reporters.
We're seeking people who posses passions for both coffee and journalism to cover a broad range of business news and feature topics from seed to cup. Stories might include breaking news, investigative reports, beat coverage or features.
Feel free to send us specific pitches, resumes, or any other background information you'd like to publisher@dailycoffeenews.com using this subject line: "Write for DCN"
We look forward to hearing from you!