Delirium is no state in which to enter into business. Yet deep connections to Nicaragua and a solid background in brand development suggest a new roasting venture in Jupiter, Florida, called Delirio Coffee Roasters is conceptually quite sound.
Delirio is the brainchild of Kyle Gellis, who has been developing the concept over the past several years while traveling regularly to Nicaragua's coffee-growing Jinotega region and other coffee-growing Latin American countries for his boutique cigar business, Warped Cigars.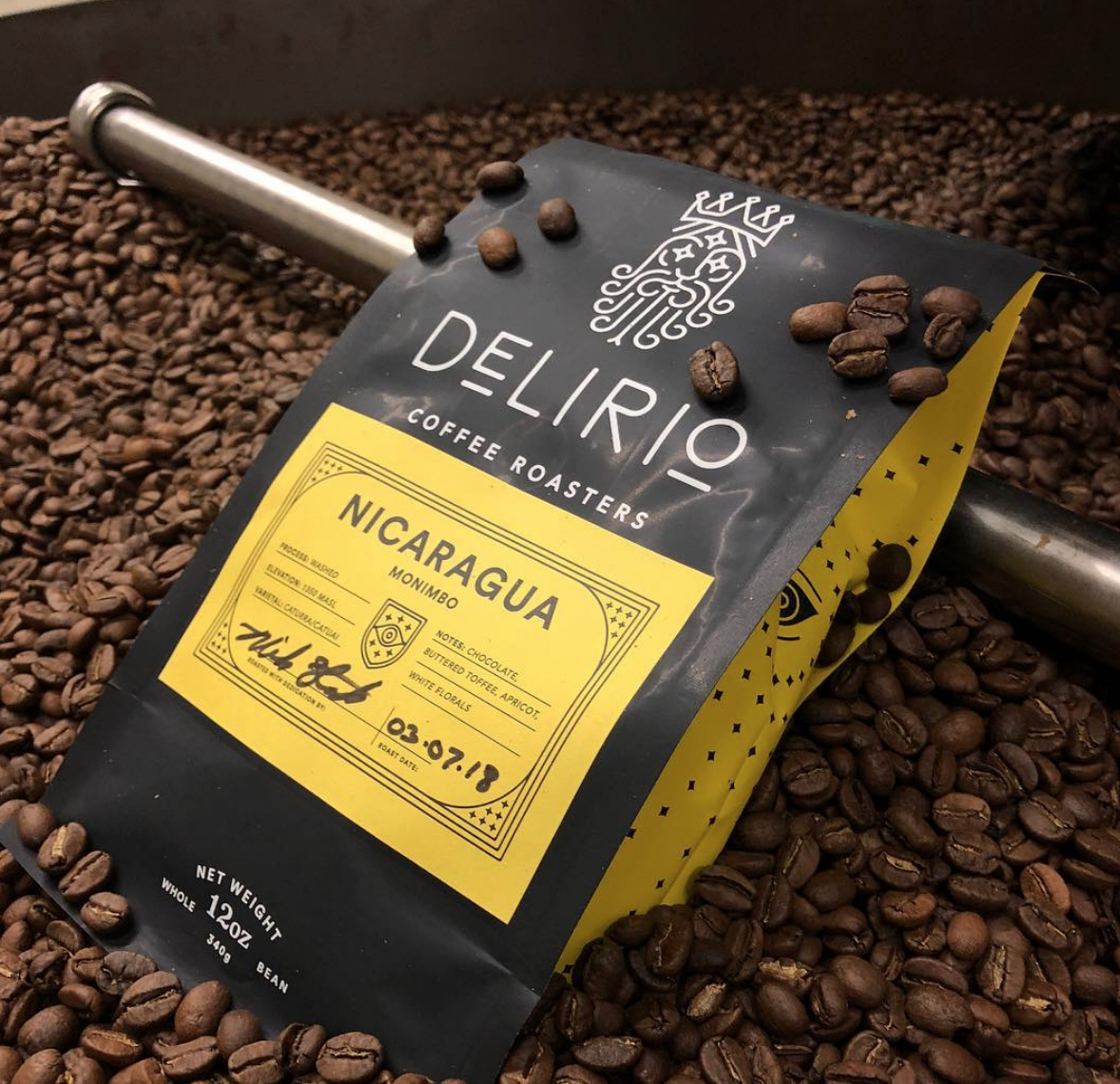 "Delirio is slang for 'crazy,' [and] in my main business, in the premium cigar industry, the Cubans always referred to me as Delirio due to how I approached blending, branding, et cetera," Gellis recently told Daily Coffee News. "The name was extremely organic and fitting."
Gellis has partnered with Paul Rosenberg, who co-founded Shady Records with Eminem, for the coffee venture. After a couple coffee samples and phone calls with Mike Stasiak, who had been roasting for Calioh Coffee Roasters in Southern California, the roaster packed his things and headed to South Florida to run Delirio's roasting program.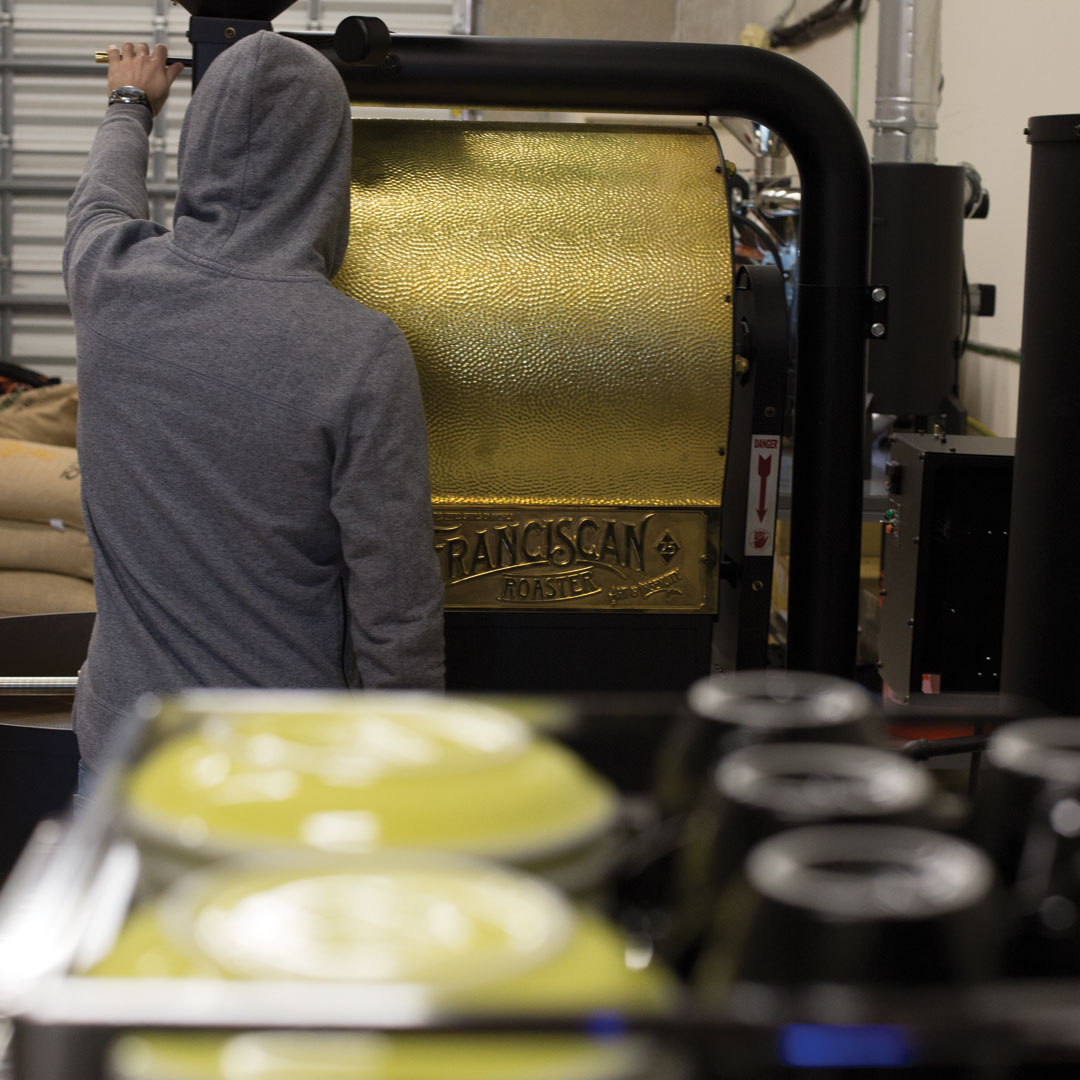 Delirio is currently roasting out of a warehouse in Jupiter with a 1-kilo machine from Mill City Roasters and a 12-kilo SF25 from San Franciscan. The business is currently focusing on direct-to-consumer online sales, boasting a roast-to-order program for all its available single-origin offerings and blends, which currently range from $15 to $19 per bag.
"Not everyone who drinks coffee knows the differences between natural versus washed, or how coffees from different countries taste different," Gellis said. "We want to offer them not only superb boutique hand-roasted coffee, but also education on each of these coffees and why they are different from one another."
While hinting at a drink product currently in development, Gellis said the company plans to focus on developing additional sourcing relationships while edifying its quality controls and roastery operations, rather than looking to go as big as possible too early. The company just began production roasting in March.
"We believe that organic growth is ideal and allows us to evolve our roastery program with the growth," he said. "If we market too quickly, and our infrastructure and program isn't ready to handle it, quality would go down —something we will not put up with."
Nick Brown
Nick Brown is the editor of Daily Coffee News by Roast Magazine.