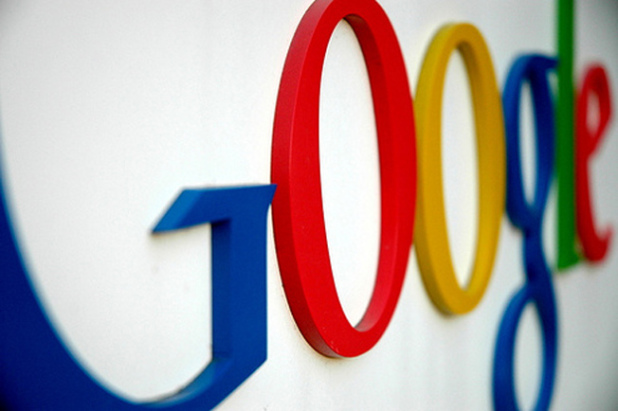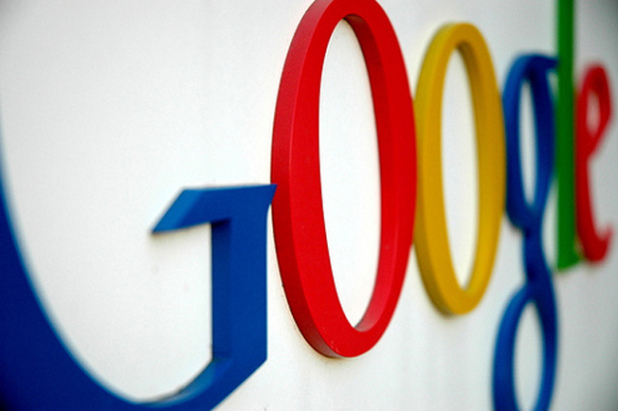 Starbucks is partnering with Google and Level 3 Communications to revamp the WiFi at all its 7,000-plus company-operated coffee shops in the United States. Google replaces AT&T as the WiFi provider for Starbucks, and the transition will take place over the next 18 months.
Currently, Starbucks stores are connected with a T1 line for 1.5 megabit speeds. Google says the new connection speeds will be as much as 10 times faster than the current service, or as much as 100 times faster in Google Fiber cities.
Google has long invested in helping the Internet grow stronger, including projects to make Internet access speedier, more affordable, and more widely available, says Kevin Lo, general manager of Google Access. "The free Internet connection at Starbucks has become an important part of many communities over the years."
In a prepared statement, Starbucks' chief digital officer Adam Brotman said, "Our goal is to continue to provide our customers with the best in-store experience possible, and we are excited to offer these kinds of unparalleled experiences at a broad scale."
Nick Brown
Nick Brown is the editor of Daily Coffee News by Roast Magazine. Feedback and story ideas are welcome at publisher (at) dailycoffeenews.com, or see the "About Us" page for contact information.