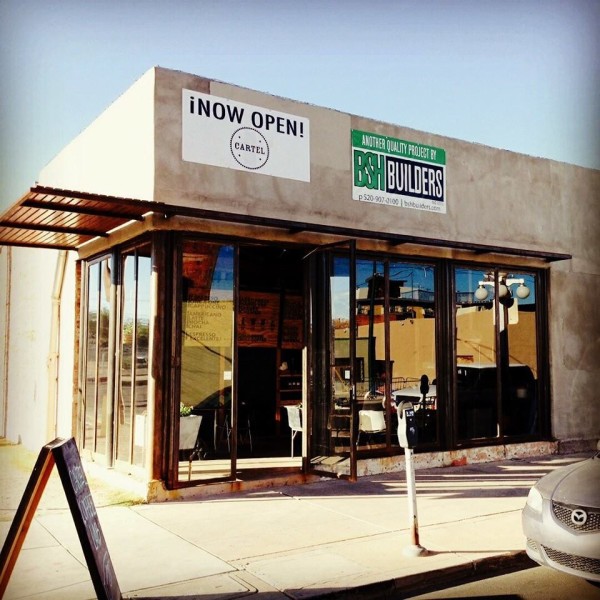 If you're anywhere near Tucson, Ariz., tomorrow, you should most definitely stop in at 210 E. Broadway Ave. to join the grand opening celebration of Tempe-based Cartel Coffee Lab's second shop in the city. The Cartel team has a collective affinity for craft beer, live music and good food, all of which will be nicely represented at the party. Plus, it's a pretty great venue:
This Broadway shop adds to the roastery and retailer's growing roster of shops in Tempe, Phoenix, Scottsdale and Tucson — what appears to be a small and growing empire behind owner Jason Silberschlag and roastmaster Paul Haworth.
"Starting a coffee shop in the desert has been very interesting," Silberschlag says. "I didn't have any expectation that be would fail, but I didn't actually have any expectation that it would be successful either…selling a 180-degree beverage in 120-degree weather."
A plug from Danny Trejo can't hurt: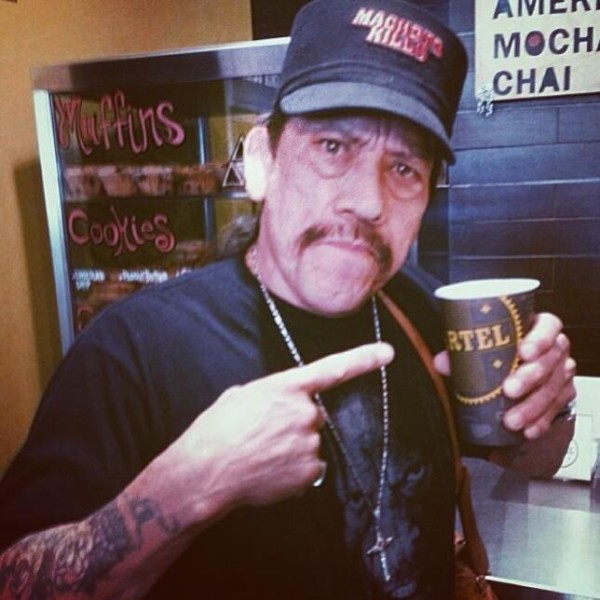 Nick Brown
Nick Brown is the editor of Daily Coffee News by Roast Magazine.