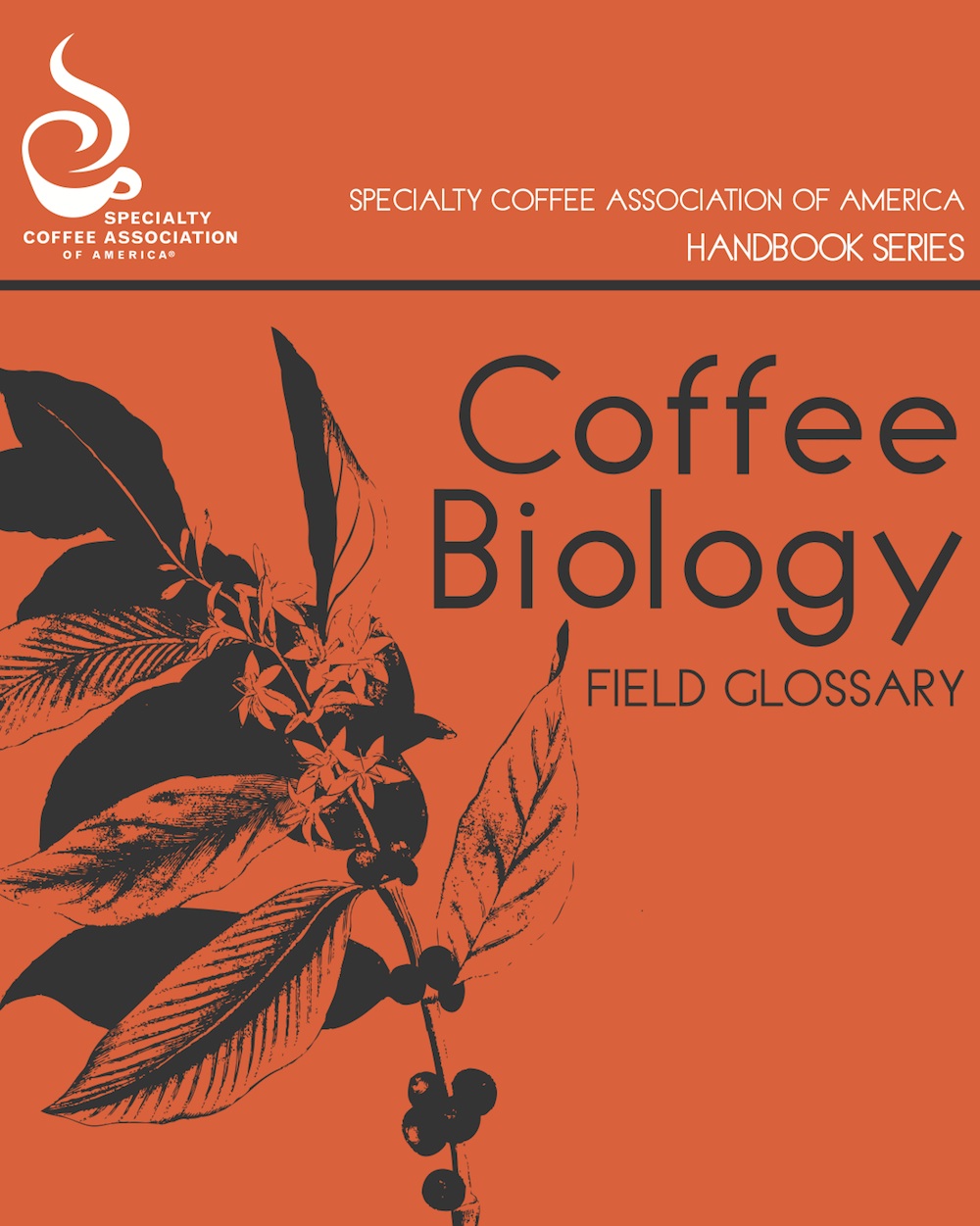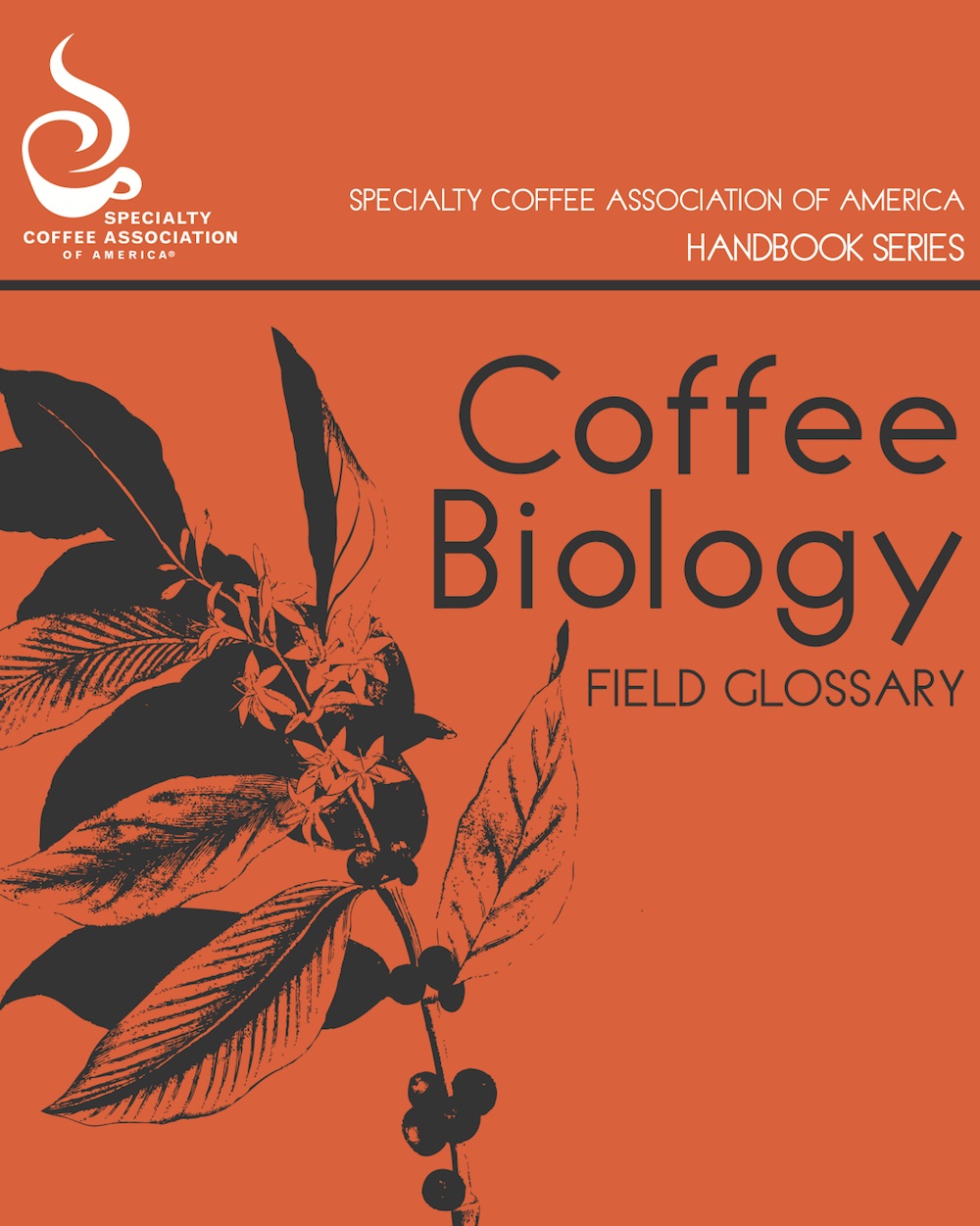 You're talking coffee one day and all of the sudden your colleague starts dropping words like oxisols, endocarp, perisperm and drupe — to which you're like, "whaaa?"
Don't fear, the SCAA has just released a handy-dandy Coffee Biology Field Glossary Handbook to help you translate. Curated by science manager Emma Bladyka, the 27-page handbook includes short definitions of hundreds of field terms that relate to what the SCAA is calling "the science behind great coffee."
(more: Quit Asking Questions and Read this Free Book on Espresso)
It may not be for everyone — between the roastery and the bar, there is enough chemistry to last a lifetime — but as the "seed to cup" movement advances, and as coffee purveyors develop their scientific knowledge to encapsulate the full life of coffee, some of these terms are sure to become more common in the professional parlance.
The handbook — which also includes lovely watercolors of coffee plants and cherries shared by the likes of the Kew Royal Botanical Gardens — was actually developed to accompany a series on coffee genetics for the 2013 SCAA Symposium led by SCAA Science Manager Emma Bladyka. Symposium's Peter Giuliano provides the following in his forward:
Few coffee professionals are as equipped to engage with the biology of coffee farms as we might be. Most of us are culinary professionals, not scientists. As we practice our trade, we inevitably gather interest in biological sciences. We may begin to formulate opinions about the ecology of coffee farms or repeat agronomic advice we have heard. We may try to understand soil composition or the effects of climate on flavor. When we declare a preference for a particular coffee variety we are touching on the field of taxonomy, and if we want to understand how coffee breeding works to develop the varieties we love, we must understand genetics. Pretty soon, we're engaging with experts and ideas from the fields of botany and agronomy, ecology and plant breeding. The common language of these disciplines is biology.
Digital downloads of the handbook are available for $27.99 ($17.99 for SCAA members), and print versions will soon be available for $35.00 ($25.00) at the SCAA store.
Nick Brown
Nick Brown is the editor of Daily Coffee News by Roast Magazine. Feedback and story ideas are welcome at publisher (at) dailycoffeenews.com, or see the "About Us" page for contact information.