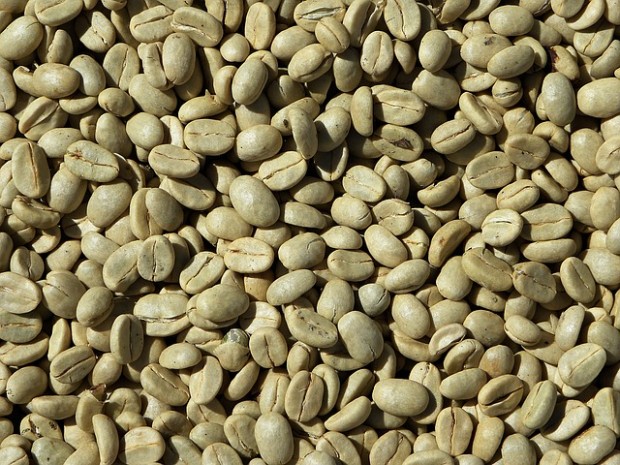 Coffee prices slumped yet again in September, reflecting a bearish market across most global commodities and creating further strain on producers big and small. This despite an updated production estimate from Brazilian coffee agency Conab that revised downward by 2 million bags to 42.1 million bags, according to the latest report from the International Coffee Organization.
The composite average for all four coffee groups tracked by the ICO — Brazilian Naturals, Colombian milds, other milds and robustas — dropped by 6.7 percent in September to $1.131 USD per pound. It was the largest monthly decrease since March 2015, and the price is the lowest since January 2014, according to the ICO's calculations. The organization said the relative weakness of the Brazilian real and the Colombian peso is the most influential factor in the slump.
While all four coffee groups saw declines in September, the three arabica categories experienced the largest decreases, despite the fact that year-to-date global coffee exports are down over last year from 104.8 million bags to 102 million. A notable exception is arabica from Colombia, which is registering higher production levels for the third straight year, with export increasing in September by more than 10 percent over the same month last year.
From the production standpoint, there is some silver lining in that daily coffee prices by the month's end appeared to be on the rise. Said the ICO, "Looking ahead, as we go into coffee year 2015/16, it will be important to keep an eye on weather patterns, particularly given the ongoing dryness in Central America, and the potential impact of El Niño in coffee growing regions."
As of this writing, Nasdaq reported that coffee prices had made their largest daily jump in two months, driven primarily by production concerns in Brazil due to hot weather in parts of the world's largest producing country.
See the full ICO monthly report.
Nick Brown
Nick Brown is the editor of Daily Coffee News by Roast Magazine. Feedback and story ideas are welcome at publisher (at) dailycoffeenews.com, or see the "About Us" page for contact information.