North Carolina's Summit Coffee Co., which began a full-scale roasting operation this past summer after more than 16 years as a retailer in Davidson, is planning to open its roasting works to the public this holiday season.
Summit Co-Owner Brian Helfrich said the roasting headquarters, in Cornelius, will include a holiday pop-up café and gift store, including a full espresso bar, branded merchandise, gift boxes and home brewing equipment. Following the pop-up, the space will be further transformed into a new coffee training center and education lab for Summit employees as well as wholesale partners.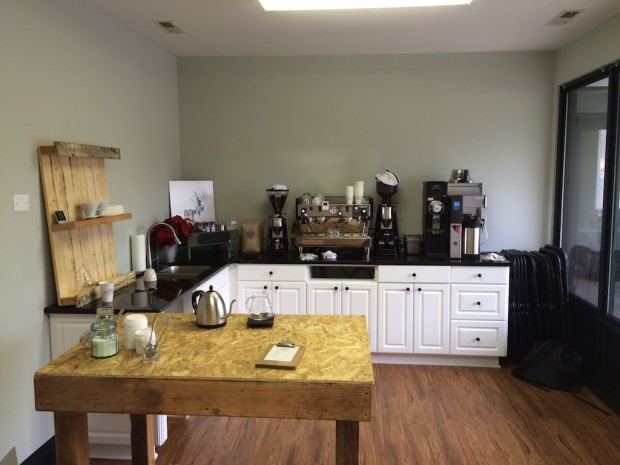 "We've got a beautiful new space, and we thought the holidays would be a great time to show it off," Helfrich said. "We don't envision this location being a constant retail hub, but this is a great opportunity to showcase the work we've put into the build-out. It also allows us to merchandise our new home brewing equipment in a way that the confines of our two cafes don't allow."
Brewing equipment already installed for the pop-up and future lab use includes a two-group La Marzocco Linea for espresso that matches another Linea at Summit's flagship café. "We love the simplicity of the new model," said Helfrich, adding that Summit Director of Coffee and Lead Roaster Evan Pollitt is also a certified La Marzocco technician. A Robur and a Super Jolly from Mazzer are employed as grinders.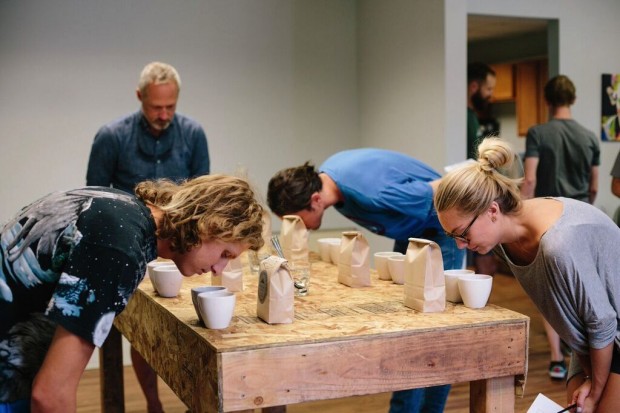 A pourover bar includes Hario V60s and scales, with Bonavita electric kettles. "We're featuring one coffee each week on both espresso and drip," said Helfrich, "to allow people the opportunity to taste the same coffee two ways."
The training lab component is currently up and running for internal use, while the company plans to launch a six-week "seed to cup" educational course in early 2016. Helfrich said the course will be designed for coffee professionals and consumers alike.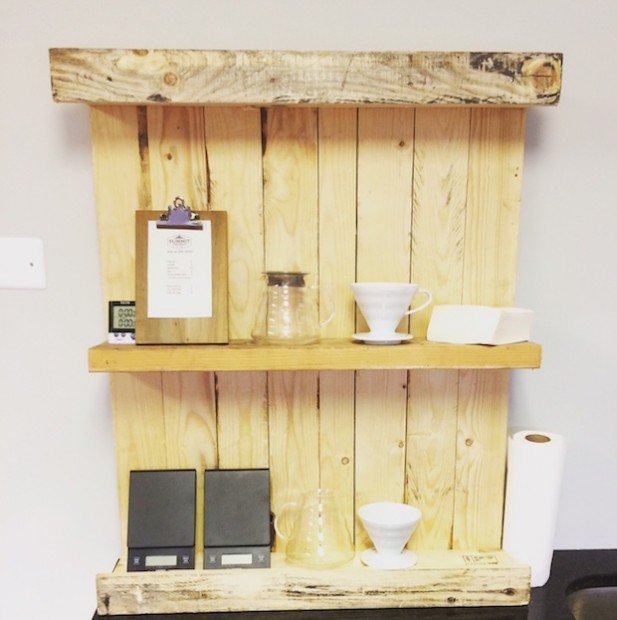 Nick Brown
Nick Brown is the editor of Daily Coffee News by Roast Magazine.