Dallas, Texas-based roasting company Cultivar Coffee, founded in 2009, has been sprouting up in partnership with other Dallas-area businesses like an orchid that blooms on trees.
In 2011 came Cultivar's first retail presence inside the Good 2 Go Taco restaurant, which recently relocated across the street to the inside of the Goodfriend Package Store sandwich shop. In September of 2014 their second location unfurled within the Denton, Texas, donut shop Hypnotic Donuts. Last week, the business finally set roots all its own with the opening of the first standalone Cultivar Coffee location at 313 W. Jefferson Blvd. in the Oak Cliff neighborhood of west Dallas.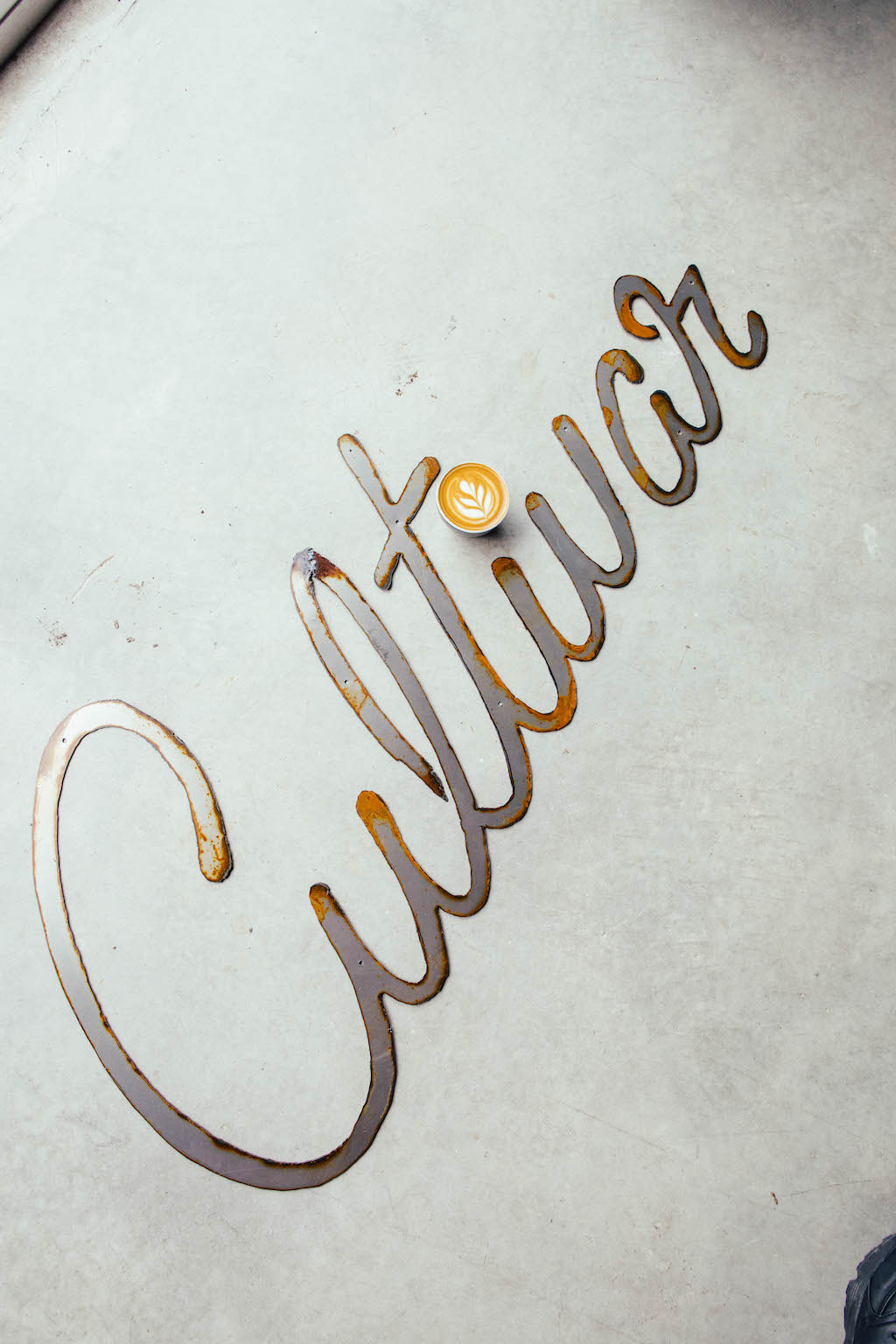 Apart from the standard craziness of opening any new retail operation, the early days of this breakthrough for the company have gone smoothly. "The bar layout mirrors our original location," cofounder Jonathan Meadows told Daily Coffee News of the new bar, which is longer but of a similar layout to the Goodfriend service counter. "Everything feels very familiar, which is nice. It's always a little but tough when you're stepping into a new place and you don't know where anything is."
The new shop's setup consists of a La Marzocco Linea AB volumetric espresso machine paired with a Nuova Simonelli Mythos Clima Pro grinder. "We love those, we have those in all of our bars," said Meadows, who was the first Dallas-based barista ever to reach the United States Barista Championship stage back in 2010.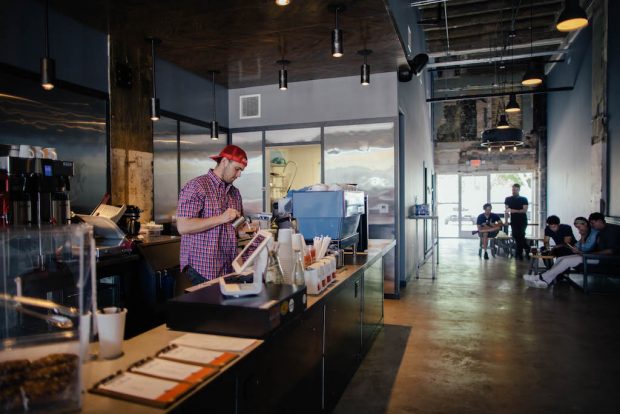 Brewed options at Cultivar run the gamut, including Kalita, Chemex, Aeropress, Clever drippers, and a Fetco XTS batch system. Pastries, light lunch, salads and snacks, including a three-item toast program with bread from the local Empire Baking Company are available alongside the straightforward coffee menu.
The spacious and airy 1,500-square-foot Oak Cliff café with sidewalk seating is a refreshing step up and out from the approximate 250 square feet allotted to them inside the sandwich shop, and the 350 square feet inside Hypnotic Donuts, both of which involved shared seating area with their restaurant partners.
"It's totally awesome to have our own space, and make the place feel like a coffee shop," said Meadows. "Not to say that it wasn't great to open the locations and shops that we have already. We're definitely very grateful for those opportunities and it's made us who we are."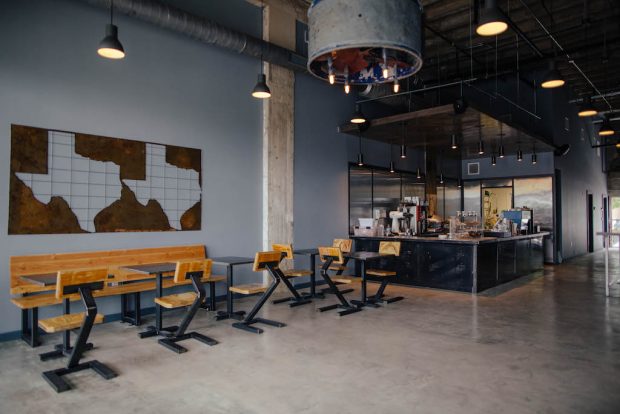 Roasting for all three locations will continue to occur on the company's original 12-kilo Probat located in a warehouse across the street from the Goodfriend Cultivar location.
"We're still growing on the 12-kilo, we roast about 3 days a week," said Meadows. "We've kind of just settled in to some coffees that we're really proud of and that we think are really great. It's great that we have those established relationships and the coffee tastes good and all of that, but I think right now we're kind of missing that aspect of the continued pursuit for something even better, to continue pushing forward and continue building relationships."
Howard Bryman
Howard Bryman is the associate editor of Daily Coffee News by Roast Magazine. He is based in Portland, Oregon.