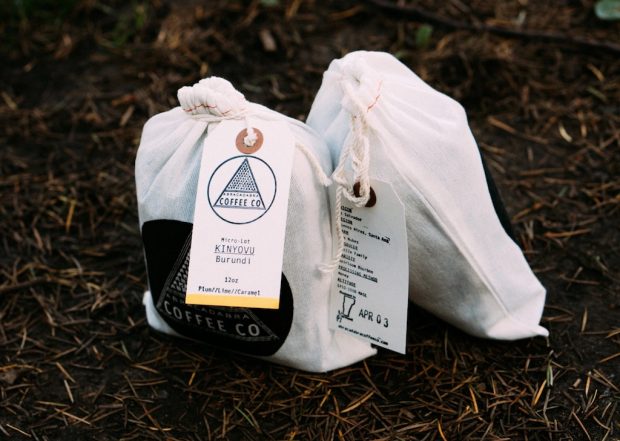 If you find yourself isolated from great coffee, learn to make it yourself. This mindset led to the creation of Abracadabra Coffee Co., the subject of this week's Unpacking Coffee.
Abracadabra is a two-person roasting outfit led by Clint Hunt and Antoinette Willey, who initially settled in Windsor County in Southeastern Vermont with the goal of homesteading, raising goats and making goat cheese. Problem was, good coffee was hard to come by, so they took matters into their own hands and, presto, a roastery was born.
While the goats still occupy the Abracadabra farmland, the bulk of the duo's creative production now results in beautifully screen-printed, hand-stamped bags of mostly small-lot, single-origin coffees from a small shed-like roastery on the property. As Kandace notes, "It's two people who never sleep who are making this amazing coffee and brand."
Unpacking Coffee is a weekly show discovering new coffee roasters one episode at a time led by Kandace and Ray of the Portland-based studio Needmore Designs, which specializes in coffee, wine and lifestyle brands.
Nick Brown
Nick Brown is the editor of Daily Coffee News by Roast Magazine.