After a few years of trial and error while working in the field of agricultural development in developing countries, the nonprofit Kula Project seems to have found footing in the fertile East African soils of Rwanda.
Kula Project Co-Founder and Executive Director Sarah Buchanan has been splitting much of her time over the past seven years between her hometown of Atlanta and several African nations, finding in Rwanda a plan and a receptive network of partner farmers ready to unify and strengthen their communities through coffee development.
"We've grown from one family, to 20, to 3,000 by next year," Buchanan said of the Kula Project's Rwanda involvement, which now extends to nine communities in three different coffee-growing regions in Rwanda and Kenya.
The group's most ambitious project to date is to build a washing station in a community in the Kigali region, which they will achieve by working in conjunction with local community leaders. The plan came about from extensive meetings with coffee-farming families within the community who identified the lack of means to process coffee as one of their greatest challenges in trying to maintain even the most basic livable income for food or for education for children.
While a fundraising campaign for the construction of the station had a year-and-a-half target goal, the $100,000 construction costs plus 12 percent for contingencies were raised by private donors in less then two months, with one large check putting the project over target earlier this month. The station will be built by local community leaders, and while Kula Project will be involved with its operations over the next five years, it will operate as a silent partner with a very small minority stake in the station after that time.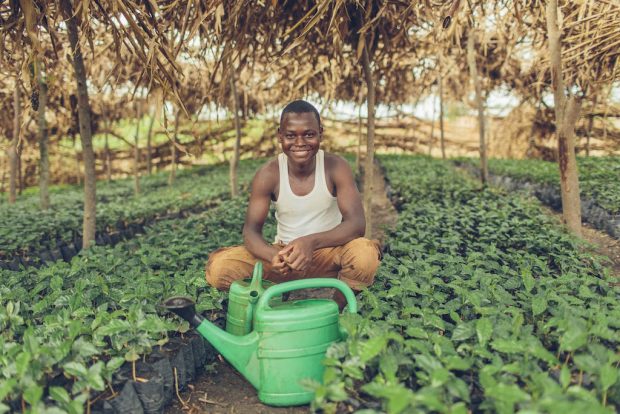 "Our hope is to not have any more financial input after five years," Buchanan said. "The goal is for them to be able to do it all on their own, because that's what they've told us they want to do."
Listening one by one to the concerns of individual smallholders, particularly women trying to make a living in the wake of Rwanda's genocide, has become a cornerstone of the Kula Project's development approach. Their strategy also involves identifying and working closely with local leaders, while always allowing local voices to guide development throughout the course of a project so it may have legs beyond the nonprofit's involvement.
Many of those projects have come to involve micro-financing and market access. "As we talk more and more with our families, market facilitation seems to be one of the things where we can have the biggest impact," Buchanan said. "And I've always hated that just because our people don't know the right people, they can't feed their families."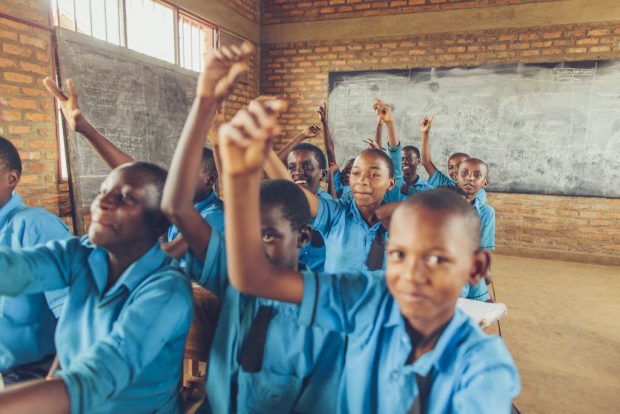 To that end, Kula Project has worked with the Rwandan government to become a registered business there, and it is working through several channels to facilitate the exporting and importing of coffees from the communities in which it works, while making efforts stateside to stimulate market interest.
The group is working with the Westrock-owned Rwanda Trading Company on the export side, while also working on becoming an importer itself. Buchanan said the initial plan is to fill a single container from two communities in the Northern region of Rwanda for sale in green or roasted form.
Buchanan said many of the nonprofit's individual donors who are invested in the stories of these farming families and their communities ask where they can actually buy the coffee being grown, so Kula Project plans to contract with roasters for a private-label offering that can be used for direct-to-consumer sales that can funnel money back into the communities at origin. "Obviously the end goal is to just sell it," Buchanan said of the coffee, whether it be in green or roasted form, "but what we really want is the people buying this coffee to really care about the people who grew it and their stories."
Some of those stories are beautifully communicated through the Kula Project's carefully and artfully presented website and social channels. As a nonprofit director, Buchanan said she required some convincing to include line items in the organization's budget for things like photography, but she's since learned that there's real value in the group's storytelling efforts and creative online marketplace.
"There's a large shift of people in the millennial generation who want to be a part of something doing good, but who also want something for themselves in return," said Buchanan. "You can make this more personal. Yes, you drink this coffee every day, but it's also a huge human rights issue."
Nick Brown
Nick Brown is the editor of Daily Coffee News by Roast Magazine.