In a retail landscape where the clicking of laptop keyboards is often more common than the sound of voices in conversation, it's easy to understand the renewed and sustained cultural interest in the Swedish tradition of fika, simply and loosely defined as taking time to enjoy coffee and a baked good with other humans.
If you really want to fika right — the word acts as a noun and a verb in Swedish — the cultural guide and cookbook "Fika" by Anna Brones and Johanna Kindvall is required reading. For a quicker introduction, stay tuned to a new short web video series premiering Monday, May 23, called "Fika: To Have Coffee." The short documentary series is the non-commercial endeavor of Fabian Schmid, who developed the project as part of a final project in audio-visual media at Zurich University of the Arts.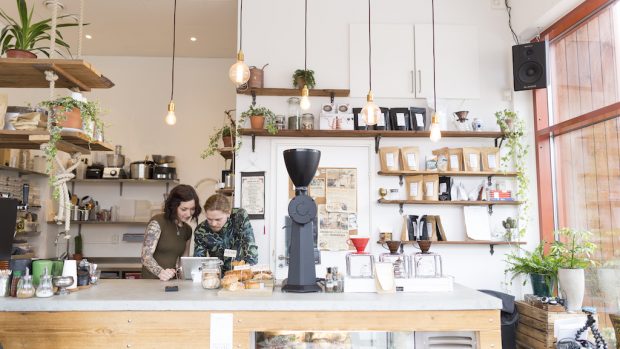 The series will include six episodes, focused more on coffee people than the ritual itself. As Schmid describes, "It wants to tell the little stories the ritual writes."
The full series will be available here, beginning with next week's first episode. Here's the trailer:
Nick Brown
Nick Brown is the editor of Daily Coffee News by Roast Magazine. Feedback and story ideas are welcome at publisher (at) dailycoffeenews.com, or see the "About Us" page for contact information.