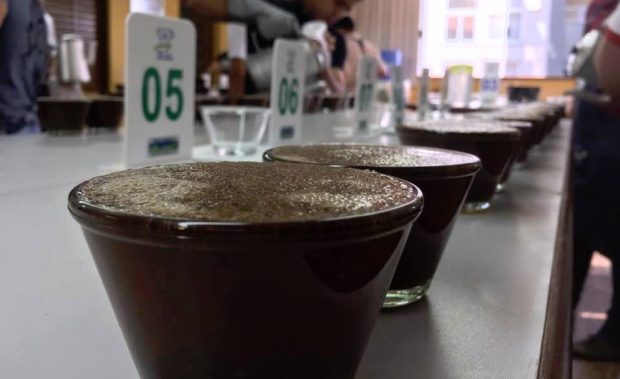 The nonprofit Brazil Specialty Coffee Association is launching an outreach program designed to directly connect U.S. coffee-buying companies with Brazilian specialty coffees.
While many of the specifics have yet to be laid out, the BSCA is inviting U.S. coffee importers to fill out a free online application to take part in its 2017 Origin Trip, which will take place sometime during the harvest period running from June through September, 2017. The trip is part of a larger marketing effort on behalf of the BSCA to promote specialty coffee throughout Brazil's many growing regions, while establishing direct connections between buyers and exporters and producers.
The BSCA is asking interested U.S. companies to include as much information about their background and business interests in coffee, and says a group of applicants will be selected at random to attend the 2017 trip, with all accommodation and transport expenses, including airfare, to be covered by the BSCA.
According to the BSCA, the origin trip will include visits to farms and meetings with exporters, as well as visits to Brazilian roasteries and cafés. The exact destinations or sub-regions of focus have not yet been outlined.
Applications will be due by Dec. 15, and Americans hoping to attend the trip will be required to apply for a Brazilian visa. Click here for photos from the BSCA 2015 Origin Trip, as well as the 2017 application.
Nick Brown
Nick Brown is the editor of Daily Coffee News by Roast Magazine. Feedback and story ideas are welcome at publisher (at) dailycoffeenews.com, or see the "About Us" page for contact information.