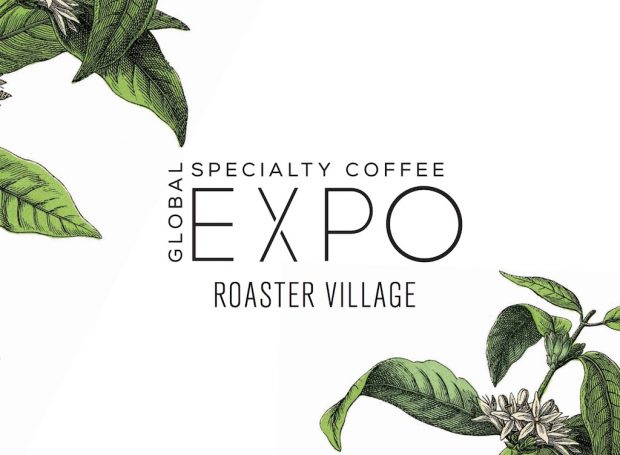 With a new name reflecting the recent merger of the Specialty Coffee Association of America (SCAA) and Speciality Coffee Association of Europe (SCAE), the SCA Global Specialty Coffee Expo is also showcasing some new elements at the largest U.S. specialty coffee trade event this year.
On the U.S. Coffee Championships floor at the Washington State Convention Center — which will serve as the Expo's home this coming April — the SCA is introducing a "Roasters Village" composed of small roasters and boutique green coffee importers who will be freely sampling their roasted coffees.
SCA U.S. National Account Representative Susan Gates said the roaster-focused platform was inspired by a similar concept that has found success in past years at the SCAE's World of Coffee Event. The goal is to give smaller roasters (under 100,000 pounds per year) access to a wide specialty coffee audience at a more accessible price than a traditional booth in the expo hall, thanks in part to sponsor donations, which for the inaugural Roasters Village have come from equipment manufacturers La Marzocco and Wilbur Curtis, and importer Cafe Imports.
Gates estimated the Village will include some 20-30 individual 6-foot tables for exhibitors. At a cost of $1,500 to participating roasters or importers, each table will include access to hot water towers, grinders and manual brewing equipment, as well as sign-up access to two available espresso machines and two passes to the expo and launch party.
Exhibitors will be required to provide their own marketing and promotional materials, as well as enough coffee to run through three days of service during the three full days of the expo, from April 21-23. Roasters will also be allowed to make retail sales.
Here's a flyer with more info on the Roaster Village, including application and eligibility requirements.
Nick Brown
Nick Brown is the editor of Daily Coffee News by Roast Magazine.