Colorado-based roasting company Proper Grounds Coffee has rebranded and expanded while joining the growing mixology movement within specialty coffee, offering visitors to its new location in Lafayette, Colo., a range of creative and traditional concoctions.
The former 1,100-square-foot Proper Grounds roastery café is now dedicated entirely to roasted coffee production, centered around a 12-kilo Diedrich with no automation. Offering nearly twice the interior space just about a half mile away south of Boulder Rd. at the Lafayette Marketplace, the new coffee shop also displays the company's new, dually focused name: Proper Coffee & Cocktails.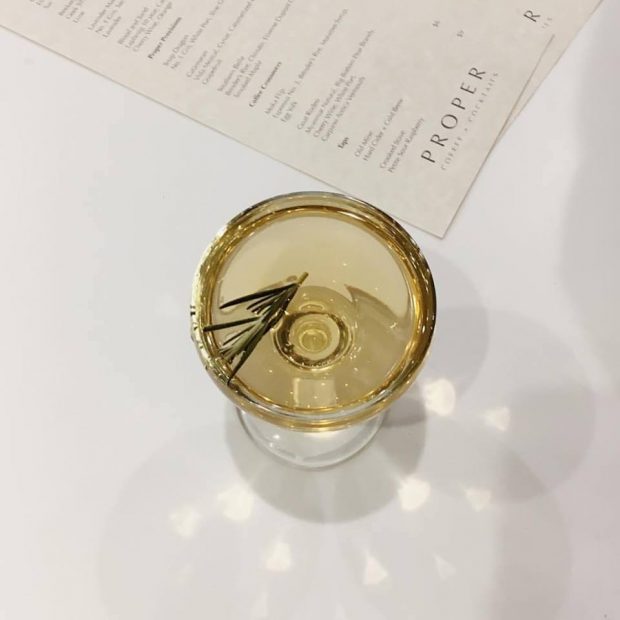 The coffee shop and bar opened to the public about two weeks ago, offering a wide range of classic and creative cocktails, as well as traditional espresso drinks ground by a pair of Mahlkonig K30 twin grinders, distributed and tamped by Pullman Chisel and Big Step tampers respectively, and extracted on one of two two-group Kees van der Westen Spirit espresso machines. An EK43 grinds for Chemex, Kalita and Soft Brew manual methods, as well as Fetco XTS batch brews.
Coffees sourced primarily through Café Imports, Atlas Coffee Importers, Red Fox Coffee Merchants, and some smaller importers continue to be roasted in the newly spread-out facility, according to Proper owner Cody Osborn, whose goal is to express each bean's "true and unique" characteristics. Osborn said the company hopes to expand its sourcing operations moving forward.
"We aim to highlight the subtle nuances of each coffee to pay respect to all of the hard work that has been done before us," Osborn told Daily Coffee News. "One of our goals in 2017-2018 that we will be focusing on is to reach as close to the farm gate as often as possible, building lasting relationships with the people who work so hard to produce this fragile crop."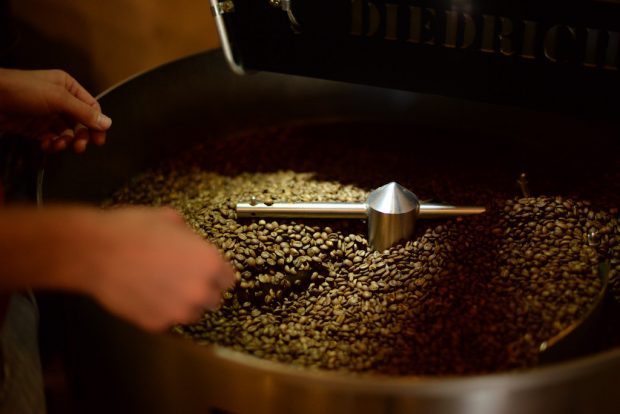 The Proper team is currently taking advantage of the additional production space to create an updated cupping lab, and Osborn said the company plans to push the wholesale roasting business, while developing a line of canned and bottled cold brew and nitro RTD coffees.
"We also started an in-house bakery to take full control of our pastry offerings," he said. "We will be putting a lot of energy into our wholesale coffee program over the next couple of months and are very excited to share our coffee with people near and far."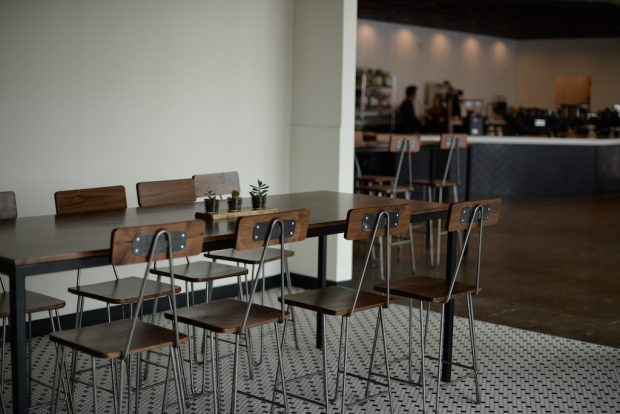 Osborn said that he hopes to establish a Proper presence in some form or another in the creative beverage scene of Denver. At the same time, he hopes to grow Proper's training and educational offerings at home, including working with a local nonprofit group that helps homeless and other disadvantage people get back on their feet.
"The idea was taken after I visited FareStart in Seattle and instantly became fascinated and empowered by the model," said Osborn, noting that a potential "barista camp" project is still in the conceptual phase.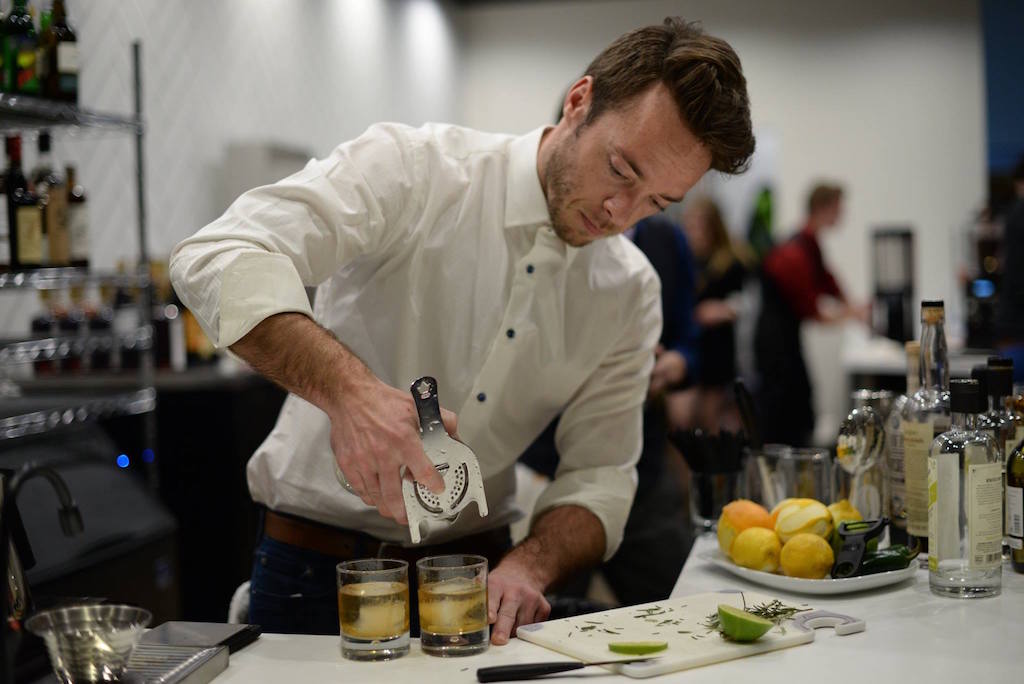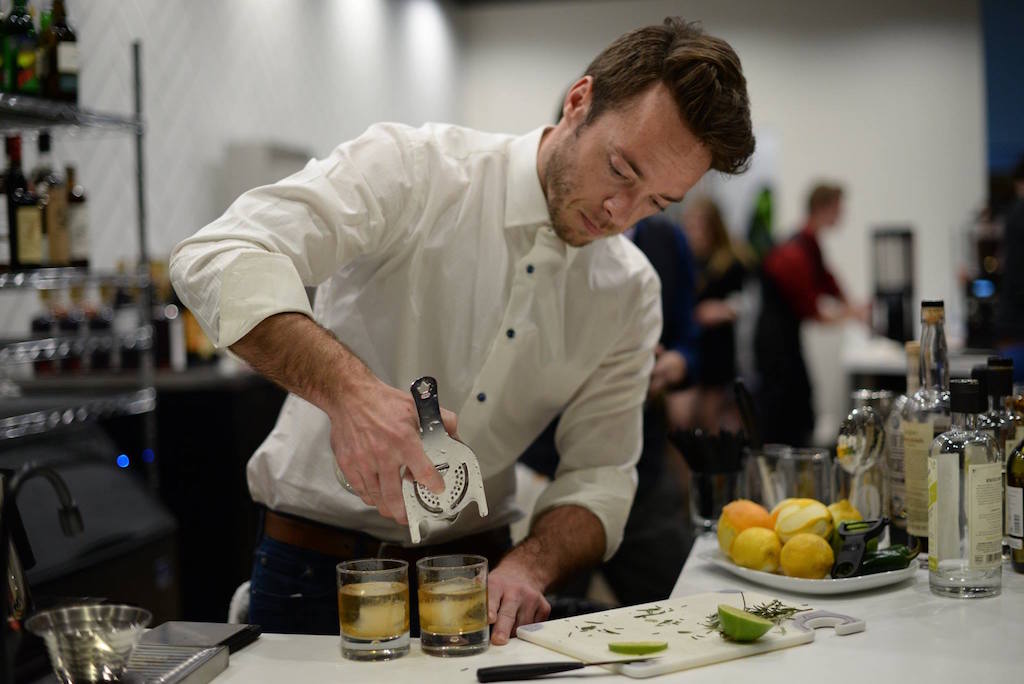 Meanwhile, barista/bartenders at the new Proper Coffee & Cocktails bar are bringing concepts to life every day, such as a Moka Flip, which combines the Proper house espresso with rye whiskey, molasses simple syrup and an egg yolk, topped with a chocolate garnish. Another innovative offering features a flash-brewed Myanmar coffee added to a mixture of white port, cherry wine and sweet vermouth.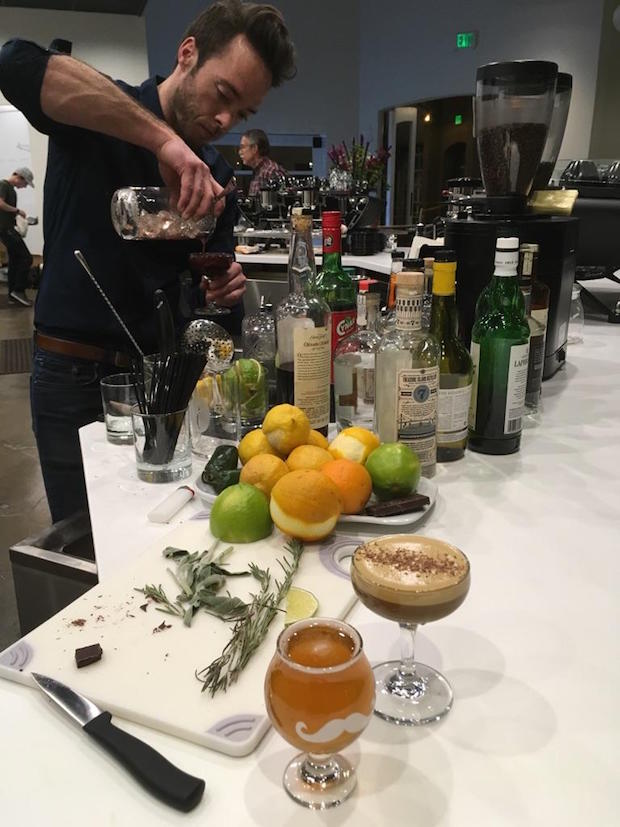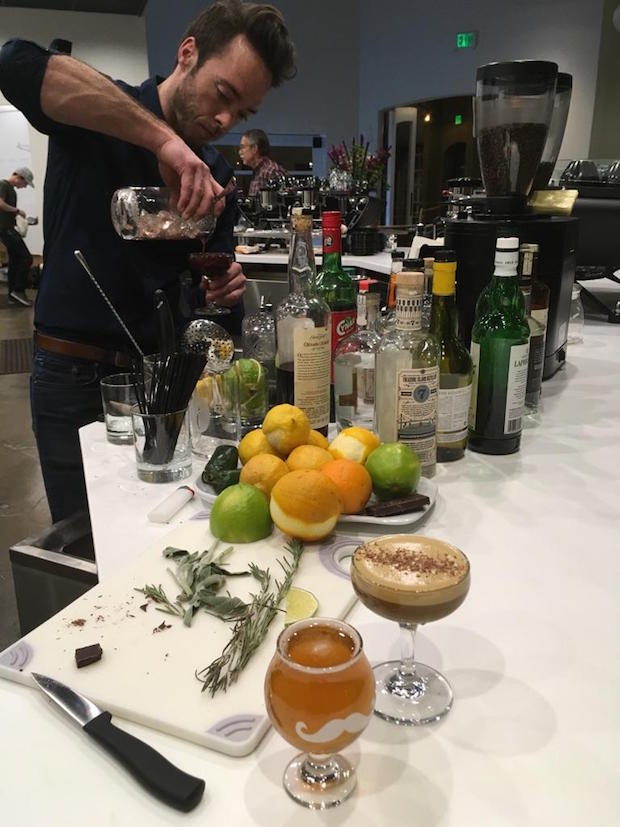 "I can't say that it has changed my roasting technique, but it has absolutely altered my mindset while cupping," Osborn said of what effect the company's new dual focus has had on his approach to coffee. "It has added a new dynamic to tasting coffees as I am now thinking about how each bean will pair with different spirits, or if it is mixed, how will its origin characteristics hold up."
Proper Coffee & Cocktails is now open at 400 West South Boulder Road in Lafayette, at the Lafayette Marketplace.
Howard Bryman
Howard Bryman is the associate editor of Daily Coffee News by Roast Magazine. He is based in Portland, Oregon.