Among the hundreds of small, bootstrapping roasting operations that have come to life in the United States over the past five years or so, the primary focus tends to land squarely, if not singly, on the product itself.
As Michael Rice, founder of the less than year-old Chattanooga, Tenn., roasting company Mad Priest Coffee Roasters, told Daily Coffee News, "As a small business that's product-driven, your sales dictate your size."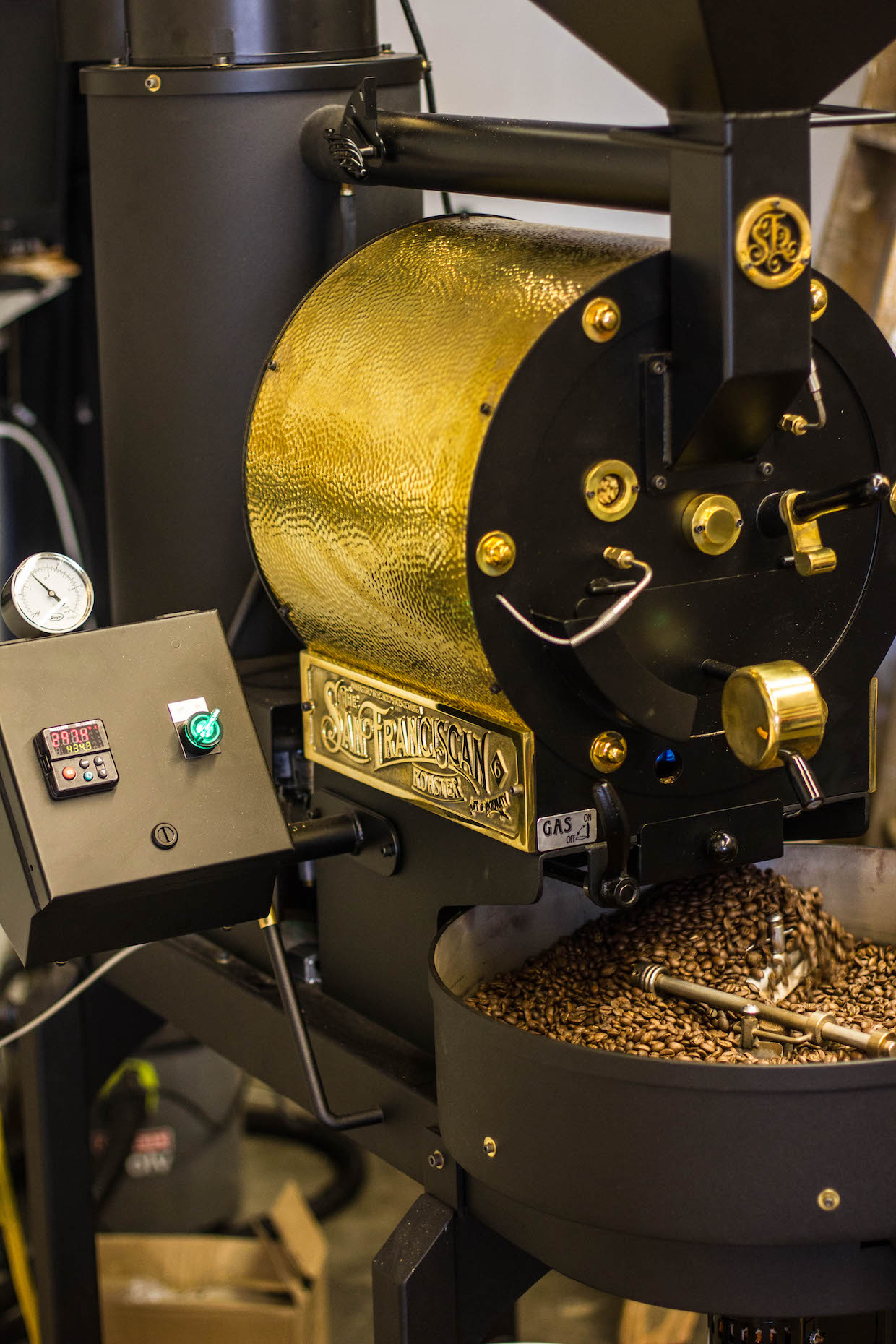 Yet for Rice, a longtime home coffee roaster who dipped his toes into commercial waters briefly while helping set up a nano-roastery cafe in India before committing to a 3-kilo San Franciscan roasting machine to launch stateside, a business, no matter how small, shouldn't be driven by product alone.
"When we launched, it was a vision that had been formulating for a long time. We opened shops in India, a lot of our customers were refugees — Syrians, Iraqis, Somalis. These people affected me, affected my life deeply," said Rice, who is originally from Atlanta but eventually settled in Chattanooga for a number of family and quality-of-life reasons. "We thought, 'how can we formulate a business that's product-driven, but also give people work experience and a living wage, and also give people an opportunity to move on to do what they are interested in?'"
Mad Priest is hoping to answer those questions, and Rice is hoping a new, albeit quaint in size, retail bar, that opened at the Chattanooga roastery in December will help build awareness of the Mad Priest name, the social enterprise and the freshly roasted, quality products being put forth.
The name, by the way, is a reference to the Faria character in Alexandre Dumas' novel The Count of Monte Cristo, although Rice said the name seems to offer many entertaining interpretations to many people. "It's fun," Said Rice. "I like to let them think it means whatever they think it means."
A former manager at Chattanooga's Camp House — now a key client for the upstart Mad Priest — Rice has been assisted in the venture by his wife Cherita Rice and a single employee, a refugee originally from Sudan, with another employee soon to come.
"We thought we were going to face some pushback because we're in a Southern small town, but I've never had one person walk into our shop and be negative; I've never had anyone talk down to my employee, even though he's been learning to speak English," Rice said, adding that the recent executive actions of President Trump and the general politicization of refugees in America have actually helped elevate discourse and promote education in Mad Priest's own sphere. "What's been really cool to see is the community responding in a way that allows for more education. Now you're having these positive interactions. I'm going to spin it optimistically and say President Trump has created more of an awareness of the community, and therefore, maybe people in the community have been more supportive."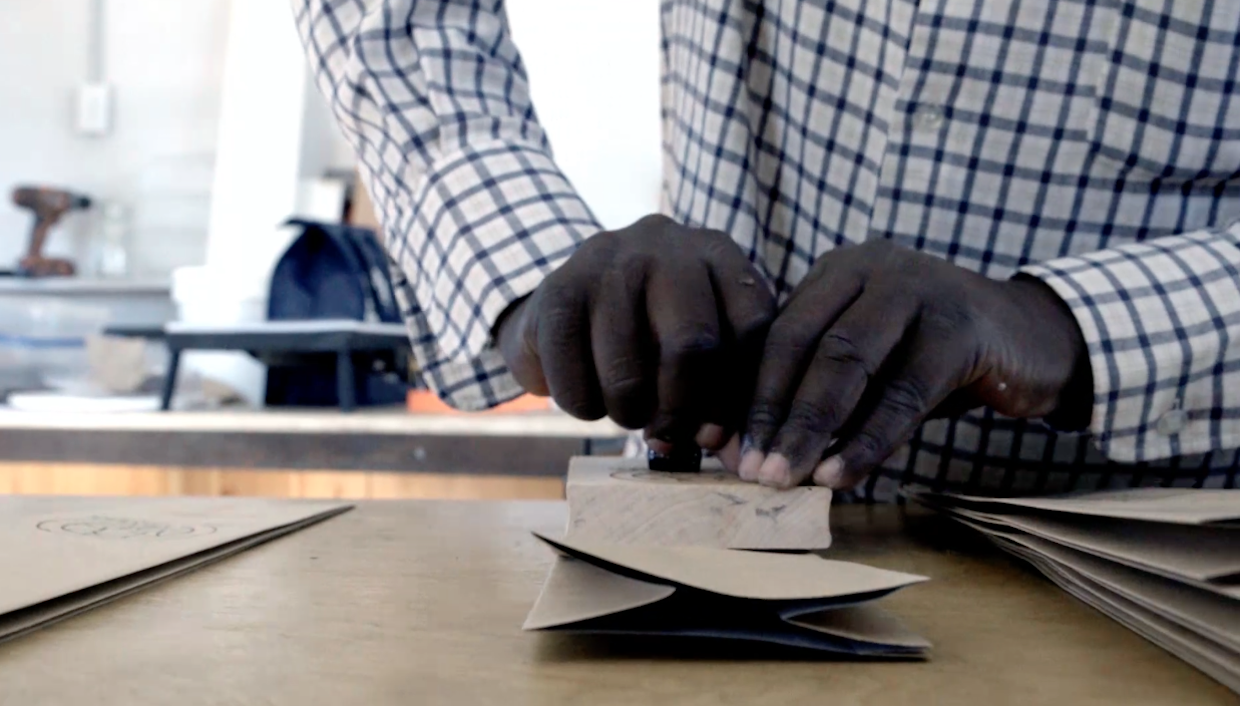 Further supporting both the social mission and the product quality mission, Mad Priest, through its primary importing partner Olam Coffee, is trying to source coffees that not only meet quality marks, but also come from conflict zones throughout the coffee-growing world. Said Rice, "We're going to have coffees from the Americas, Africa and the Asia-Pacific, but within those terms, we also try to focus on conflict zones."
Mad Priest currently offers approximately 11 coffees in the roastery bar, all of which are available at the pourover stand, while a classic espresso drinks menu is supported by an espresso blend, rotating single-origins and a Linea Mini espresso machine.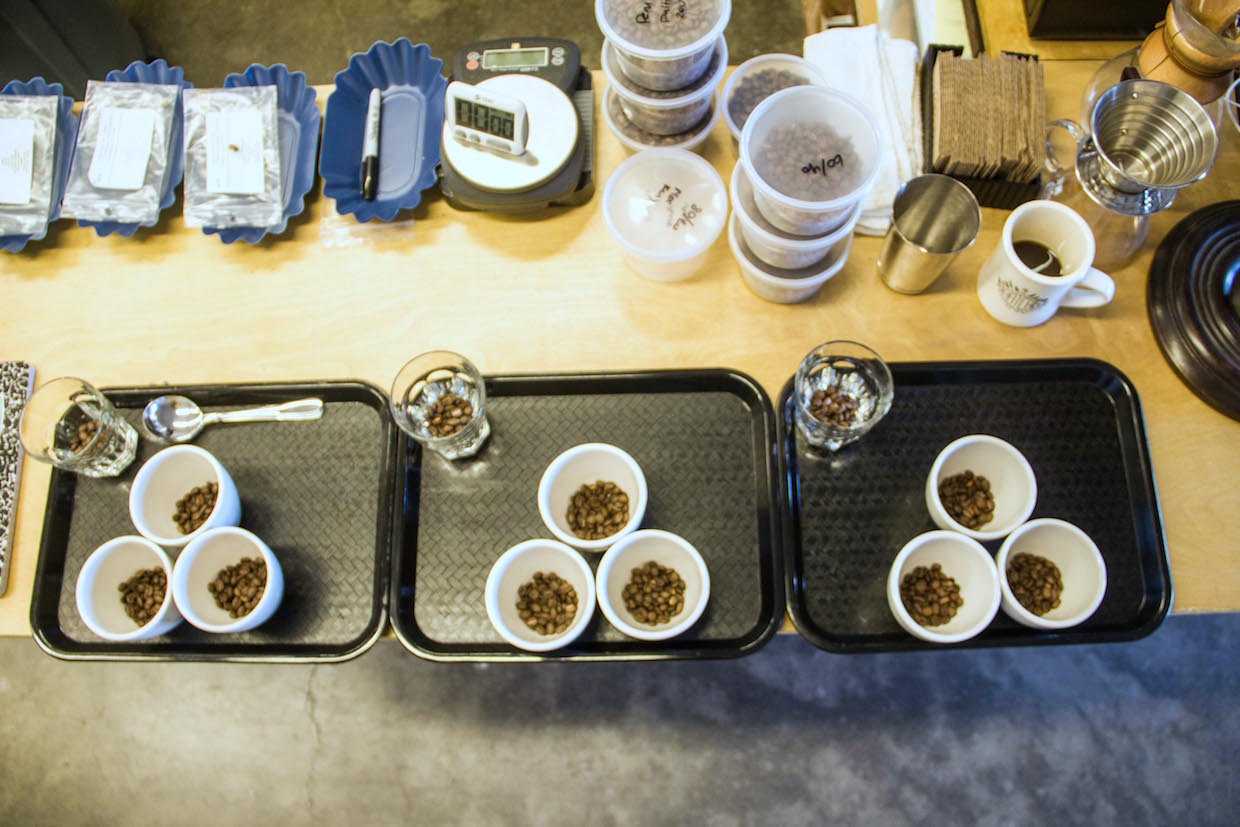 Inside and outside the shop, Mad Priest is also partnering with other groups, individuals or families for events, such as a dinner to be hosted next month at another local café being prepared by an Iraqi refugee family that hopes to start its own catering business.
"My goal is this: that we grow organically, and we grow our business based on our product and our quality," Rice said. "On the other hand, we have done some things that have allowed us to empower refugees without actually hiring them. We're trying to be creative in expanding the vision of empowering refugees."
Nick Brown
Nick Brown is the editor of Daily Coffee News by Roast Magazine.