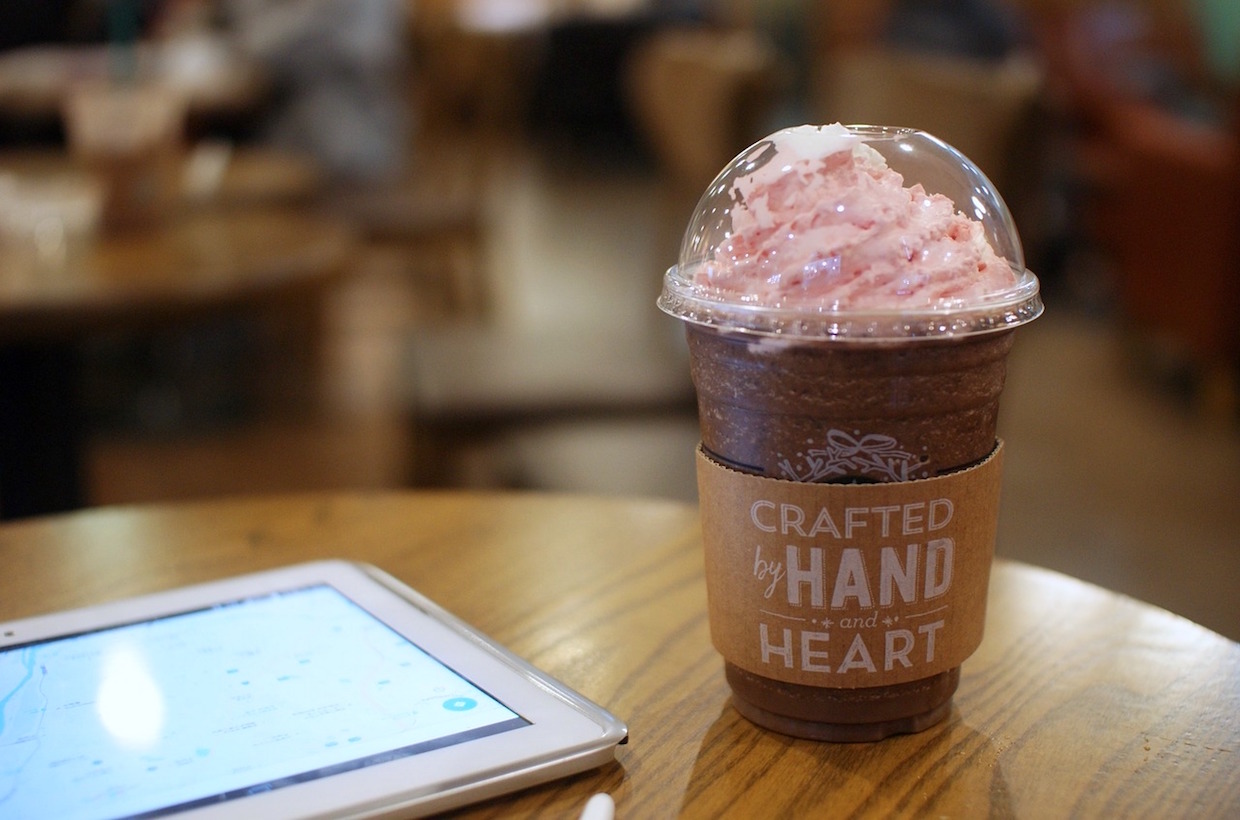 The Seattle City Council yesterday approved the second-highest "soda tax" in the nation — at 1.75 cents per ounce, behind only Boulder, Colo.'s 2 cents per ounce — yet how it may apply to coffee-based drinks in retail settings remains unclear.
According to numerous news reports leading up to yesterday's vote, coffee's status under the new ordinance was one of the most debated issues, with vague language in the proposed regulation in terms of defining primarily milk-based drinks or other sweetened, prepared coffee drinks. In other cities where soda taxes have been enacted, including Philadelphia, pre-sweetened RTD coffee drinks have been subject to soda taxation, while drinks prepared by baristas in retail settings have been specifically exempted.
In the home of Starbucks, as in other cities, the proposed exemption of certain coffee drinks has been criticized by some as unfairly passing the tax burden down from drink distributors to economically disadvantaged minority populations, as drinks like sweetened lattes or sugar-laden frozen coffee concoctions are disproportionately favored by a more economically advantaged, predominantly white demographic.
The current draft of the Seattle ordinance — which is designed to funnel the increased tax revenue into community education and health programming — says that the tax will apply to any sweetened beverage that is bottled, with the following (in part) definition for "sweetened beverage:"
"Sweetened beverage" includes all drinks and beverages commonly referred to as soda, pop, cola, soft drinks, sports drinks, energy drinks, sweetened ice teas and coffees, and other products with added caloric sweeteners including but not limited to juice with added caloric sweetener, flavored water with added caloric sweetener, and non-alcoholic mix beverages that may or may not be mixed with alcohol or any other common names that are derivations thereof.
The ordinance goes on to say that "any beverage in which milk is the primary ingredient" will be exempt, although how that will be calculated in a retail setting is unclear.
In a letter to the City Council preceding the vote, National Coffee Association President Bill Murray voiced his opposition to the proposed ordinance, calling for a specific exemption to coffee beverages.
In that letter, Murray wrote, "As a regressive tax borne largely by consumers, the proposal can hurt demand that supports hundreds of independent roasters, coffee shops, restaurants, retailers, and allied suppliers. Aimed at promoting a healthy diet, the tax would have the opposite effect if applied to coffee."
Nick Brown
Nick Brown is the editor of Daily Coffee News by Roast Magazine.