San Francisco-based importer Grand Paradé, which specializes in Kenyan coffees, is hosting an open-table forum to explore wide-ranging policy reforms that will shape how coffee is traded in Kenya.
Taking place Monday, Sept. 10, at the Bay Area CoRoasters facility in Berkeley, California, the discussion will be led by Joseph Kieyah, chairman of the 19-member task force commissioned by Kenyan President Uhuru Kenyatta to implement reforms designed to improve the coffee sector.
Kenya is widely regarded in specialty coffee circles as offering some of the world's finest specialty coffees, yet countrywide production and export revenues have declined in recent years due to a number of factors, including political instability, a lack of engagement among younger generations and coffeelands being taken over by housing developments. DCN published a brief history of the coffee exchange in Kenya, which is entering a new era as reforms sweep the sector.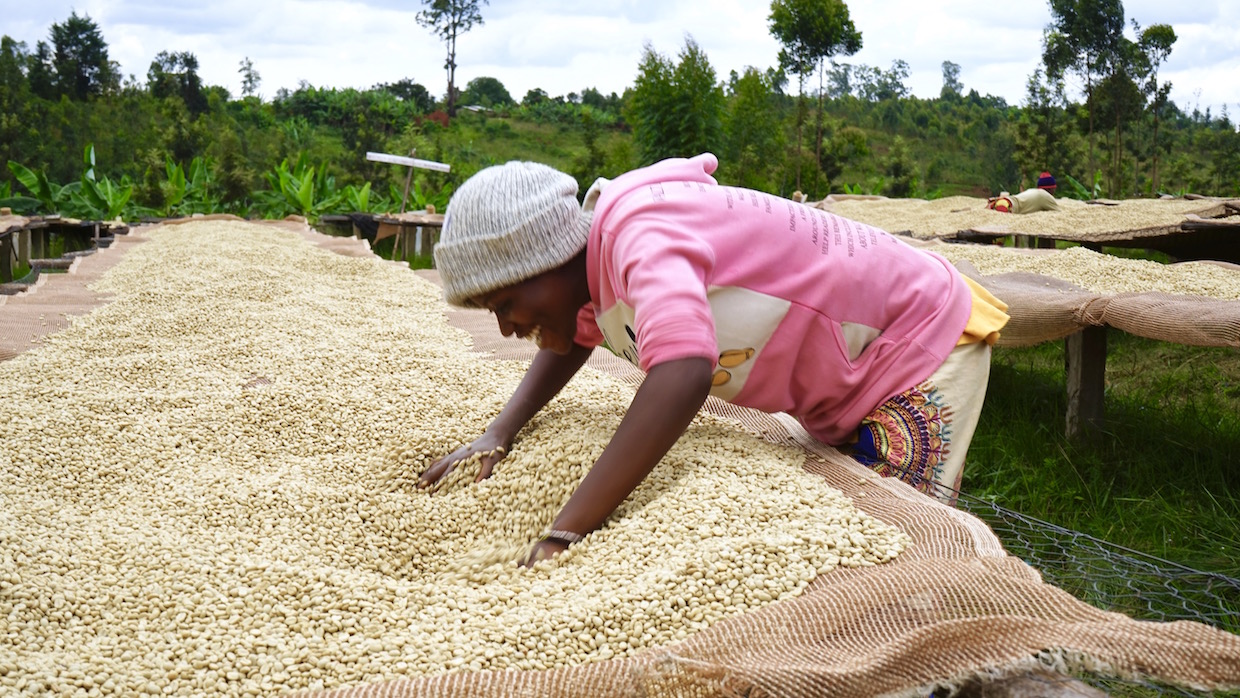 "Production has declined significantly mainly due to an unfavorable trading structure," Grand Paradé, led by entrepreneur Kavi Bailey, said in a description of the event. "Disenfranchised Kenyan farmers are abandoning the crop at an alarming rate and a dis-incentivized youth are moving to cities for better-paying jobs."
A trained lawyer and an economist with a PhD in Economics and Juris Doctorate (JD) in Law from the University of Connecticut and University of Iowa College of Law, respectively, Kieyah left his teaching assignment at Penn State University in 2009 and returned to Kenya to join the Kenya Institute for Public Policy Research and Analysis (KIPPRA).
In addition to the discussion, Grand Paradé will also be hosting a cupping of select Kenyan coffees. The event registration is limited to 35 guests. See the event page for more.
Bay Area CoRoasters is located at 2322 Fifth Street in Berkeley.
Nick Brown
Nick Brown is the editor of Daily Coffee News by Roast Magazine.