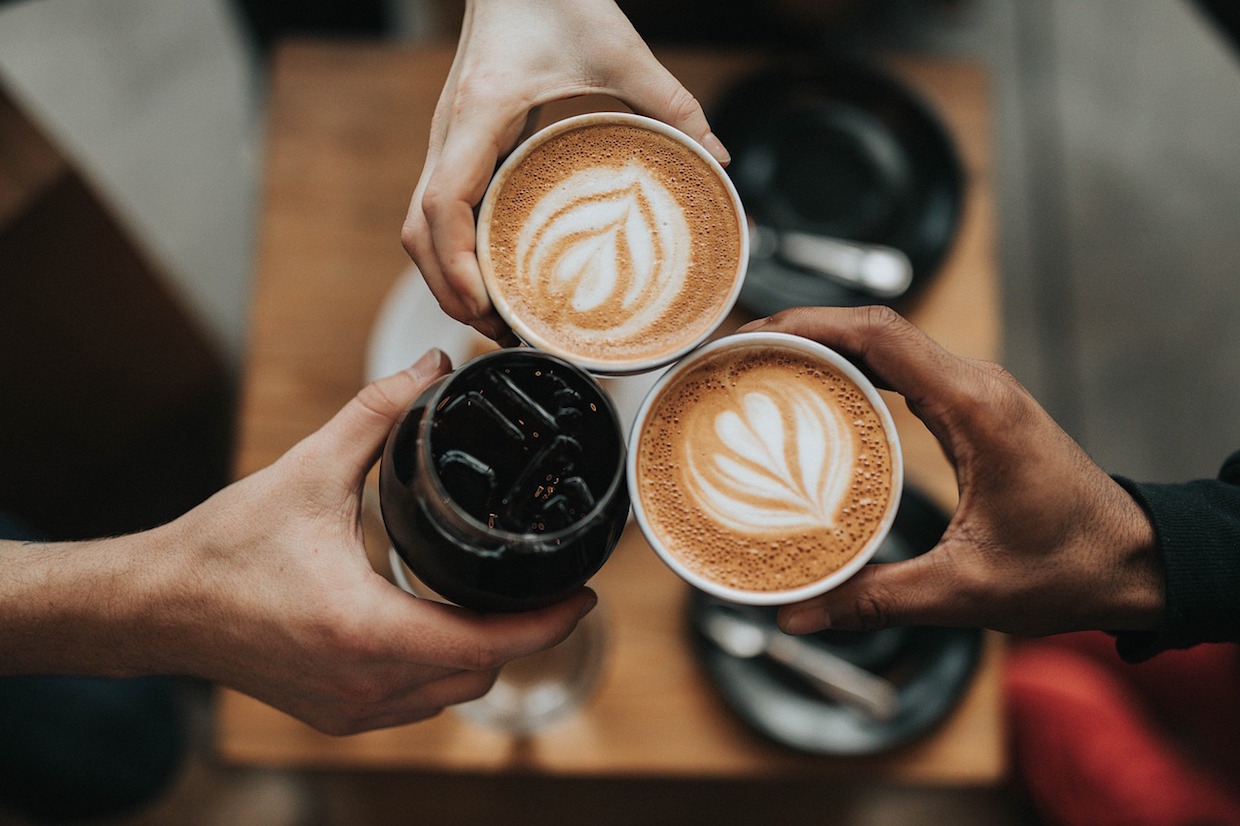 As most Americans were riding the buzz of the holiday season, the U.S. Agriculture Improvement Act of 2018, commonly known as the Farm Bill, was signed into law.
Incidentally, the Farm Bill may have sweeping implications for one of the biggest drink trends the coffee world has seen since the dawn of alternative milks: CBD coffee.
While the Farm Bill was a big win for domestic producers of Cannabis Sativa and related hemp products, such as oils and textiles, it explicitly does not give marketers and sellers of coffee products containing CBD carte blanche for interstate commerce.
Citing the growing popularity of CBD in food and drug products, the US Food And Drug Administration clarified its position on regulation of any products containing CBD shortly after the bill became law.
"In short, we treat products containing cannabis or cannabis-derived compounds as we do any other FDA-regulated products — meaning they're subject to the same authorities and requirements as FDA-regulated products containing any other substance," wrote FDA Commissioner Scott Gottlieb. "This is true regardless of the source of the substance, including whether the substance is derived from a plant that is classified as hemp under the Agriculture Improvement Act."
In other words, marketing any potential health benefits of CBD and selling any related products is technically still illegal without explicit product approval from the FDA. Despite this, at least two coffee companies have cited the bill in order to market forthcoming ready-to-drink CBD coffee products for nationwide release.
While cafes down the street are jumping on the CBD latte or CBD cold brew trend faster than you can say "cannabidiol," numerous coffee companies have already brought CBD products to market, despite the often questionable legality related to their online sales.
We've seen CBD coffee pods, CBD coffee tinctures, CBD-infused whole bean coffees and packaged CBD cold brews, all of which have made various claims related to the potential health benefits of CBD. And while it may be perfectly legal to sell such products in certain states — whether in a dispensary or in a cafe or elsewhere — positioning them for a broader push beyond state lines may still be risky business.
Regarding the Farm Bill, the FDA has issued a harsh reminder to companies selling such products:
"Additionally, it's unlawful under the FD&C Act to introduce food containing added CBD or THC into interstate commerce, or to market CBD or THC products as, or in, dietary supplements, regardless of whether the substances are hemp-derived. This is because both CBD and THC are active ingredients in FDA-approved drugs and were the subject of substantial clinical investigations before they were marketed as foods or dietary supplements."
Despite the FDA's hard stance, the group has not taken much action against CBD sellers beyond cease and desist letters. The group has also stated that it recognizes the potential CBD may have as a healthy product; and to that end, it is organizing public meetings designed to forge pathways for certain safe cannabis-derived products to become legalized.
Nick Brown
Nick Brown is the editor of Daily Coffee News by Roast Magazine.