After years of rolling a coffee truck around the North Dallas-Fort Worth area, Lemma Coffee Roasters earlier this month opened the doors to its first brick-and-mortar roastery cafe, in Carrollton, Texas.
The company has been building a wholesale coffee business since 2017. Revenues through whole bean sales to coffee shops and grocers were bolstered by its retail coffee service through the truck as well as through a stand on the campus of the University of Texas at Dallas. While the campus stand remains, and the wholesale business will continue to grow, the company's food-truckin' days appear to be over.
"We're moving away from the truck game," Lemma Coffee Founder and Roaster Daniel Baum told Daily Coffee News.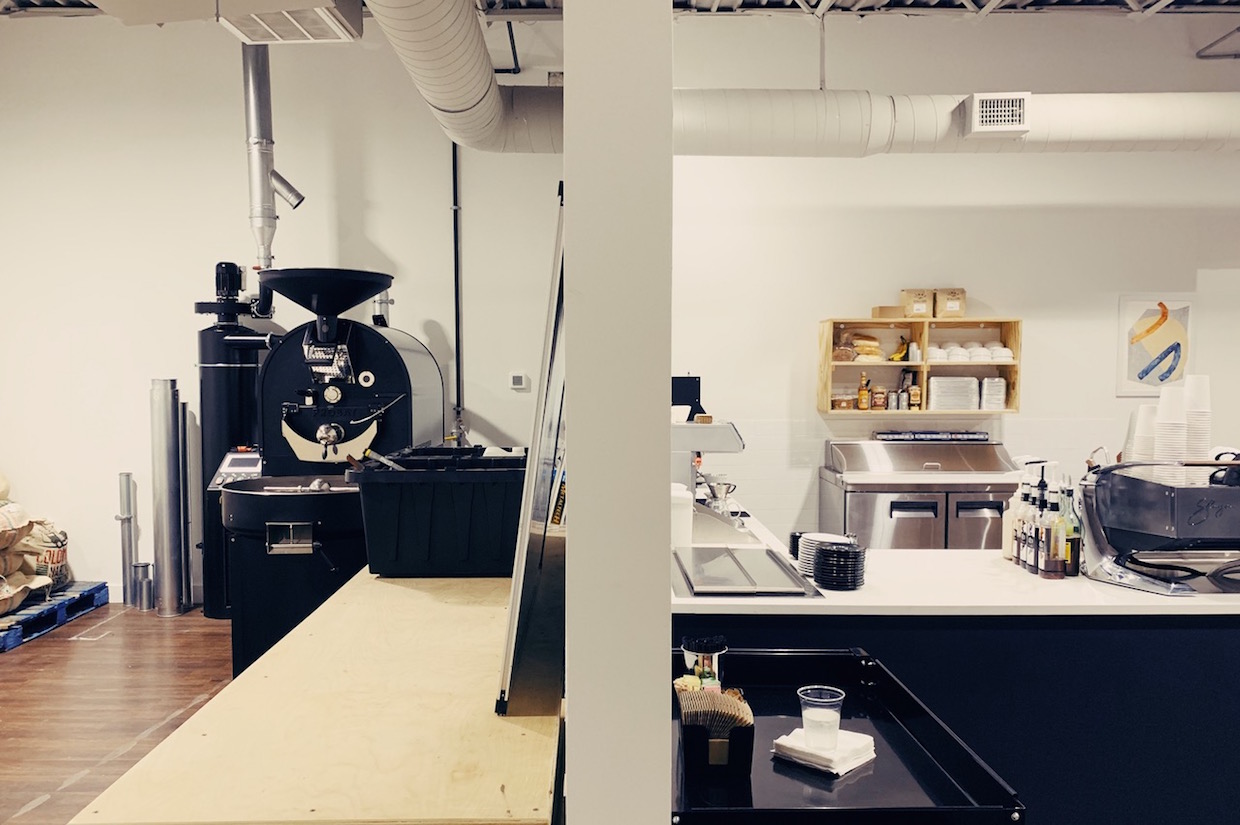 Baum is a self-taught roaster who still roasts every Lemma batch personally on the company's Probat P12/2. The machine is now the centerpiece of a roughly 400-square-foot production space adjoining the new 600-square-foot cafe, where a 2-group Slayer Steam X machine pairs with dual Mahlkönig K30 Air grinders for espresso behind the retail coffee bar.
A Curtis Gold Cup brewer and a Fetco XTS system handle single-cup and larger batches of drip coffee, respectively, for the enjoyment of patrons amid the calm and orderly environment where black and white interior surfaces come together with natural wood tones from the flooring and bits of color from the artwork adorning the walls.
"We wanted a nice contrast between metal and wood as well as light and dark colors," said Baum. "We built a lot of what's in our shop. Our coffee bars, the community table, bar table and benches were all made by me and my brother in-law."
The straightforward approach to interior design is also reflective of the prerogatives of Baum's craft at the Probat.
"One thing I've tried to do is not overcomplicate the process," Baum said of roasting. "If we can do the basics really well, consistently, I believe we can provide a great product. With that being said, our approach is roasting the coffees to be clean, sweet and complex."
One advantage of the now-retired Lemma truck was visibility through mobility, an aspect that is lost with a full-fledged retail shop. Yet Baum said he and the team are focused on cultivating a satisfying and empowering workplace culture, all while bringing more guests through the doors.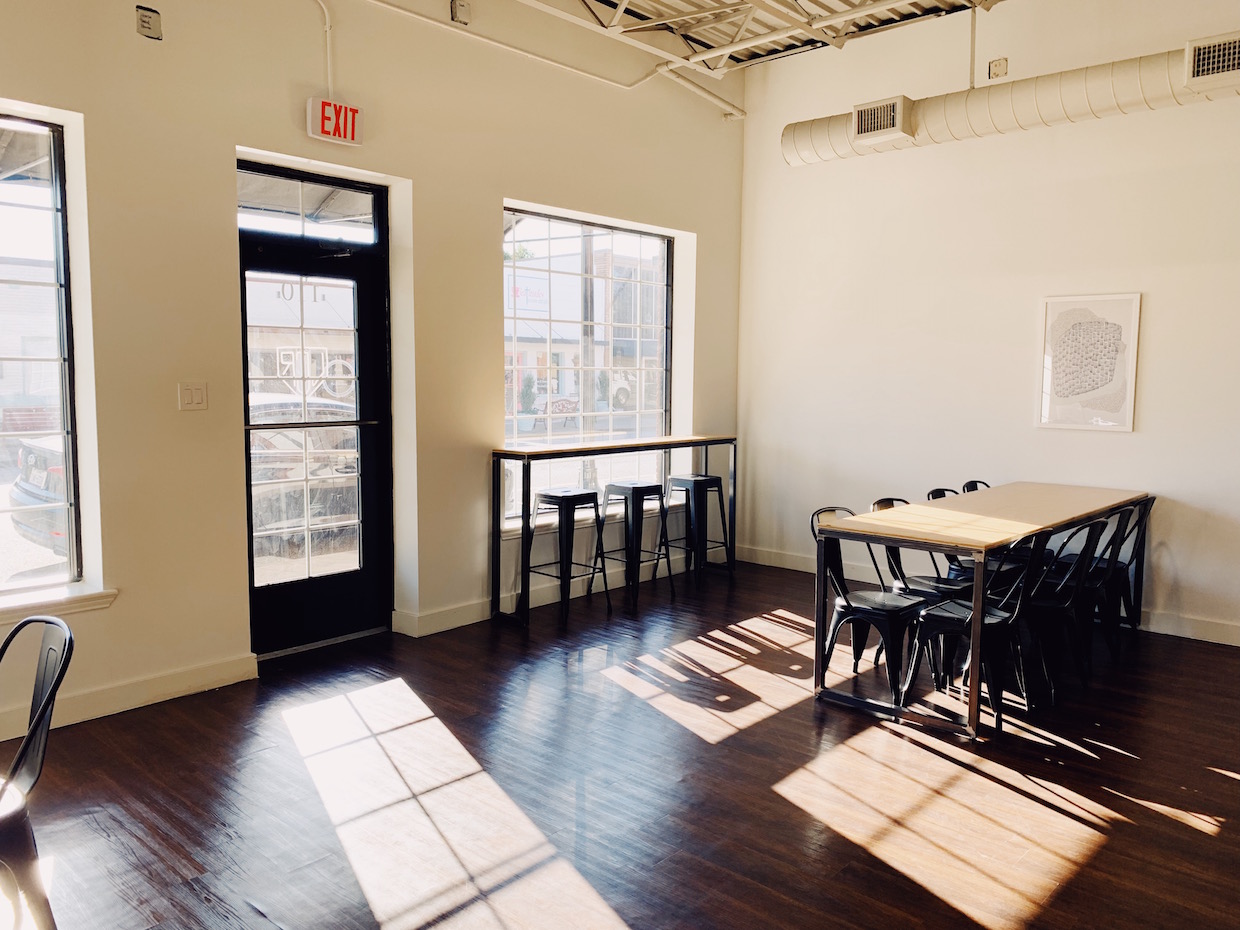 "There's still a ton of work to be done with marketing and letting people know we exist from both a retail and wholesale level," said Baum. "I really believe we're just getting started here."
Lemma Coffee Roasters is currently open at 1014 S Broadway St. #110 in Carrollton, Texas. 
Howard Bryman
Howard Bryman is the associate editor of Daily Coffee News by Roast Magazine. He is based in Portland, Oregon.