About a 40-minute drive southeast from the country, western, stomp, twang and rattle of Nashville, the flavor notes are ringing out in Murfreesboro, Tennessee, for patrons of the first brick and mortar shop for Brass Horn Coffee.
Owner Jeremy Florida has retired the moniker of Florida Coffee Works, under which he was roasting for the local wholesale market for the past 18 months. Beans from his Diedrich IR5 are now roasted, sold and brewed under the Brass Horn brand from inside a building that's been connected to the Florida family for generations.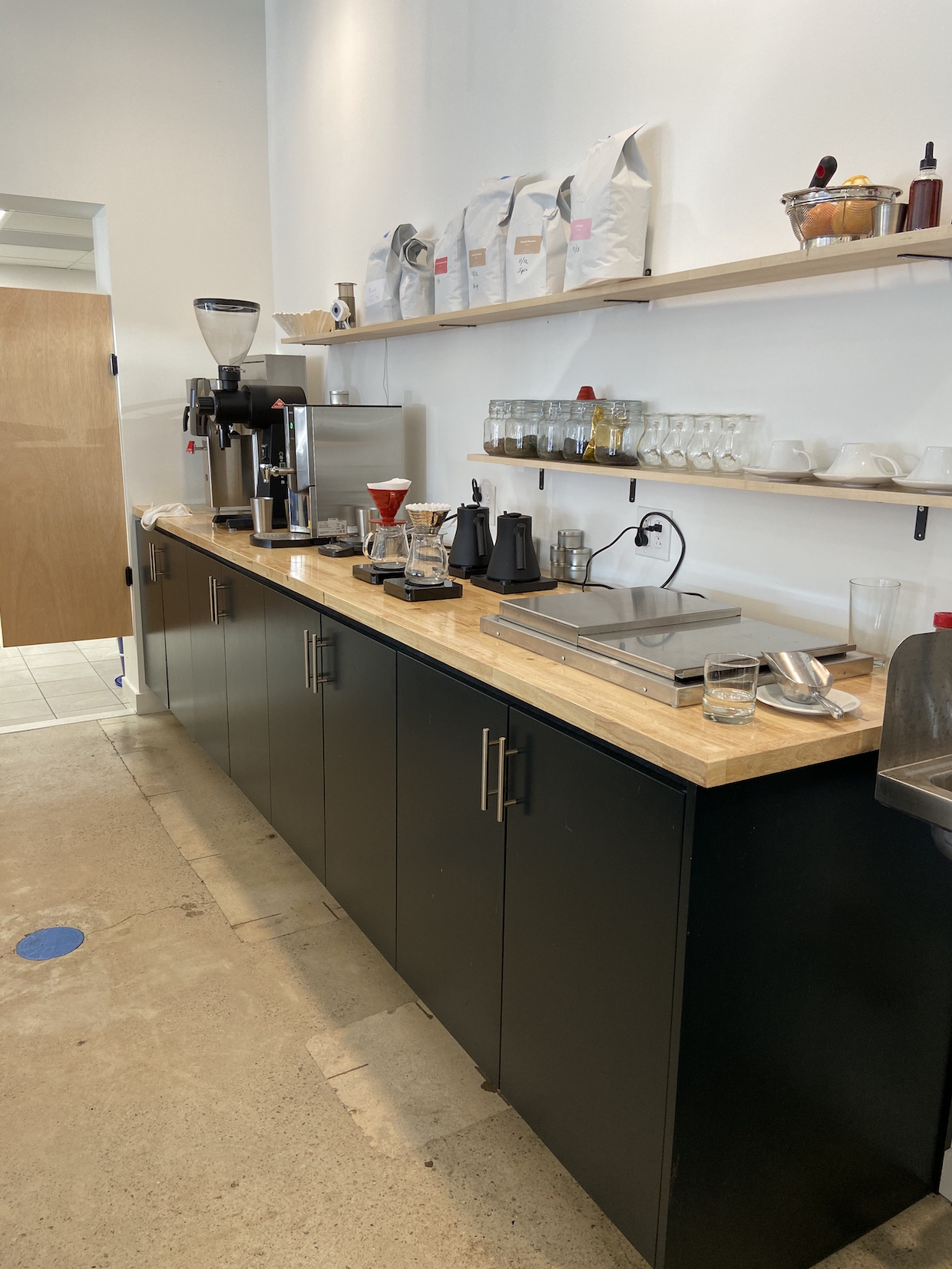 Florida told Daily Coffee News that the 4,200-square-foot building at 410 W. Lytle St. in Murfreesboro was built by his grandfather, Ed Florida, in 1957 to house the Florida Brothers excavating, auto and tractor parts business. The family sold it to the Red Cross in 1989 for use as an office and blood drive space, reacquired it in 2001 and has since leased it to various businesses.
Currently , roughly 2,600 square feet of space is built out for Brass Horn roasting and a clean, bright and modern cafe that enjoys plenty of natural light through the storefront windows rediscovered during demolition.
"We were going for a high-end aesthetic on a modest budget, and [I] think we achieved our goal," Florida told DCN.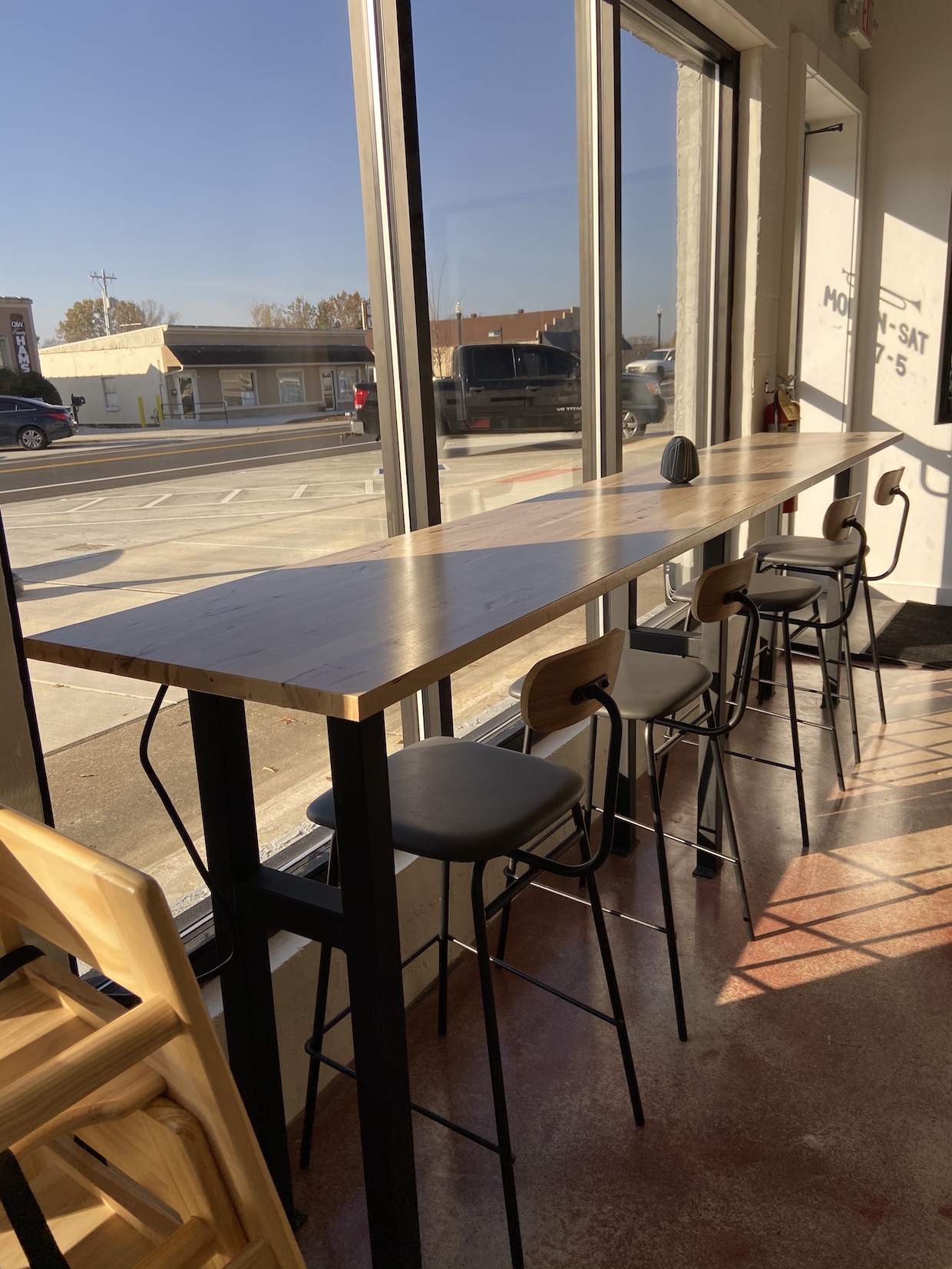 Corbin Scharnhorst from CS Woodworking built Brass Horn's bars, counters, tables seating and cabinets, as well as the interior soffit that Florida described as the feature design piece.
"His inspiration for this piece was the harp of a grand piano," said Florida. "Basically everything in there that looks really cool, Corbin built."
A mural by The Iron Brush mural company depicting pourover brewing is visible in the cafe lounge, where customers can relax while also sipping espresso drinks prepared on the first Sanremo Cafe Racer espresso machine in Tennessee, according to Florida, paired with a Sanremo SR70 grinder. The menu is based on coffees sourced through such importers as Ally Coffee, Gold Mountain Coffee Growers and Genuine Origin, the latter recently connecting Brass Horn to an anaerobic process coffee from Costa Rica.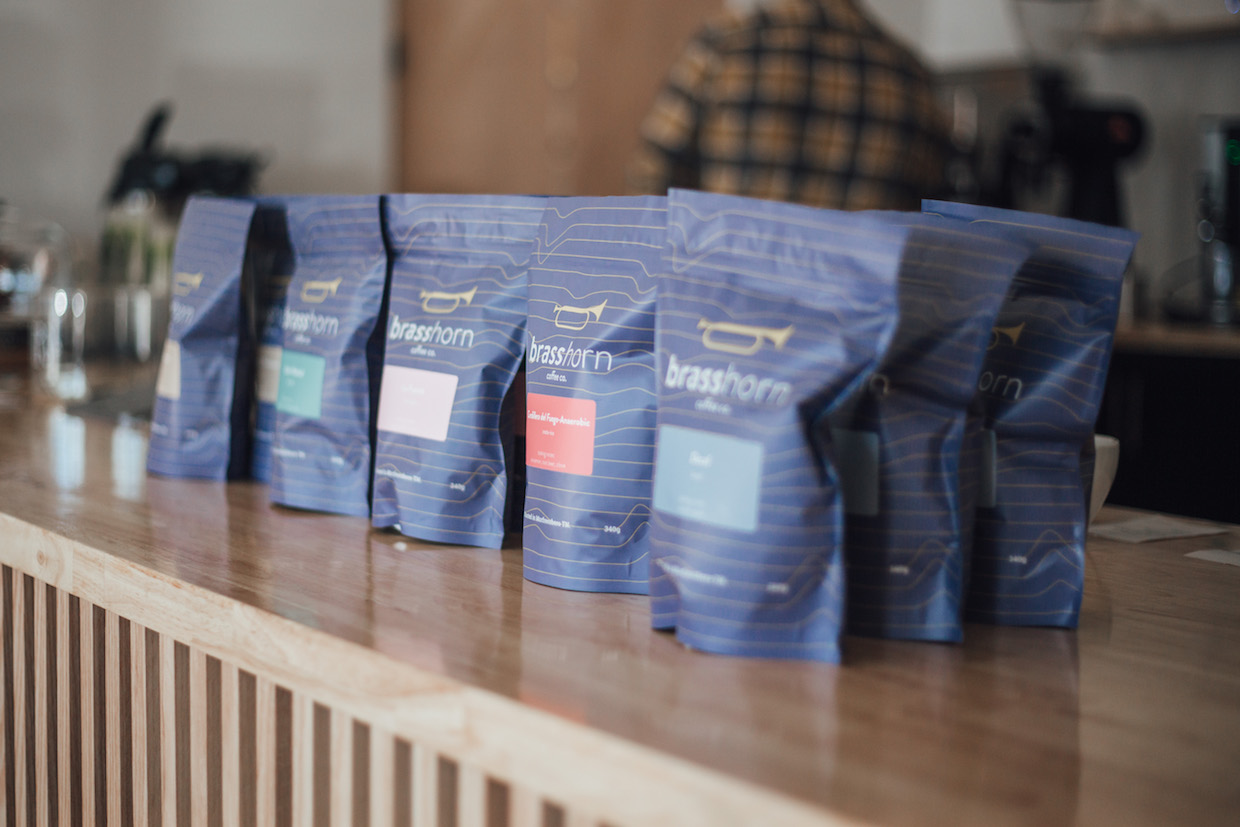 "We cupped it at SCA Coffee Roasters Guild retreat this year and had to have it," Florida said of the anaerobic coffee. "It's unlike any coffee I've ever tasted."
In general, it's these unique coffee experiences that Brass Horn will always strive to provide, while also remaining unassuming in the process. The hope is to expand production into the remaining 1,000 square feet of the building as the company's retail and wholesale business grows in an area where specialty coffee is only just now striking a chord.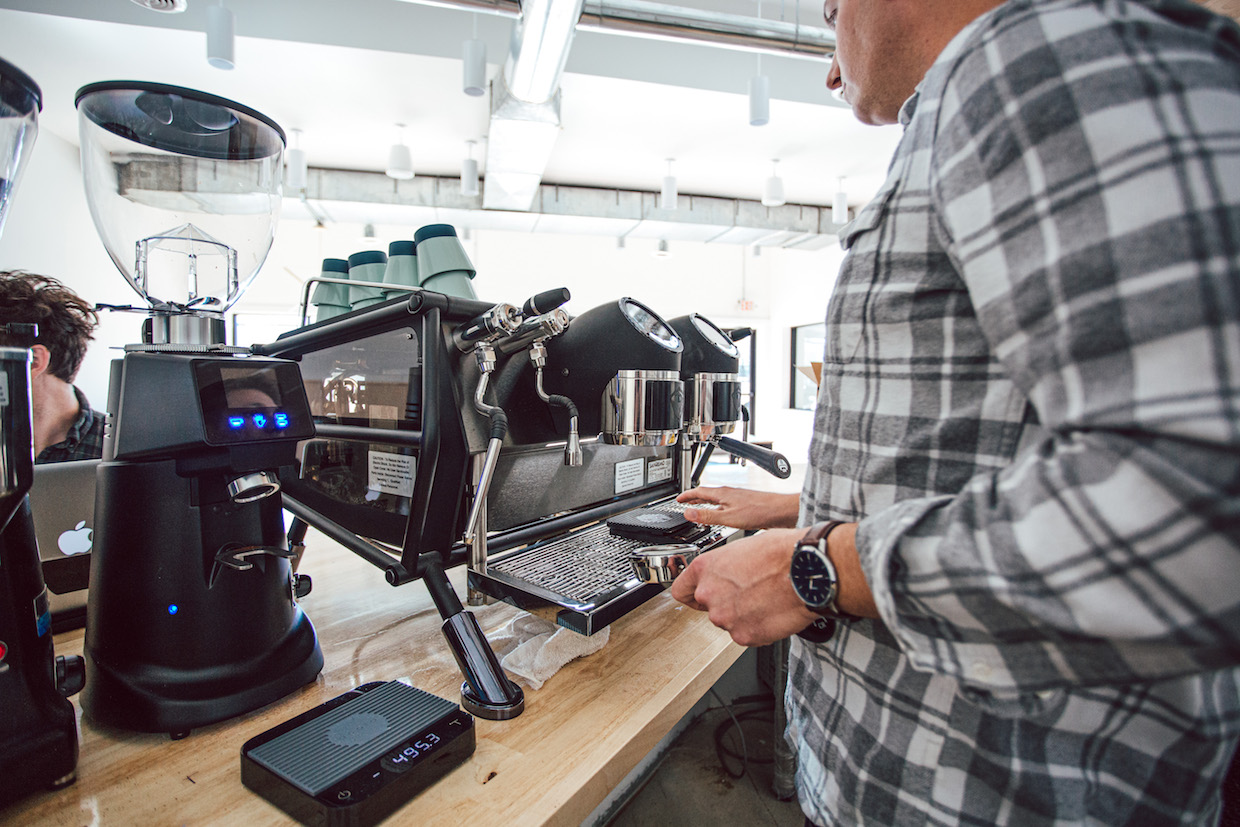 "One of our core values that we impress upon our staff is to meet people where they're at in their coffee journey," said Florida. "Our town has not been exposed to much specialty coffee, so it's kind of a whole new world for them. We want to welcome them in with open arms and teach them what it takes to make exceptional coffee."
Brass Horn Coffee is now open at 410 W. Lytle St. in Murfreesboro, Tennessee.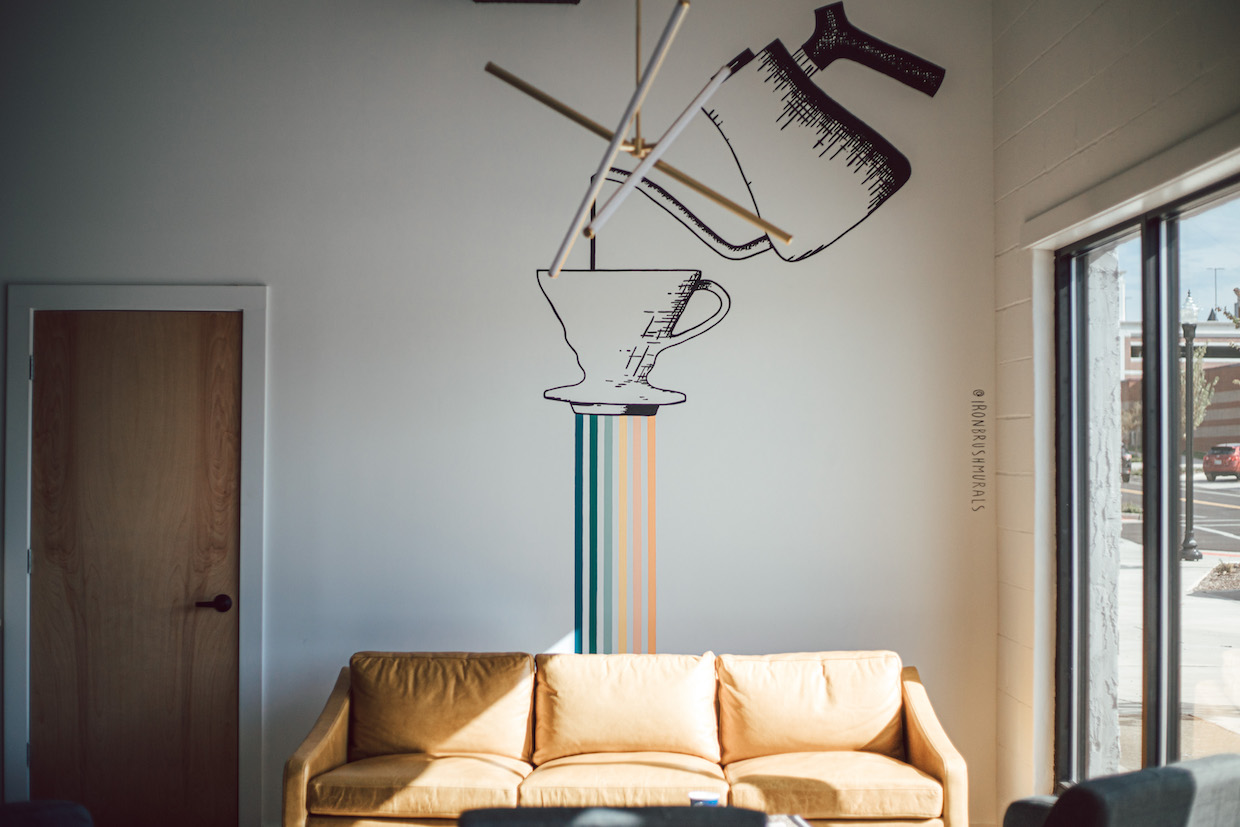 Howard Bryman
Howard Bryman is the associate editor of Daily Coffee News by Roast Magazine. He is based in Portland, Oregon.