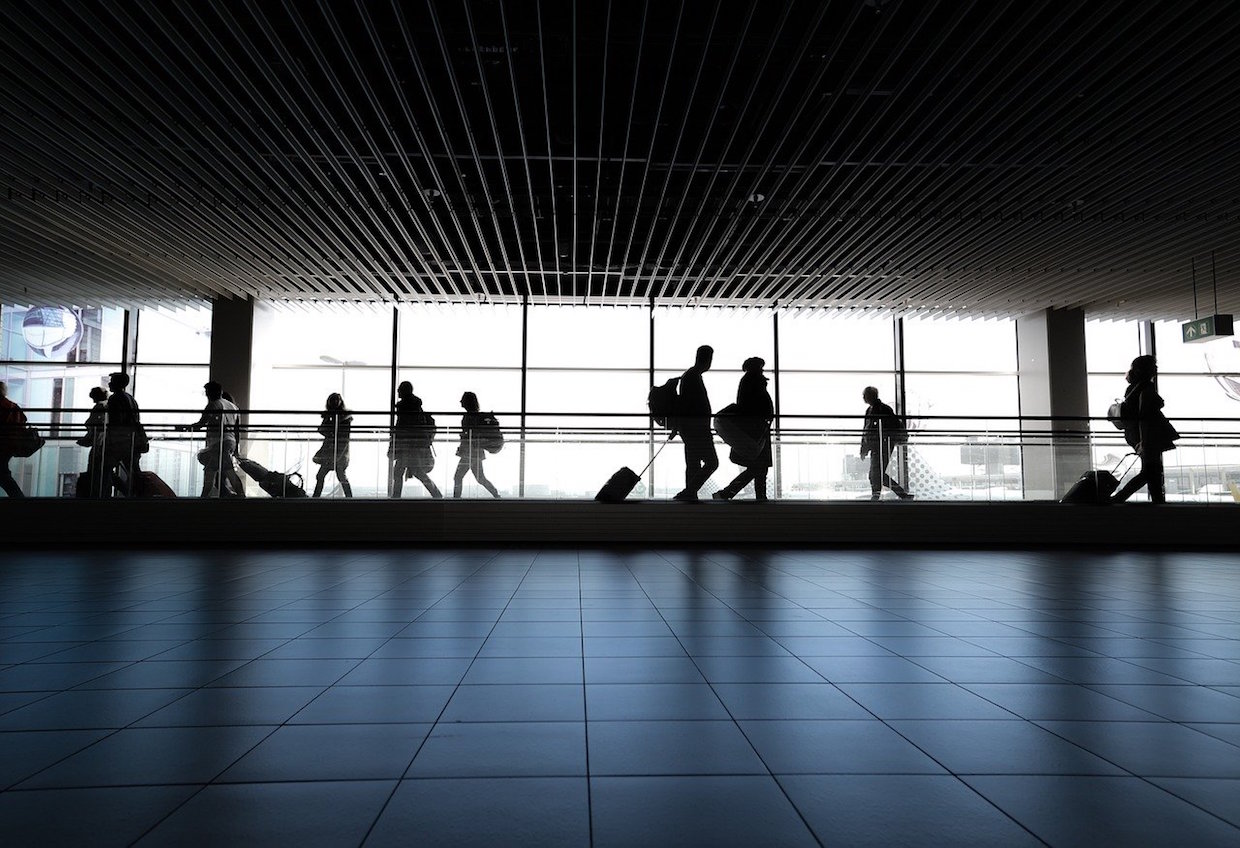 A company that has been quietly puppeteering the food and drink choices for millions travelers in the United States for decades may very well be bringing more high-quality specialty coffee to U.S. airports.
Based in Bethesda, Maryland, Autogrill S.p.A-owned foodservice and hospitality company HMSHost said it plans to alter its partnership agreements with a well-known coffee chain called Starbucks in order to bring more local and regional coffee offerings to airports throughout the country.
As with virtually everything in the coffee industry, the decision follows general trends in the restaurant industry. HMSHost said it has had "tremendous success" by bringing popular local restaurants into some 120 U.S. airports. Examples have included outposts of acclaimed non-chain restaurants such as Trade at Boston's Logan airport, Border Grill at LAX, Publican at Chicago O'Hare, or Hugo's at George Bush International in Houston.
"We have had great success in bringing regional chefs and popular city dining favorites to airports and we're ready to do the same with the coffee category," HMSHost President and CEO Steve Johnson said in a recent company announcement. "While we have, and will continue, a long partnership with Starbucks, we're continuing to innovate in this space and focus on serving consumer and airport partner needs."
While many U.S. airports already do have local or regional options beyond the 'Bux courtesy of other hospitality companies, HMSHost suggested it's also interested in developing new store formats with coffee purveyors in order to better serve the bleary-eyed masses on parade through our nation's airport terminals.
"Imagine coffee shops during the day that are designed to transition to lively bars in the evening with great music entertainment; concepts that blend seamlessly with retail and newsstand experiences for the utmost in traveler convenience; innovative mobile carts that move from gate-to-gate; and, coffee shops built for speed through highly efficient designs that eliminate lines, streamline menus and use the latest technologies to facilitate fast ordering and production," the company said. "And, don't forget the coffee. Consumers desire sustainable, traceable coffee that tastes delicious and supports growers and local economies."
Here's a list of airports where HMShost operates.
Nick Brown
Nick Brown is the editor of Daily Coffee News by Roast Magazine.