Alt-rock guitarist David Kennedy has launched a new small-batch coffee roastery, James Coffee Co., in Poway, Calif., where he grew up with longtime friend and musical collaborator Tom DeLonge of Blink-182.
Using a compact U.S. Roaster Corp. model, James Coffee is currently offering three single-origin roasts, as well as a house blend and an espresso blend. Here's more from Kennedy — who's played in bands including Angels and Airwaves and Box Car Racer — on his roasting approach:
Roasting is a pivotal waypoint on a coffee bean's journey to creating a good cup of coffee, but even a skilled roaster cannot transform a bad coffee bean into a good one. That is why at James Coffee we begin our process with passionate farmers who scrutinize every raw bean and endeavor to perfect each crop they harvest.
We examine diverse locales and only source from farmers who are committed to supporting their community, providing healthy environments for their employees, and producing the highest quality coffee beans for us to roast.

From the diligent hand that picks the coffee cherry to the honed intuition of the roaster cultivating the bean, James Coffee strives to instill in you a confidence that the conclusion of your bean's journey will be a fantastic cup of coffee.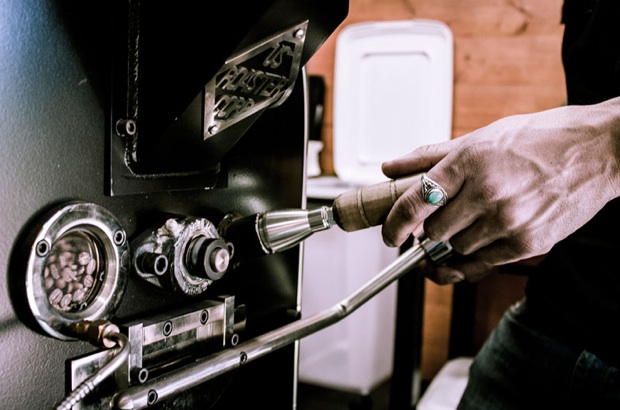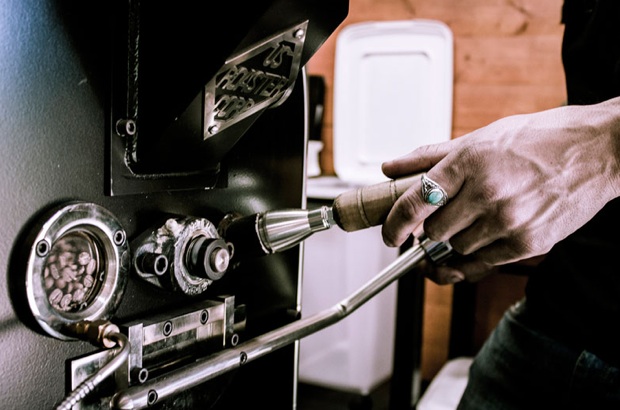 Nick Brown
Nick Brown is the editor of Daily Coffee News by Roast Magazine. Feedback and story ideas are welcome at publisher (at) dailycoffeenews.com, or see the "About Us" page for contact information.