Roastery and retailer Tierra Mia has opened a new coffee bar in San Francisco, its eighth retail store and first outside the Southern California market.
The coffee company specializes in pour over coffees as well as signature Latin-inspired coffee drinks such as the Mocha Mexicano, Horchata Latte, Coco Loco Latte, Cubano con Leche, Horchata Frappe. Owner Ulysses Romero recently told Inside Scoop SF that the broad menu and wide variations in brewing and prep methods are certainly intentional. "When I think about what we do as a concept, we try to create a menu that offers the best quality but also appeals to the broad set of coffee drinkers," he told the blog. "We try to appeal to coffee purists, but also do drinks that have other flavors and ingredients."
Due to city ordinances, Tierra Mia won't carry beer or wine, and pastries will be provided by Patisserie Phillipe and Batter Bakery. Romero says the new space in San Francisco, as with all the Tierra Mia retail stores, provides "a setting that is comfortable, contemporary, and highly reflective of Latin American culture."
The new location is at 3188 Mission St.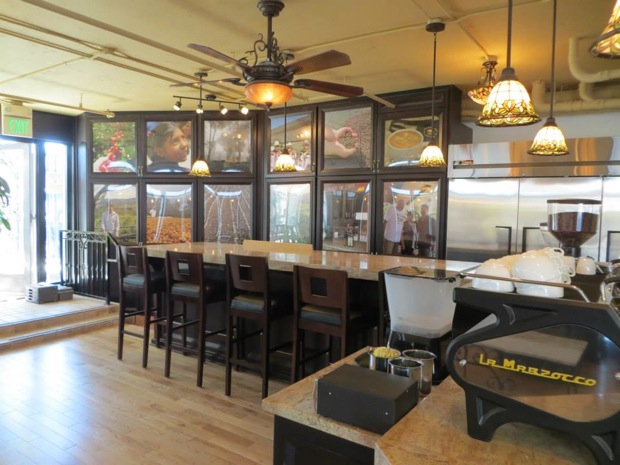 Nick Brown
Nick Brown is the editor of Daily Coffee News by Roast Magazine.