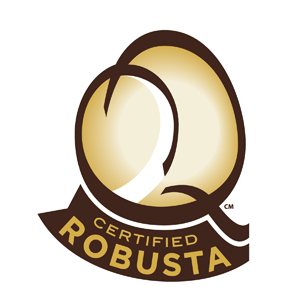 For a second straight year, India's Sethuraman Estates has become the only producer in the world to receive Q Robusta certification from the Coffee Quality Institute.
Similar to Q grading for arabica coffees, the third-party certification process is done by licensed Q graders, and only "fine robustas" receive the Q grade. Sethuraman Estates' 2013 Robusta Kaapi Royale (RKR) and RKR Peaberry coffees received the Q grade this year.
"We are stunned and extremely honored to have been recognized as producing the only certified Fine Robusta coffees in the world for a second year," Sethuraman Estates owner Nishant Gurjer said in a company announcement. "Within India, domestic green grading standards stipulate that peaberry coffees are inferior to others, which we have long believed is not the case from our independent tastings. It is very exciting to see our own results validated by an independent panel of international experts."
For more information about CQI, click here.
Nick Brown
Nick Brown is the editor of Daily Coffee News by Roast Magazine.