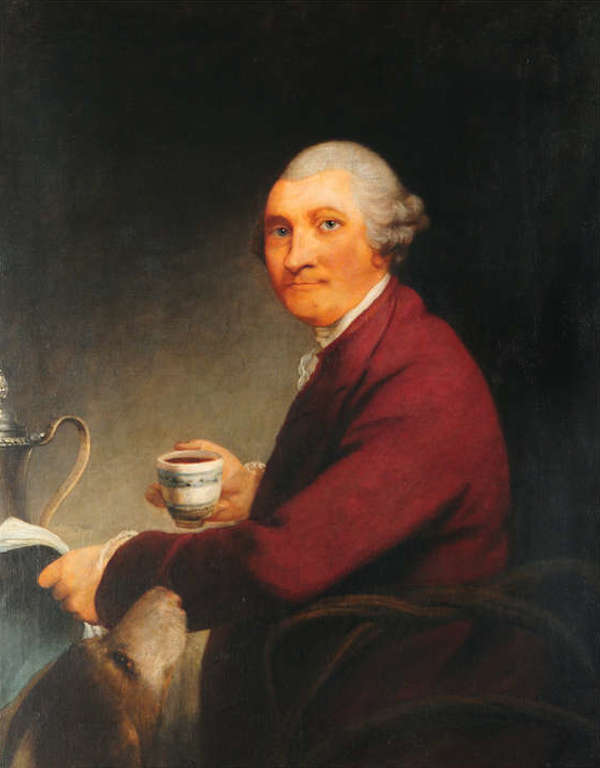 The collective knowledge of art historians is immense, yet the subject this painting from one of the world's most notable portrait artists, Robert Edge Pine, remains a mystery.
Here is what we do know:
London-born Robert Edge Pine began his career in England but at some point in the 1780s settled in Philadelphia, where he did portraits of some of the country's most prominent political and social figures, including George Washington.
This painting is believed to have been created around the time Pine relocated to the United States. At that time, especially along the Eastern Seaboard, coffee was considered by many of society's elite to be a patriotic drink following the 1773 Boston Tea Party. John Adams, an avid coffee drinker along with Abigail Adams, famously called tea a "traitor's drink."
Successful business people were often portrayed at this time with elements that reflect their trade, leading to speculation among the art community that this man may have been a powerful coffee merchant, rather than a tea-dumping patriot.
The man in the painting has a highly identifiable mole on his face. There is also a wicker chair, a newspaper and a dog.
The painting is currently in the hands of a British art dealer, with an asking price of more than $16,000.
Coffee world, we ask you to help inform the art world: Who is this man? Your patriotic, tea-dumping great great great great grandfather? One of the country's pioneering macro roasters? Just some guy who likes coffee, dogs and keeping up on the news of the day?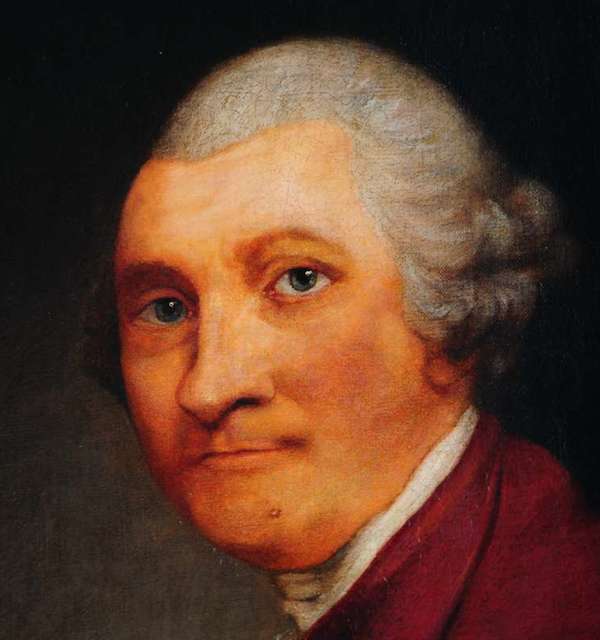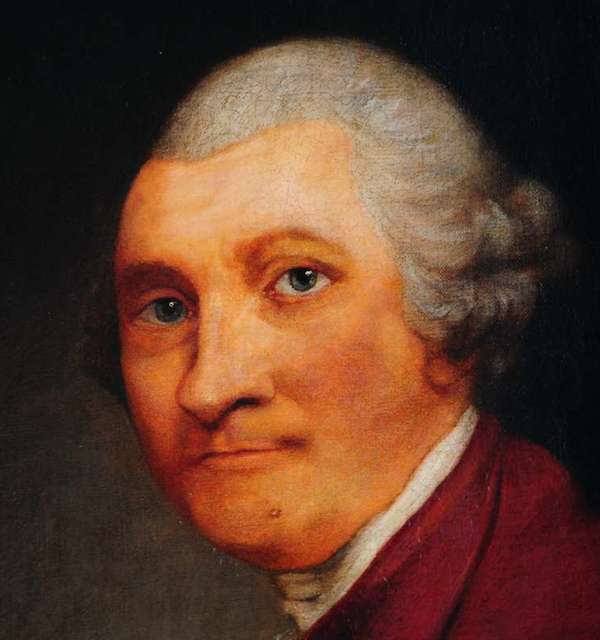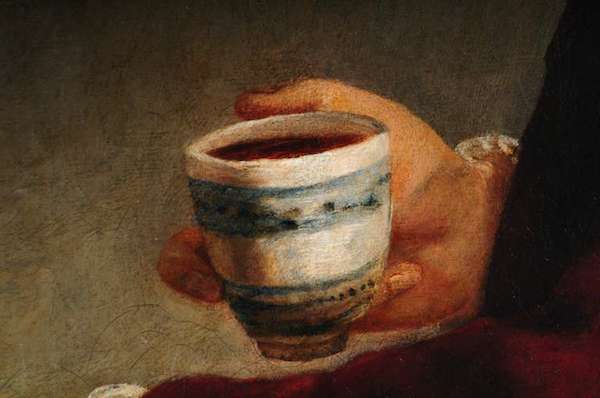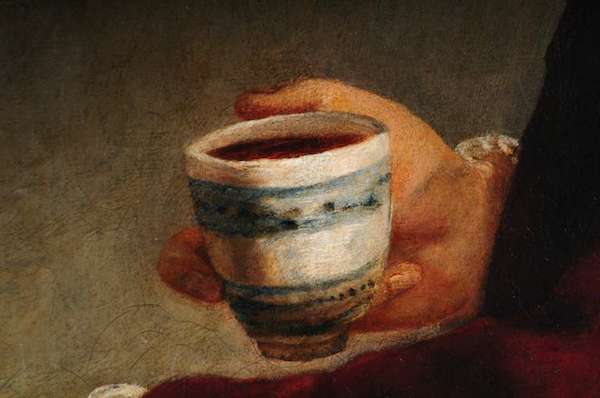 Nick Brown
Nick Brown is the editor of Daily Coffee News by Roast Magazine. Feedback and story ideas are welcome at publisher (at) dailycoffeenews.com, or see the "About Us" page for contact information.