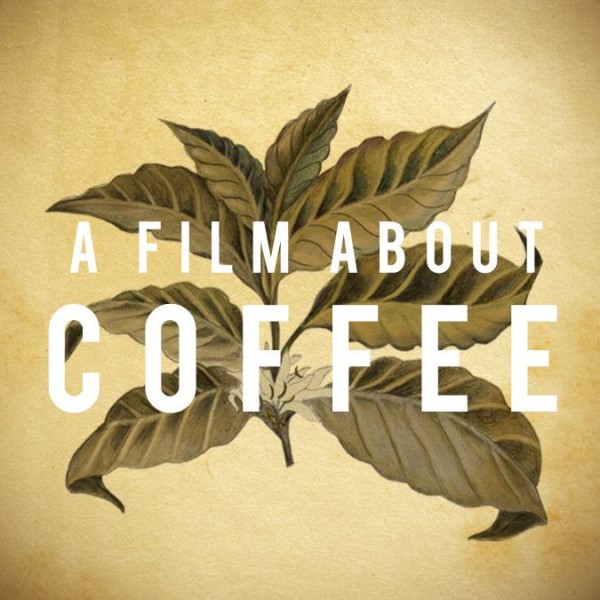 Since its big-screen world premier at the time of the SCAA 2014 Event this past April in Seattle, the team behind the exquisite "A Film About Coffee" has been keeping keeping an insanely busy screening schedule. With 47 cities already under its belt — from Jakarta to Santiago to Dayton, Ohio — the film is scheduled for additional screenings this month and next throughout Northern Europe, the British Isles and smaller markets throughout the U.S. and Canada.
(related: Must-See Video: GoPro Cameras Inside a Commercial Drum Roaster)
In a sense, the film, its director Brandon Loper and production company Avocados and Coconuts have collectively been one of specialty coffee's great ambassadors of 2014, helping communicate the complex story of coffee from seed to cup through mesmerizing imagery and discussions with some of the coffee world's most obsessive luminaries (including Kent Bakke, Kevin Bohlin, Katie Carguilo, Devin Chapman,  Darrin Daniel, James Freeman, Peter Giuliano, Kyle Glanville, George Howell, Ben Kaminsky, Chris Owens, Michael Phillips and Eileen Hassi Rinaldi).
(related: An Amazing Coffee Origin Trip to Tanna Island, Vanuatu (Video))
The only problem is limited screenings are, by definition, limited. But today we got news that "A Film About Coffee" has become available for on-demand streaming and online rental. There is a price — $12.99 for a full download and unlimited streaming, and $4.99 for a 72-hour streaming rental — but the popcorn savings should be substantial.
On the fence, check out the trailer here:
Nick Brown
Nick Brown is the editor of Daily Coffee News by Roast Magazine.