A New Yorker by way of Brazil, Vilma Farrell began creating lampshades out of used coffee filters in 2011, and she's since developed the artistic endeavor into a full-fledged occupation.
Inspired by shapes and patterns in everyday items around her, Farrell dries the filters, and uses water-based paint for color beyond the various earthy bays created by coffee staining. The filters are cut to shape and weaved into Farrell's hand-crafted metal mesh frames.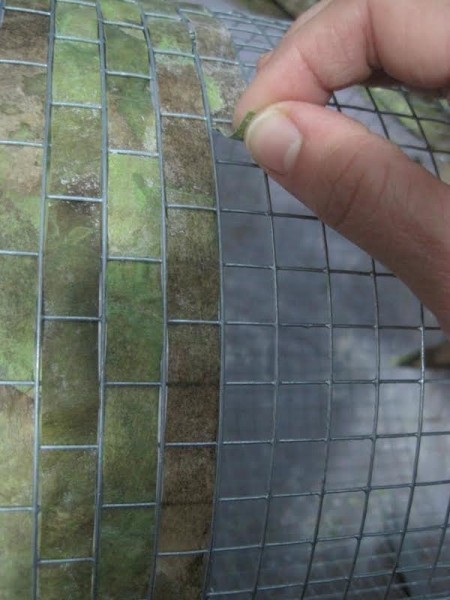 Farrell, whose infinitely cheery disposition is no doubt amplified by her love for Brazilian coffee, does all this from her home workshop in Sunnyside, Queens, before selling the shades on Etsy under the name Lampada.
Here are just a few of Farrell's most recent creations:
Nick Brown
Nick Brown is the editor of Daily Coffee News by Roast Magazine. Feedback and story ideas are welcome at publisher (at) dailycoffeenews.com, or see the "About Us" page for contact information.