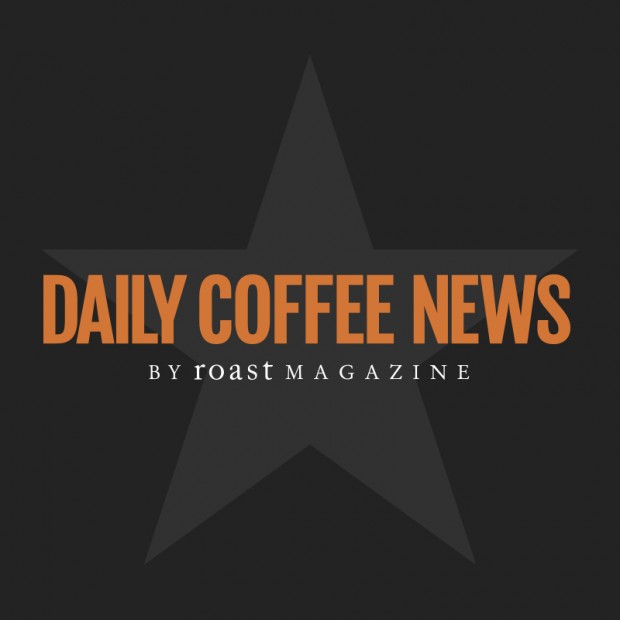 Welcome to Daily Coffee News reinvented.
The Roast Magazine/Daily Coffee News team is thrilled today to be relaunching the site with a flexible, responsive and mobile-friendly design. Additionally, the Daily Coffee News e-newsletter, also reinvented to reflect the design changes, will be debuting tomorrow. Subscribe here.
This redesign project has in part been an effort to simply keep pace with what have quickly become well-established practices in online publishing. That said, we viewed the redesign as an opportunity to create a more resonant, immersive experience for our online readers, and to develop an innovative new platform for our advertising partners.
In addition to the front-end changes, we're in the process of rolling out an expanded editorial strategy — one that will maintain the same tight focus on specialty coffee industry news, but with more voices, more stories and generally more robust coverage.
As always, we'd love to hear your thoughts and we encourage your feedback on all fronts. Contact us here.
It has been an honor to have grown alongside the specialty coffee industry, where time moves fast, and we're eager to see what tomorrow brings.
– Nick, Connie, Kelsey and the rest of the Roast/DCN team
Nick Brown
Nick Brown is the editor of Daily Coffee News by Roast Magazine.