After more than a decade behind the controls of large commercial coffee roasters, Brian Protsman is venturing forth with his own coffee roastery and retail bar in South Florida. Protsman and his wife and business partner, Miriam Protsman, opened the doors to Switchbox Roasters this morning, joining the growing specialty coffee community from their flagship in Oakland Park.
"We're coming down here to join an already emerging craft coffee scene," Brian Protsman told Daily Coffee News on the eve of opening the 2,300-square-foot production roastery and coffee bar, which sits prominently in city's downtown Culinary Arts District. "We've met some of the roasters down here and we're really excited to be a part of that scene."
The Protsmans came to sunny South Florida after spending the past decade-plus in Denver, where Brian was the head roaster at Luna Gourmet Coffee & Tea Company. Now completely in charge of sourcing and roasting for his own brand, Protsman said he hopes the Switchbox flagship will be not only a community-driven space with excellent drinks, but also a building block for the region's specialty coffee scene as a whole.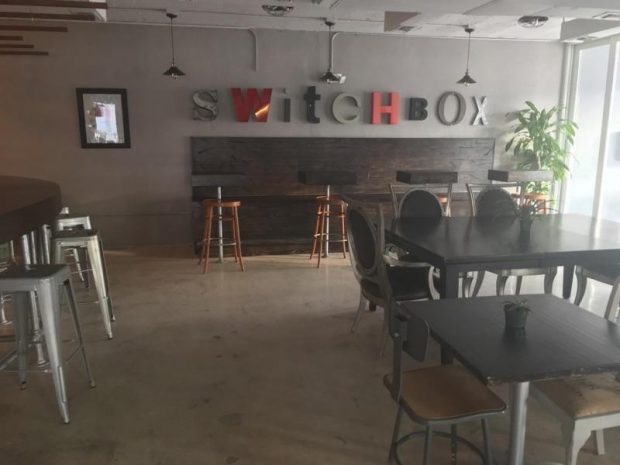 With an open layout and a new Probat roaster prominently in view, the entire shop is designed to encourage interaction between customers, staff and the processes that led to the final beverage. For example, Protsman intentionally displayed the shop's water filtration system against a brick wall just behind the bar, thinking it might on rare chances lead to a conversation with a customer about water in coffee.
"Some of what we're doing is pretty new to down here and some is not, so we really want people to feel comfortable asking questions," Protsman said. "The way we set it up is to invite people in, create a really cool community space and create great beverages, but with no arrogance."
On one side of the bar is a 2-group Victoria Arduino Black Eagle espresso machine complemented by two Mythos One grinders for an espresso blend called the 811 and a rotating single-origin espresso, which will change depending on season and reaction from the shop's customers.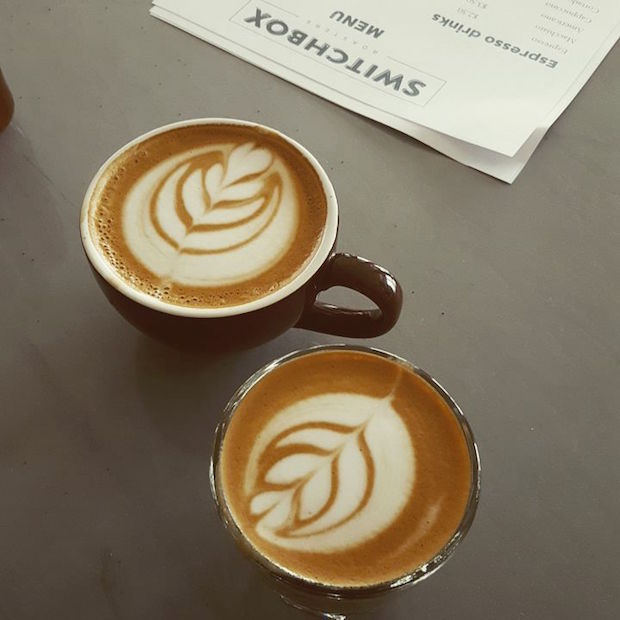 Another side of the bar features an array of manual brewing devices supported by a Mahlkonig EK43 grinder and Fellow Products' Stagg Kettles for either single or triple-cup Chemex orders of the shop's seasonal, rotating single-origin offerings. Two single-origins will also be available through twin batch brewers.
Protsman is currently sourcing green coffee through Bodhi Leaf Coffee Traders and Cafe Imports, and he may soon also be carrying an offering from Ninety Plus Coffee. Said Protsman, "We do our best to source whatever current seasonal microlots we can get our hands on."
Asked whether he plans to roast at least one coffee on the darker end in order to cater to those Floridians who may have grown accustomed to darker profiles, Protsman said, "We do get asked this here and there, but we really want to stay true to what we believe in. We don't think dark coffee is wrong at all, or anything like that. Taste is subjective."
Protsman said he's amazed at how quickly the specialty coffee community at large has developed during his 11 years as a professional roaster, whether in terms of brewing equipment innovation, brewing science, roasting or professional education. He hopes to apply the lessons and skills he and Miriam Protsman have picked up on those fronts to a shop that maintains superior quality, without the pretension that can occasionally accompany it.
"In just the decade I've been in coffee, it's awesome to see how much we've progressed," said Protsman. "But the biggest thing that should never change in our industry is the interaction with the customer. You've got to be friendly and cool to the customer first."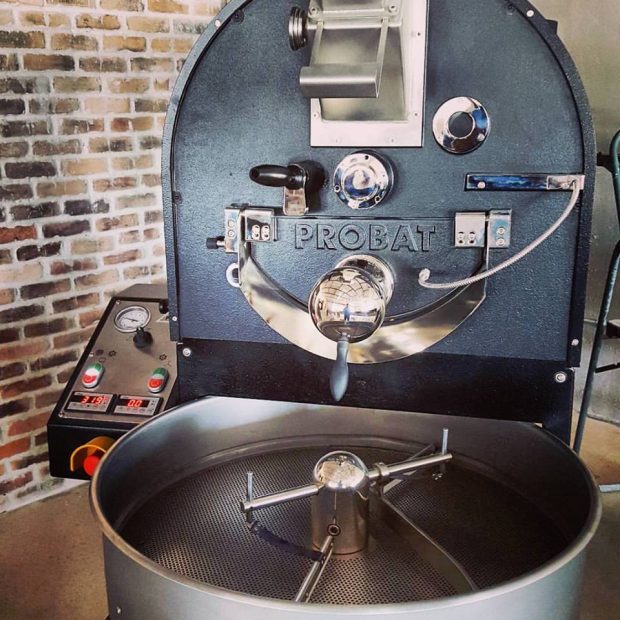 Switchbox Roasters is currently open at 3446 NE 12th Ave. in Oakland Park, with a grand opening planned for later this month.
Nick Brown
Nick Brown is the editor of Daily Coffee News by Roast Magazine.