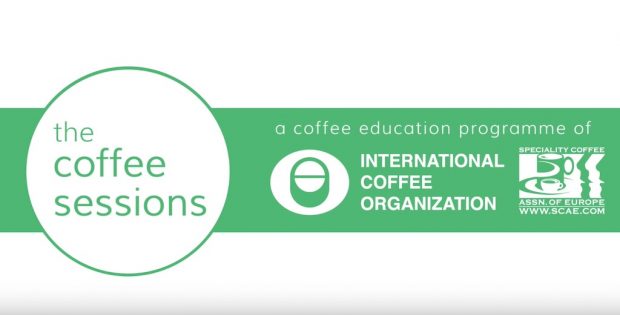 Taste and smell are naturally critical elements in the perception of coffee. Yet the ways they are examined, measured, discussed and applied vary greatly as they move from panels of highly trained cuppers evaluating coffees blindly through to small company cupping labs and, finally, down to consumers engaging with their daily cup.
But if we're looking for the unbiased truth about sensory experience and flavor perception in coffee, we must turn to science, where the terms are definite, the elements are controlled and the language can be codified.
As part of The Coffee Sessions — an ongoing industry event designed to "drive interest in coffee quality, to improve standards and to shorten the distance between farmer, roaster, barista and consumer" — the International Coffee Organization recently hosted SCAA Coffee Science Manager Emma Sage and olfaction scientist Simon Gane in London to speak to coffee professionals about the science of taste and smell, respectively.
For all of the hardcore science knowledge dished out here, both speakers do effectively tie it together with challenges facing the coffee industry regarding analysis, consumer sensory experiences and expectations, and the problem of language in discussing and attempting to identify flavor.
The Coffee Sessions are led by ICO and the SCAE UK Chapter Education Coordinators Tim Sturk and Ben Townsend. Here, in order, are the presentations from Sage and Gane, followed by a Q&A session with the two:
Nick Brown
Nick Brown is the editor of Daily Coffee News by Roast Magazine.