Ten-year-old, New York-based Champion Coffee shuttered its flagship retail shop last summer, with intentions of opening a bigger, better one right across the street before the onset of that coming winter.
It didn't quite work out that way, but all's well that ends well. Not only did the company's second store successfully open at 142 Nassau Avenue in Greenpoint, Brooklyn, a month later in September of last year, but the upgraded 1,800-square-foot Champion Coffee flagship has opened at last at 1107 Manhattan Avenue in Brooklyn, and owner Talitha Whidbee told Daily Coffee News that they've been "positively slammed."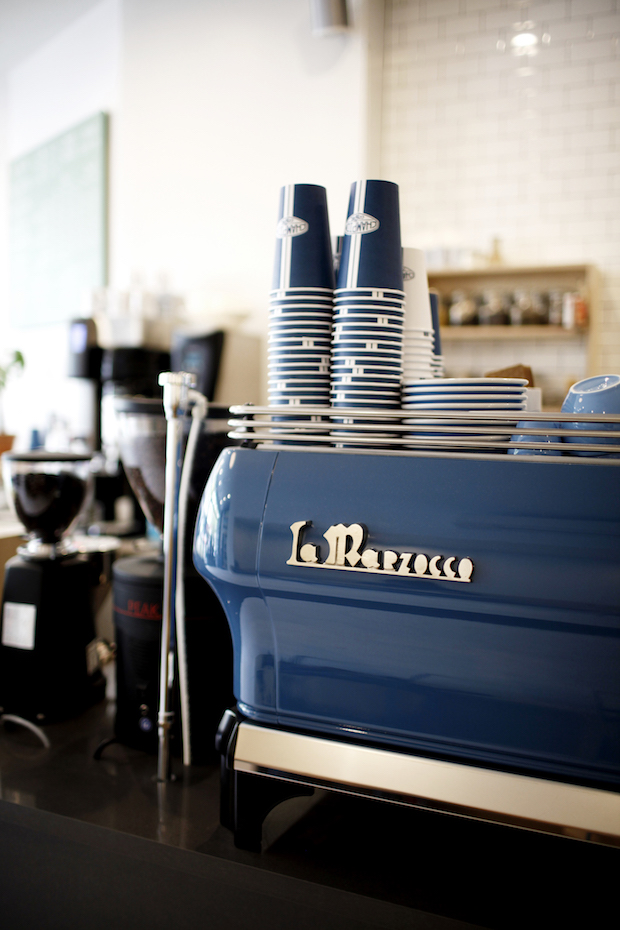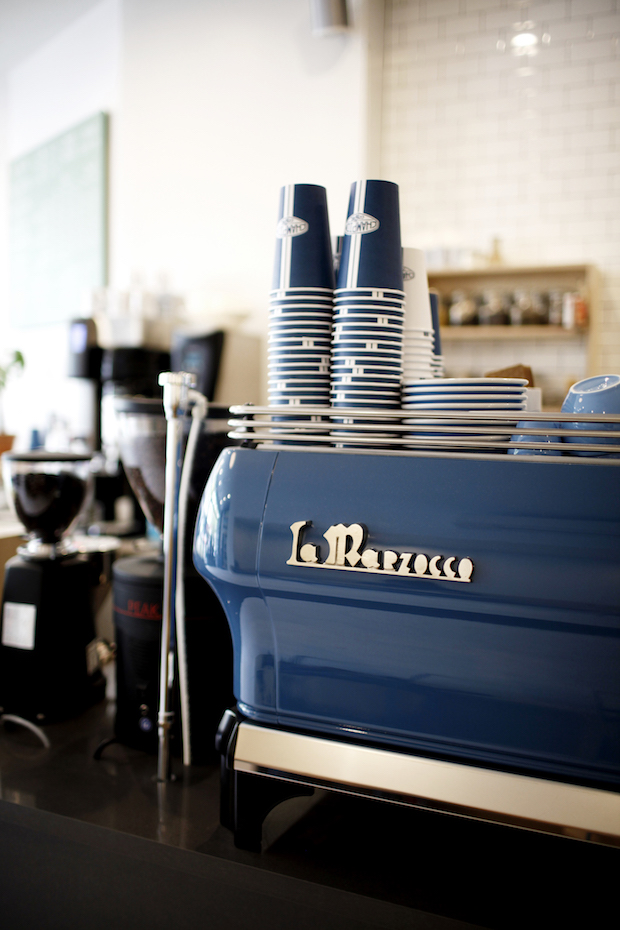 "We had hoped to be open within a few months instead of the year plus it took us," said Whidbee. Altogether Champion now operates three retail locations: the new flagship, the Greenpoint, Brooklyn store and an outlet inside the Bowery Market foodie hub. Roasting continues to take place inside the same Maspeth, Queens, roastery as it has since the company brought roasting in-house in 2014, to which greens arrive through a variety of different importing partners depending on the origin, according to Whidbee.
"We let the green beans tell us how they want to be roasted," said Whidbee of the Champion approach. "I think every type of coffee has a roast profile that works best for its origin." Whidbee added that once they've discovered what they consider to be the optimal roast for a given origin, they try to keep the product consistent over time through careful subsequent sourcing.
"Champion is not about trends. It's about being relevant for the long term," said Whidbee. "It's not rocket science but it needs to taste good every time."
In the spankin' new flagship that opened late last week, the Champion crew is excited to be running a pair of 2-group La Marzocco FB80 espresso machines. One is for the café's retail espresso service and the other is dedicated to training wholesale clients, new Champion staff and for production tastings. Each is backed by a Mahlkonig Peak grinder, the performance of which Whidbee is particularly enthusiastic.
"I hate to sound like a complete nerd but this grinder is really a game changer," said Whidbee. "Every shot is ground at the same temperature, same fluffy consistent quality. I really think our coffee has never tasted better."
Looking ahead, Whidbee envisions another NYC location or two before potentially casting her gaze southward to Miami, Fla.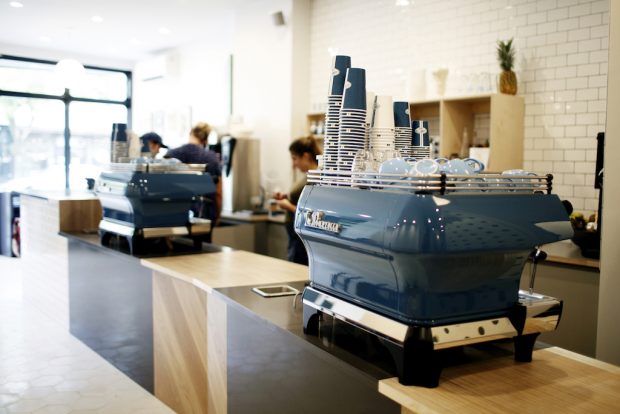 "I think that city has quite a bit of interesting growth happening. Every time I visit I am surprised by the new restaurants and galleries," Whidbee said of the USA's southernmost major metropolis, adding, "I also think that Tokyo would be a natural fit for us, and other than that, my dream of serving delicious coffee in Barcelona is always there."
Howard Bryman
Howard Bryman is the associate editor of Daily Coffee News by Roast Magazine. He is based in Portland, Oregon.