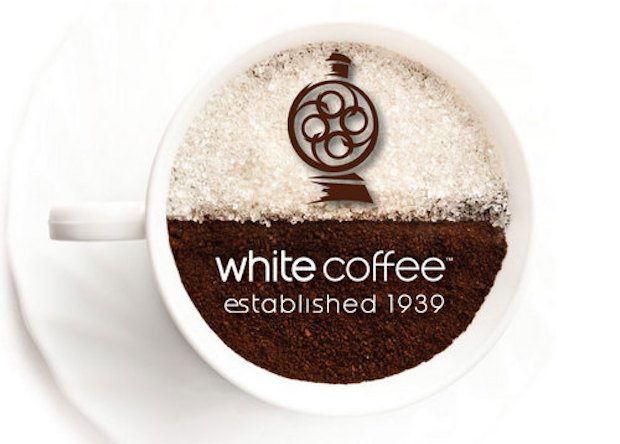 The Long Island City, N.Y. multi-service coffee company White Coffee is for the first time getting into the cold brew game, introducing a cold brew system this fall that minimizes brew time while boasting organic certification, the company has announced.
The company's "Organic Cold Brew" product will be available this fall, and the company said it will involve on-site brewing of pre-ground, fresh-packed and "overwrapped" filter bags that are to be combined with one gallon of water for three hours, which the company noted is significantly less time than required of other cold brewing methods and equipment.
"Consumers are looking for speed and convenience, but are not willing to sacrifice great taste," said White Coffee Executive Vice President Jonathan White. "The Millennials are the first generation to grow up with high quality coffee tastes. We are proud of the taste that Organic Cold Brew offers and through retail locations, and online, this product will help fulfill that demand."
In business since 1939, the third-generation-owned company doesn't currently offer cold brew products or private label solutions, although it operates in a number of coffee segments, offering direct-to-consumer sales, private-label roasting and packaging solutions in several formats, while maintaining licensing relationships for coffee with some larger grocery-focused brands such as Entenmann's and Kahlúa.
The company said it expects to roll out its cold brew entry in retail stores and online in the coming months.
Nick Brown
Nick Brown is the editor of Daily Coffee News by Roast Magazine.