When TJ Sizemore organized the inaugural Milwaukee Coffee Festival in 2013 with hopes for about 300 people to show, it was a pleasant surprise when that number came closer to 500. After an additional 100 showed up the following year, it was a somewhat overwhelming surprise in 2015 when nearly 3,000 people showed up to the event in 2015.
While Sizemore, the co-owner of the Milwaukee-based event group and home brewing resource Pendulum Coffee, attributed the 2015 spike to a bit of viral luck in social media marketing, it also unquestionably reflects the rising number of quality-focused roasters in the area responding to an increasingly coffee-thirsty consumer base.
Taking place again at the Urban Ecology Center in Riverside Park this Saturday, Nov. 5, the show itself remains decidedly consumer-focused, with vendors of roasted coffee and other ancillary goods from Southeast and South Central Wisconsin gaining direct access to consumers. This year's event also includes educational presentations, including one by Sizemore on the elements of coffee brewing, and another by Matt Earley of Madison, Wisc.'s Just Coffee Cooperative on "how consumers and industry can partner more profoundly with coffee farmers and their communities."
"The main reason people come to the events is because they want to meet new vendors and taste new coffees," Sizemore recently told Daily Coffee News. "But they'll also come to a class and dive deeper into coffee."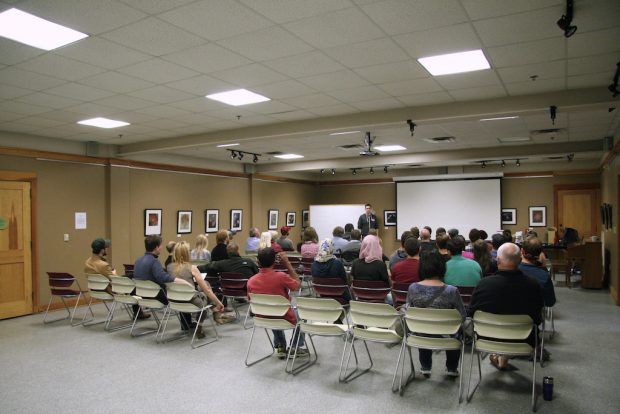 Due to space limitations and the anticipated interest, this is the first year the Milwaukee Coffee Festival has been a ticketed event, with more than 8,000 people already expressing an interest on Facebook. The Pendulum team has also had to cap the number of vendors at 14, but Sizemore said that next year's plans include an expanded event space to accommodate upwards of 30, and increasing the number of classes to as many as 10.
"The coffee scene is growing kind of from the inside out," said Sizemore, noting that when he moved to Milwaukee from Atlanta, Ga., he counted a strong number of quality local roasters, yet perceived little collaboration or connection among them, which was an impetus for the festival itself. "Hopefully people who come here leave with more questions than they came in with. That's kind of our goal."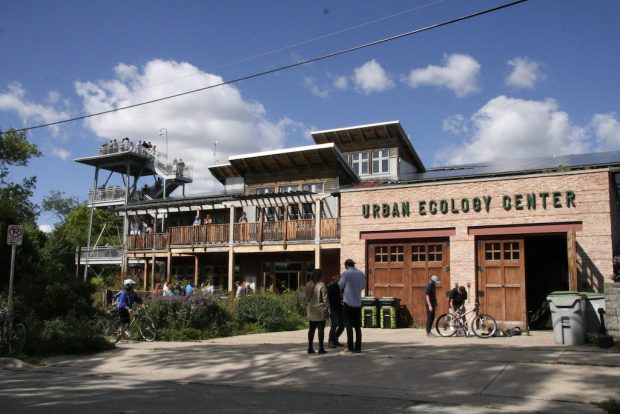 Registration for the 4th annual Milwaukee Coffee Festival is available here, and stay tuned for the inaugural Madison Coffee Festival, coming sometime in 2017.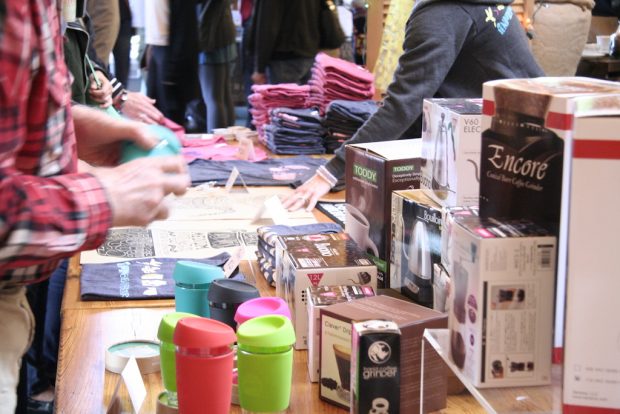 Nick Brown
Nick Brown is the editor of Daily Coffee News by Roast Magazine.