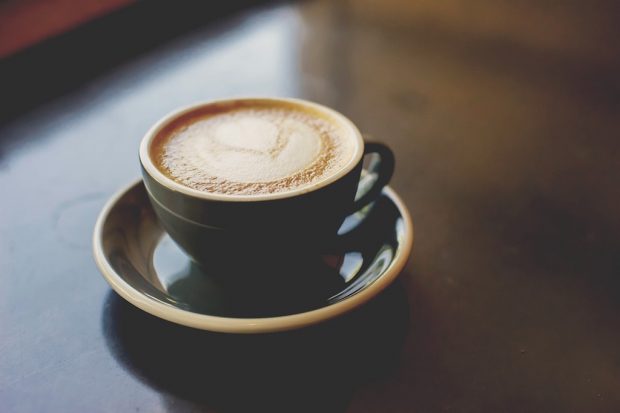 In a remarkable display of solidarity throughout the specialty coffee industry, hundreds of U.S. cafés from coast to coast have joined a fundraising effort this weekend benefiting the American Civil Liberties Union.
The fundraising campaign has been organized by the coffee news site Sprudge, which announced earlier this week that it was motivated by the controversial executive order issued by U.S. President Donald Trump banning all Syrian refugees from entering the U.S. indefinitely, all other refugees for a period of 120 days, and nationals from seven other predominantly Muslim countries from entering the country for at least 90 days. The ACLU promptly sued for the release of people questionably detained and to prevent deportations from being carried out, and multiple federal judges have since temporarily blocked portions of the executive order.
Sprudge announced its intention to match the first $500 raised by 26 coffee-retailing partner companies in the fundraiser launch. Since then, scores of coffee companies have joined the effort. Sprudge cofounder Jordan Michelman told Daily Coffee News earlier today that the list of companies joining the effort has grown to 198, representing 401 participating cafés.
"Americans of all stripes, all political backgrounds and beliefs, are deeply troubled and shocked by the refugee and immigration orders. This is not a coastal elite issue, or a hardcore liberal issue — it is not a Democrat or Republican issue, nor really even a political issue. This is a human issue, and one on which there can be no equivocation," Sprudge's Michelman wrote in the announcement. "America is a nation of immigrants and refugees, and whether your family came a year ago or 150 years ago, we are equal. All immigrants and refugees are welcome here no matter their spiritual beliefs, their country of origin, or color of their skin."
In a written response to Daily Coffee News, Sprudge cofounder Zachary Carlsen wrote, "From time to time we feel it's important to speak out. This is one of those times. It's more of a concern for us if we don't speak out and remain silent on this issue."
Each of the companies participating in the campaign is raising money on its own terms, and Sprudge is also encouraging matching donations from individuals and organizations from other parts of the coffee industry, as well as from groups not associated with coffee.
"We didn't want to come in and dictate fundraising parameters to business owners," Michelman told Daily Coffee News. "Some are donating a portion of drink sales, some are donating a flat amount per cafe, or putting out an extra tip jar, or matching their employee tips over the weekend."
Nick Brown
Nick Brown is the editor of Daily Coffee News by Roast Magazine.