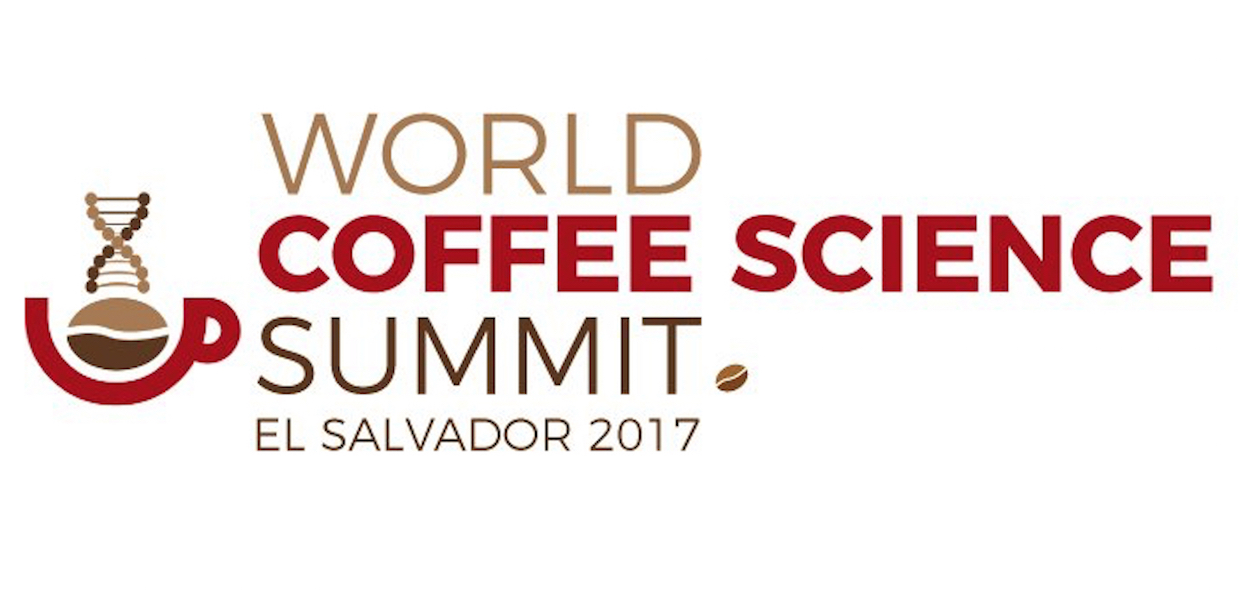 The first World Coffee Science Summit is scheduled to take place this May 30 through June 2 in San Salvador, El Salvador, focusing on a range of science-related issues affecting the long-term sustainability of the coffee industry, particularly as it relates to coffee growth and production.
Organizers are still finalizing the program, but a number of luminaries from throughout the world in the expanding field of coffee research are already scheduled to speak on topics such as genetic diversity, climate change, pest strategies, value chain sustainability, technological innovations and coffee quality.
The educational and networking components will be complemented by Expocafe, an expo platform to showcase individual companies, products and research institutions.
The World Coffee Science Summit will take place at the Crown Plaza Hotel San Salvador, and is being organized by a consortium of Salvadoran coffee associations, with the support of the Inter-American Institute for Agriculture Cooperation (IICA), Inter-American Development Bank (IDB) and World Coffee Research (WCR).
Guest registration is $200 USD for members, and $300 for non-members, and organizers are offering a range of opportunities for sponsorship, branding and exhibitioners.
Here's a list of speakers already confirmed for the event:
Dr. Christophe Montagnon, Topic: Coffee Varieties
Dr. Luis Carlos Fazuoli, Topic: Arabica Genetics
Dr. Benoit Bertrand, Topic: Genetic Diversity
Ing. Alvaro Gaitán, Topic: Pest Strategies
Dr. Tim Schilling, Topic: Value Chain Sustainability
Ing. Carlos Brando, Topic: Technological Innovations
Dr. Olivier Roupsard, Topic: Coffee and Climate Change
Dra. Eliana Cossio, Topic: Coffee Quality
Dr. Fabio Da Matta, Topic: Plant Biology
Nick Brown
Nick Brown is the editor of Daily Coffee News by Roast Magazine.