For as commonplace as public crowdfunding campaigns have become in raising money either to launch or expand a coffee business, they do seem to fall short at least as often as they succeed. Yet in the coffee-loving community of Calumet, Mich., also known as Copper Town USA, over 300 people clicked to commit funds in support of local roaster Keweenaw Coffee Works to the tune of over $30,000, helping the three-year-old roasting company cover the expense of a production line expansion.
The company will be growing from its 6-pound San Franciscan roasting machine into a 25-pound San Franciscan, constituting a huge step up in production to cater to the small mining town in the northernmost area of Michigan's Upper Peninsula. KCW will also keep its 6-pounder around for Geisha and other special, limited offerings.
Marketing and Operations Director Valerie Baciak told Daily Coffee News that roaster Nate Shuttleworth tends to keep their "Limited Lot" offerings on the lighter side of the roast spectrum, to highlight the uniqueness of each as much as possible, whereas among the company's seven consistent and ongoing "signature" offerings there's also a few that land more in the medium and dark range. KCW Signature items tend to be what's sold to wholesale clients, whereas Limited coffees are often recommended to customers that are shopping online or walking into the roastery, where pourovers and cold brew are also on offer.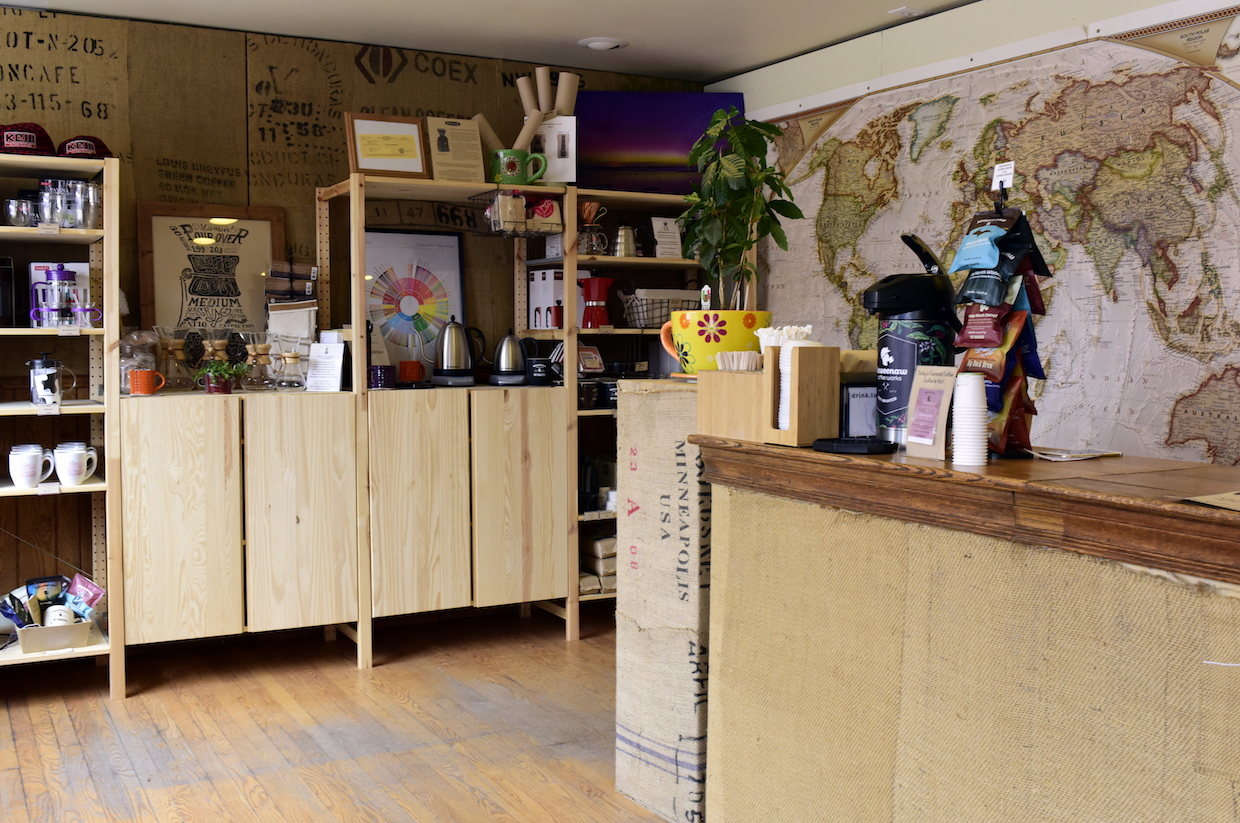 "Our main philosophy is to help educate the public a little bit more about what specialty coffee is, and that's a variety of different things," said Baciak. "It's where these beans are coming from, how are we sourcing them, who are our importers; and then it's also the craft of the roasting, why we're roasting it light, medium or dark."
Considering buildout and inspections, Baciak said they hope to have the new machine installed and running by September of this year, and that this actually only constitutes the first phase of a larger growth plan. Phase two is to carve out a full-fledged retail location, potentially to include a full kitchen and fresh food menu, building upon Shuttleworth and Baciak's combined 30 years of experience in the culinary field.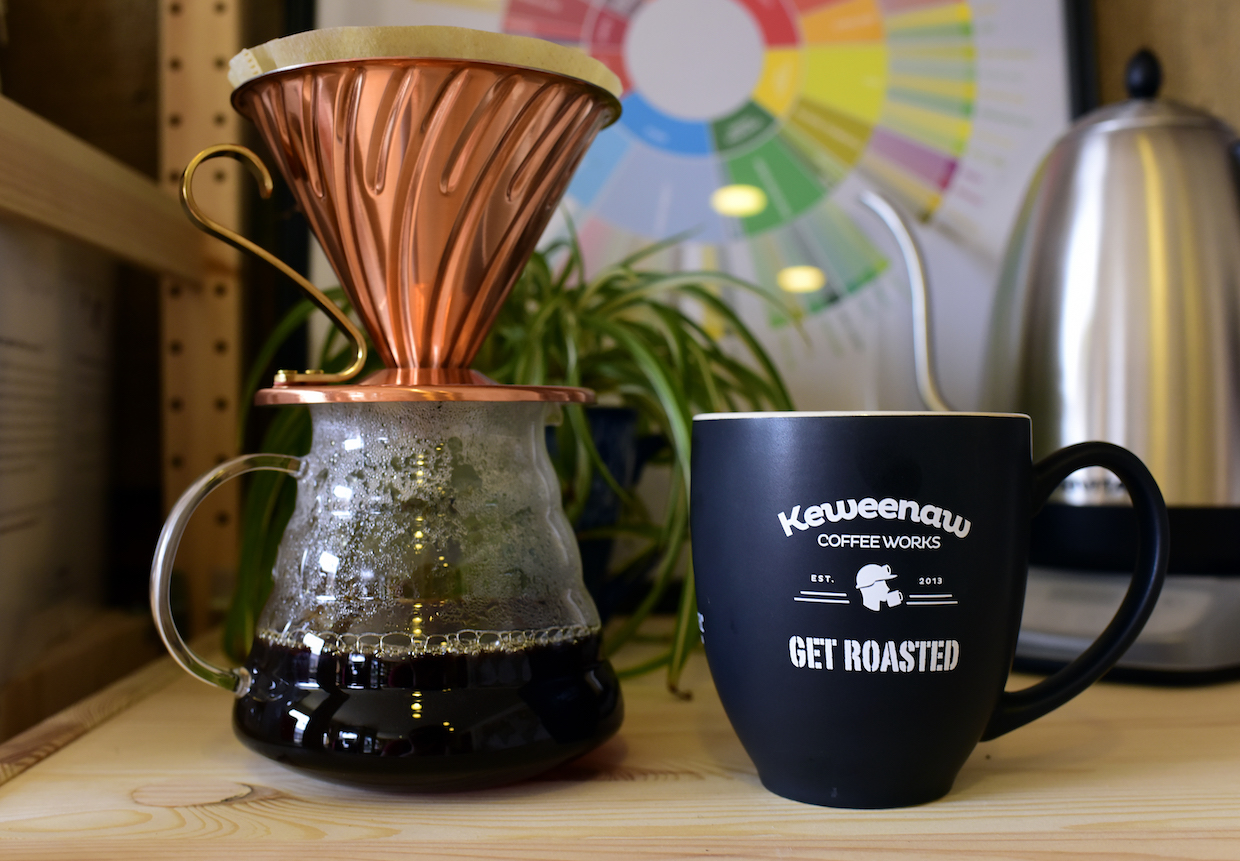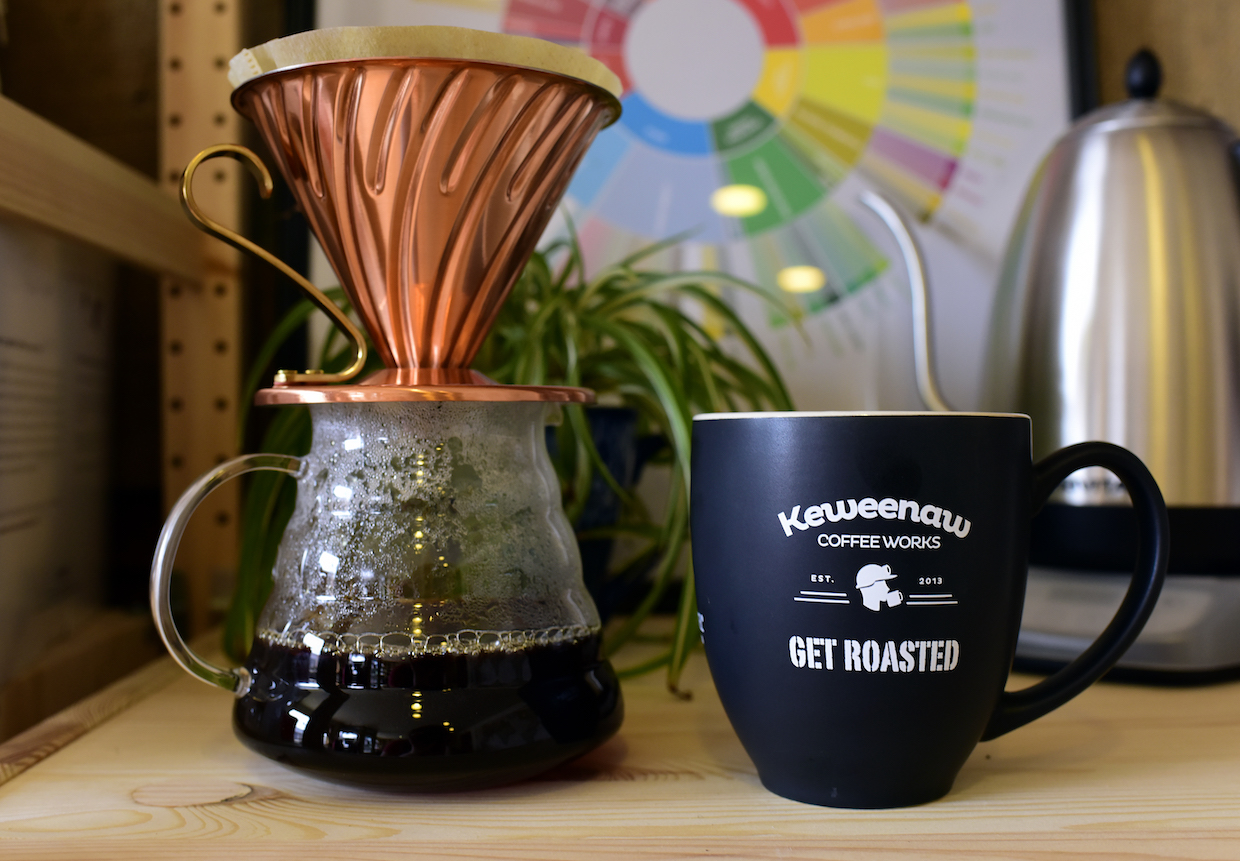 There are a couple of attractive options currently under discussion as far as spaces for the retail expansion, the larger and older of which is a 6,000-square-foot building in Calumet that Baciak said could potentially be split into three sections: Production, coffee bar, and restaurant.
"We live in a really historical town, and these buildings are beautiful," said Baciak. "Too many of them have fallen down because people aren't taking care of them."
Howard Bryman
Howard Bryman is the associate editor of Daily Coffee News by Roast Magazine. He is based in Portland, Oregon.