Ann Arbor, Mich., gained a hot new supplier of high-quality coffee a few months ago when Stovetop Roasters, formerly of Holland, Mich., stepped up and out of its garden level facility and into a new, growth-friendlier 1,100-square-foot production space off Jackson Road on the city's west side.
The company's foundational 1-kilo North roasting machine has given way to a Diedrich IR12 for the browning of greens sourced through Ninety Plus Coffee, Café Imports, Olam, Onyx Coffee, and one coffee sourced directly from El Recreo Estate in Nicaragua.
"As a roaster I just want to take this coffee that was in so many hands before us and gone through so many processes — we're just another step in that, and I want to be able to highlight the people that put in so much work and effort before us," SCR Founder Steve Holm told Daily Coffee News of the craft behind the burgeoning business. "So my roasting philosophy is to roast it to a degree that it's palatable and we're not adding any of our own roasted flavors, or anything like that."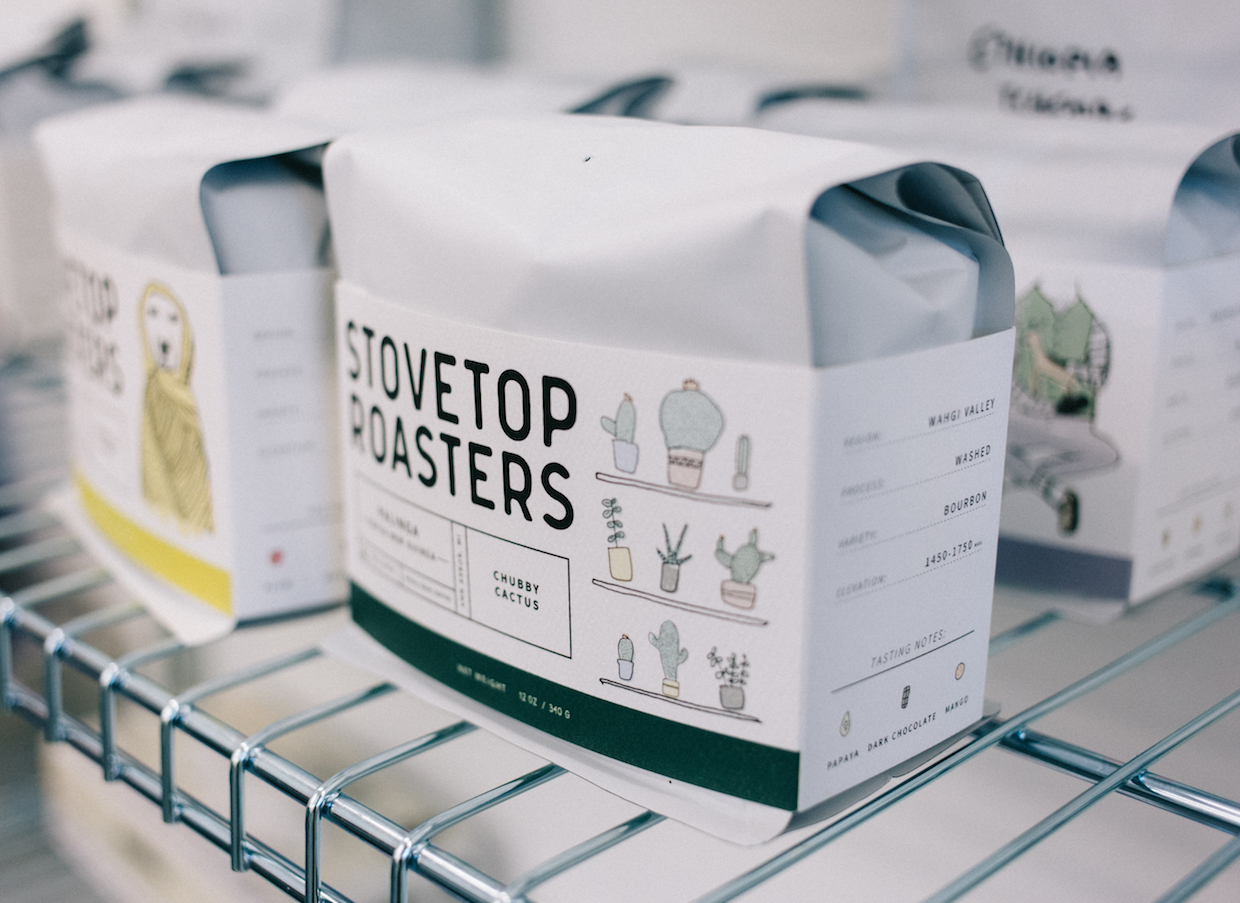 The expansion marks a big next step in Holm's specialty coffee career, which began on bar at Lemonjello's Coffee in Holland. After obtaining BGA Level 1 certification on the job there, Holm phased through a dorm-room popcorn popper roasting exploration period, leading to the acquisition of the 1-kilo machine by way of Mill City Roasters and then achieving RGA Level 1 certification at a Roaster's Guild retreat.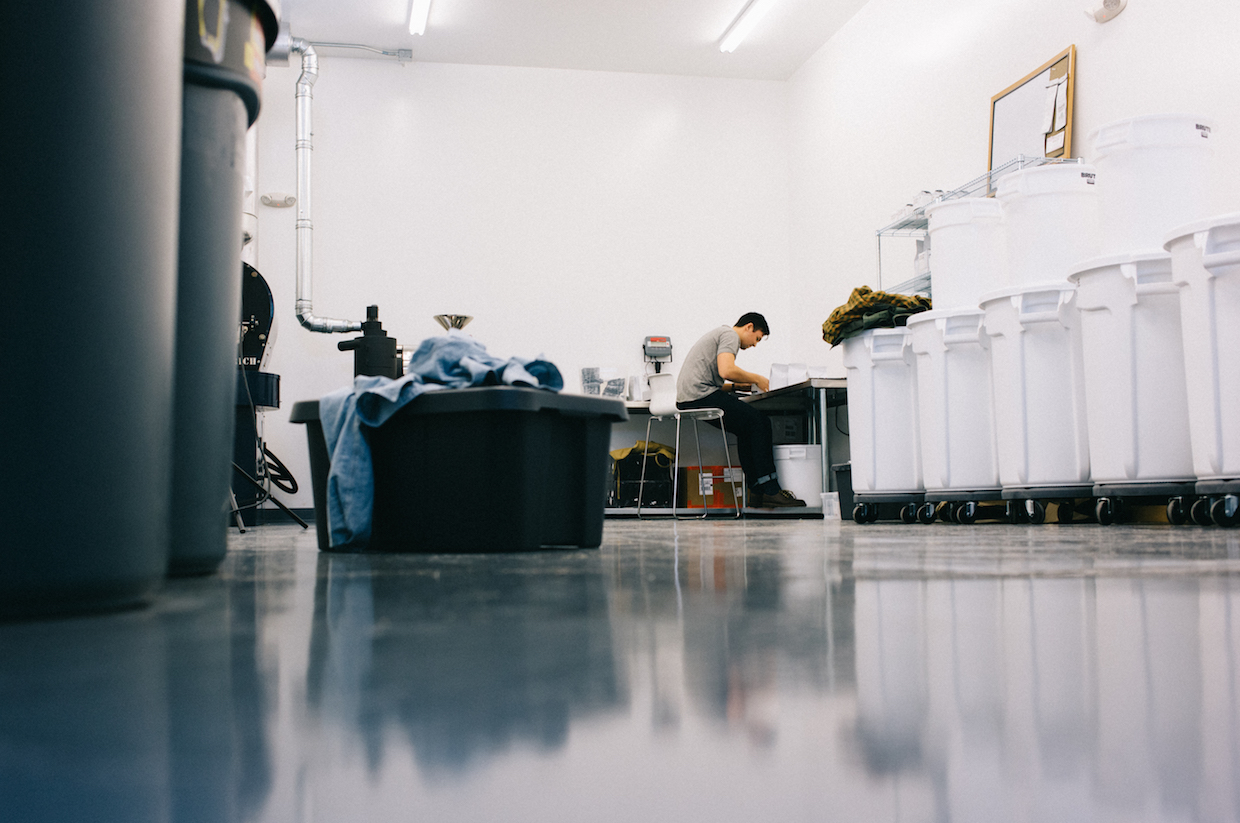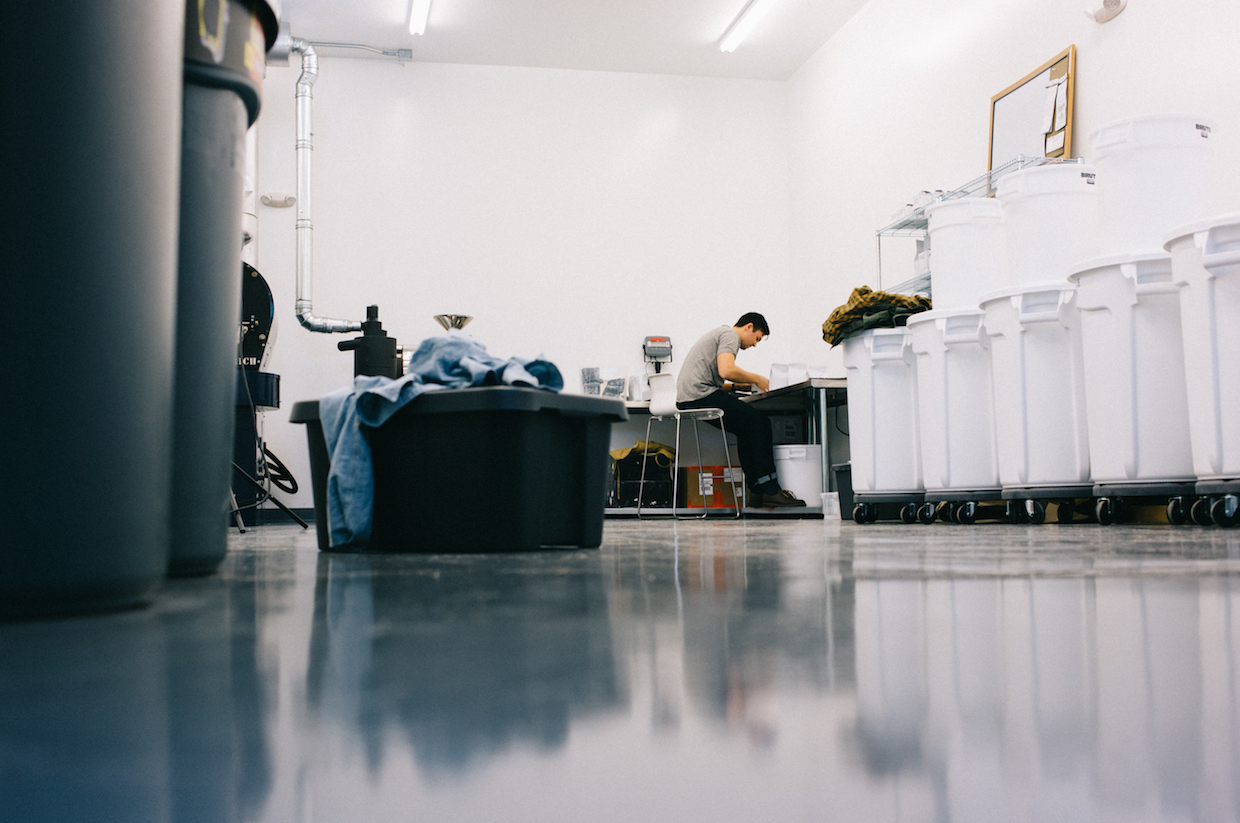 As Lemonjello's became the first café to serve Stovetop coffee, full-time Nvidia electrical engineer and software designer David Kibler was spending long hours telecommuting from the coffee shop, where he grew well acquainted with Holm's talents and aspirations. Now a partner in Stovetop, Kibler was the one who orchestrated the Craigslist purchase and cross-country collection of the 1,000-pound Diedrich machine from Maine to Michigan.
Creative and Design Director Jared DeMeester rounds out the executive trio with illustrations and layouts for an overall branding vision that conveys all at once the company's passion, personality and humbleness.
"Coffee is such a beautifully complex and artful process," DeMeester said. "We decided to use strange and small drawings on our bags in an effort to weave that sense of artfulness not merely through the roasting process, but also through the aesthetic and more visual components of our product."
Also founder of the Michigan Academy of Folk Music, DeMeester's focus on SCR is essential energy redirected from a visual art portfolio he was developing under the moniker I Tried My Best.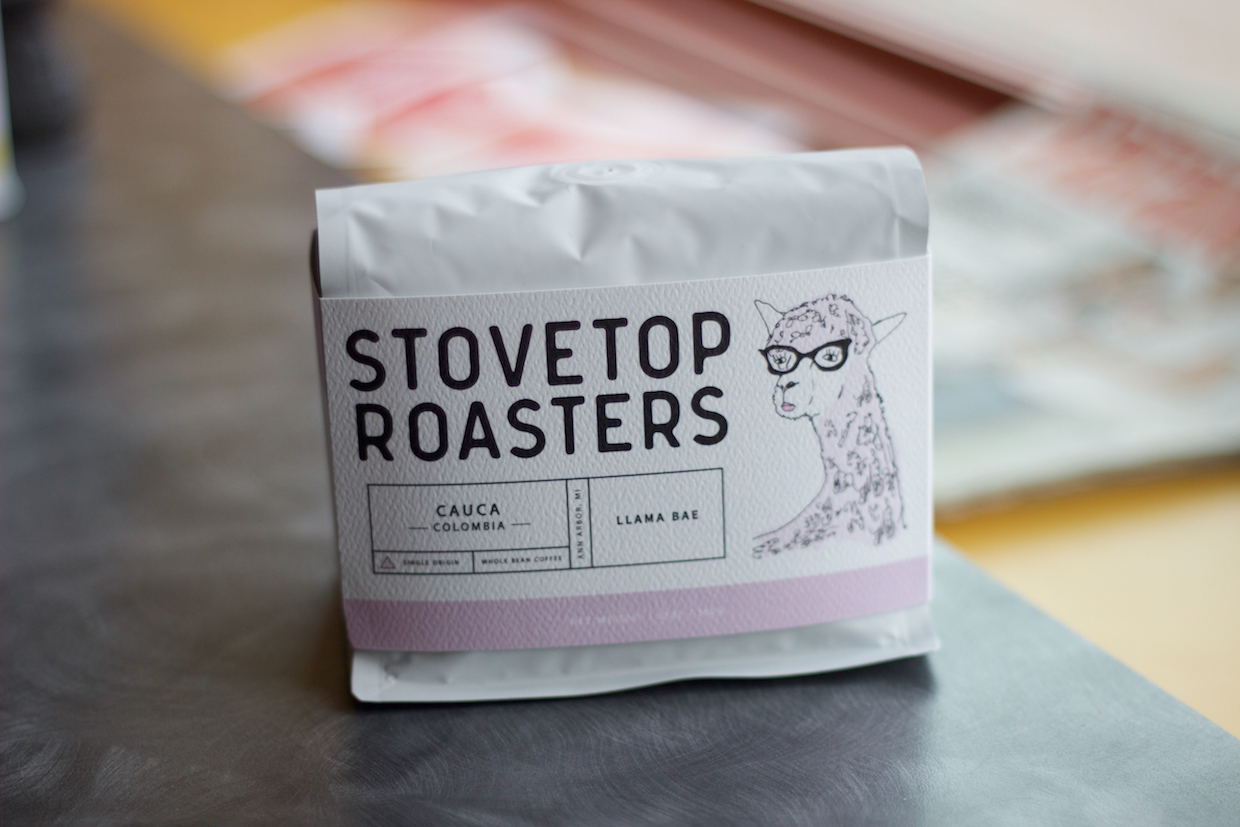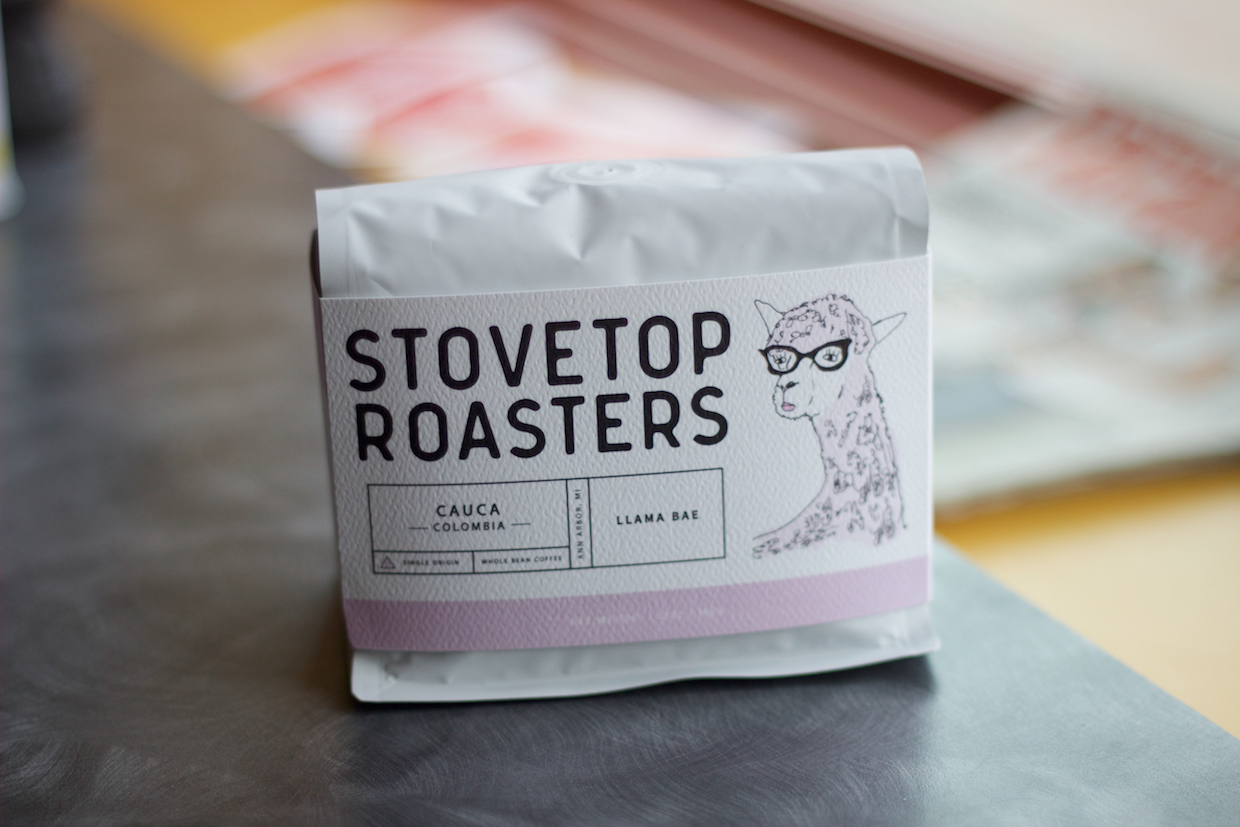 "Aside from them being drawings of strange dogs, there's a quality of humility about it," DeMeester said of the endearing sketches adorning Stovetop's roasted goods. "We were looking for an aesthetic or a design that would be a little bit more accessible to the masses, something that people could relate to."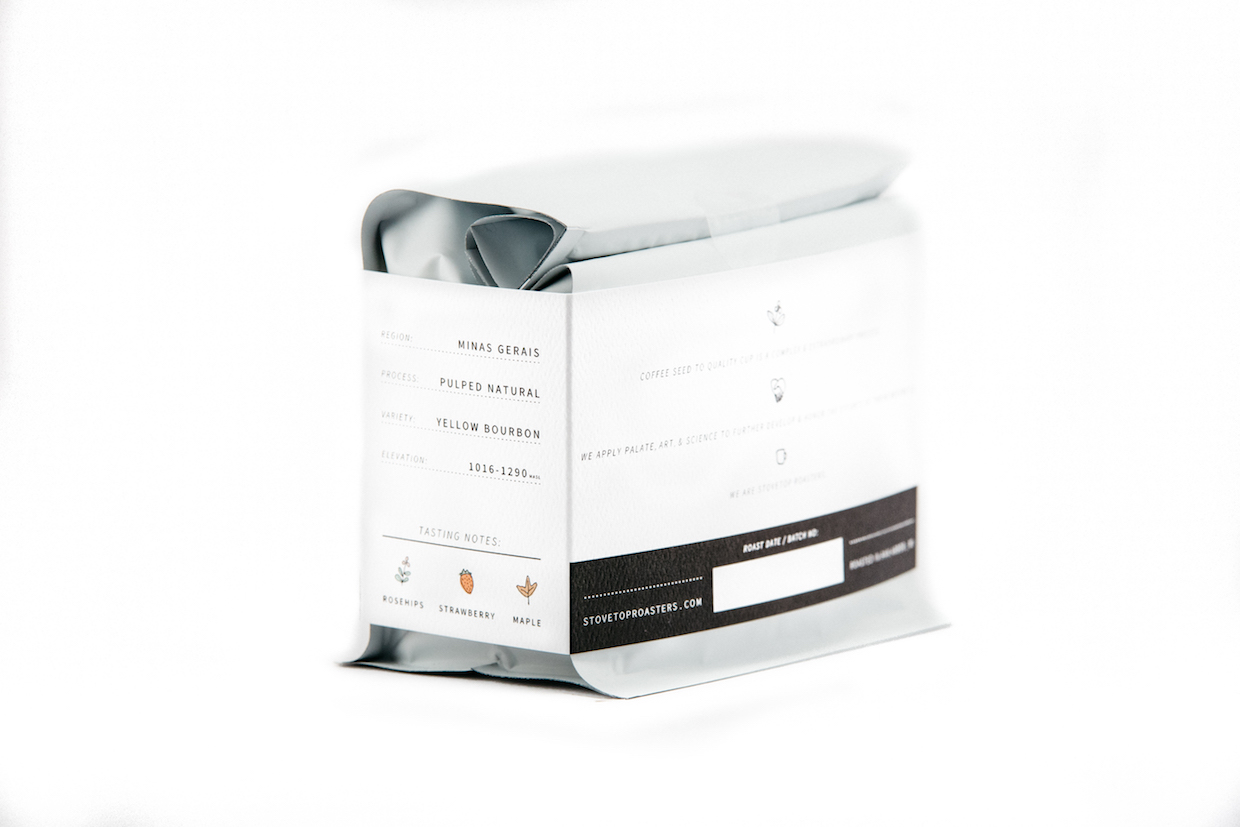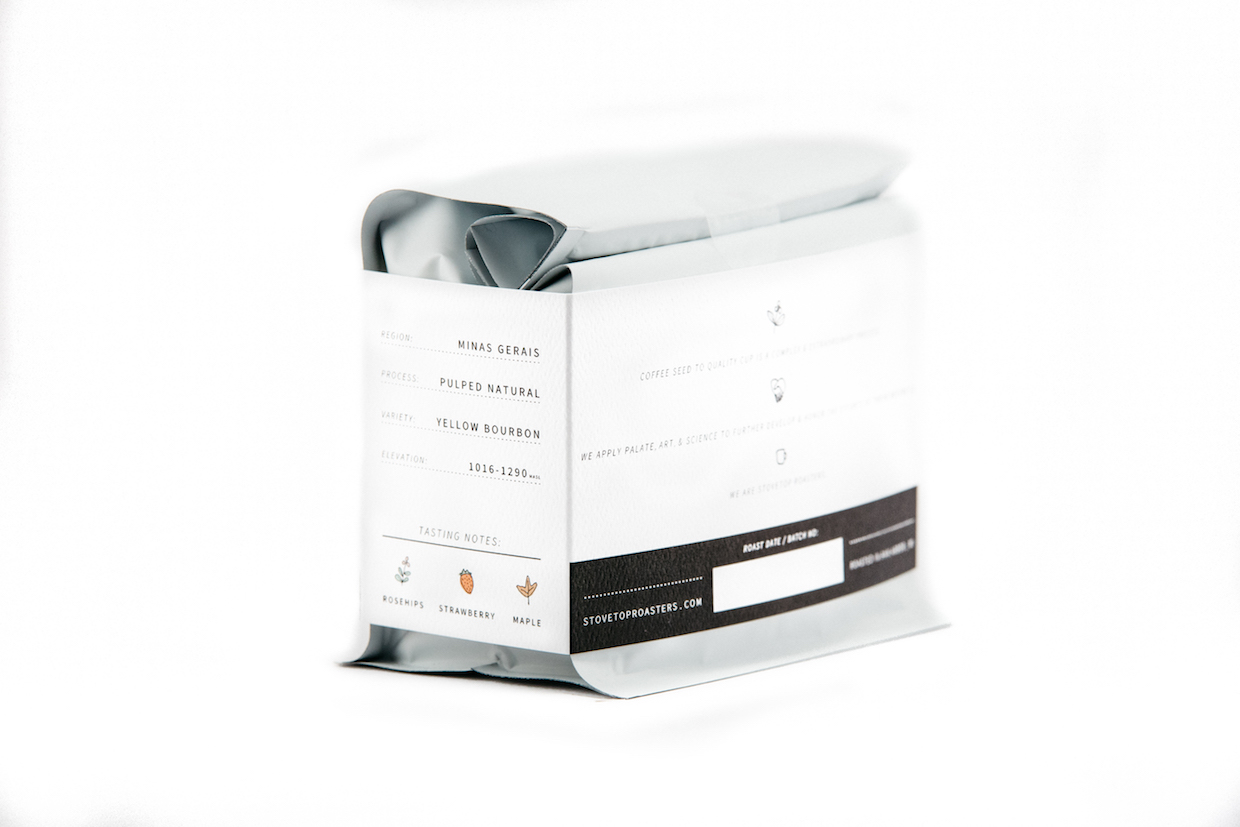 Kibler said the future of the business in the short term will be continued expansion on the wholesale front with a strong focus on maintaining the highest possible quality, with no inclination towards a retail café at this point.
"I think we're pretty happy as a wholesale roastery," said Kibler. "Retail is something we'd love to do in the future, but we do want to figure out the roasting piece first. You have to focus and figure out what your thing is, and in making extremely high-quality craft specialty coffee, there's a lot to learn."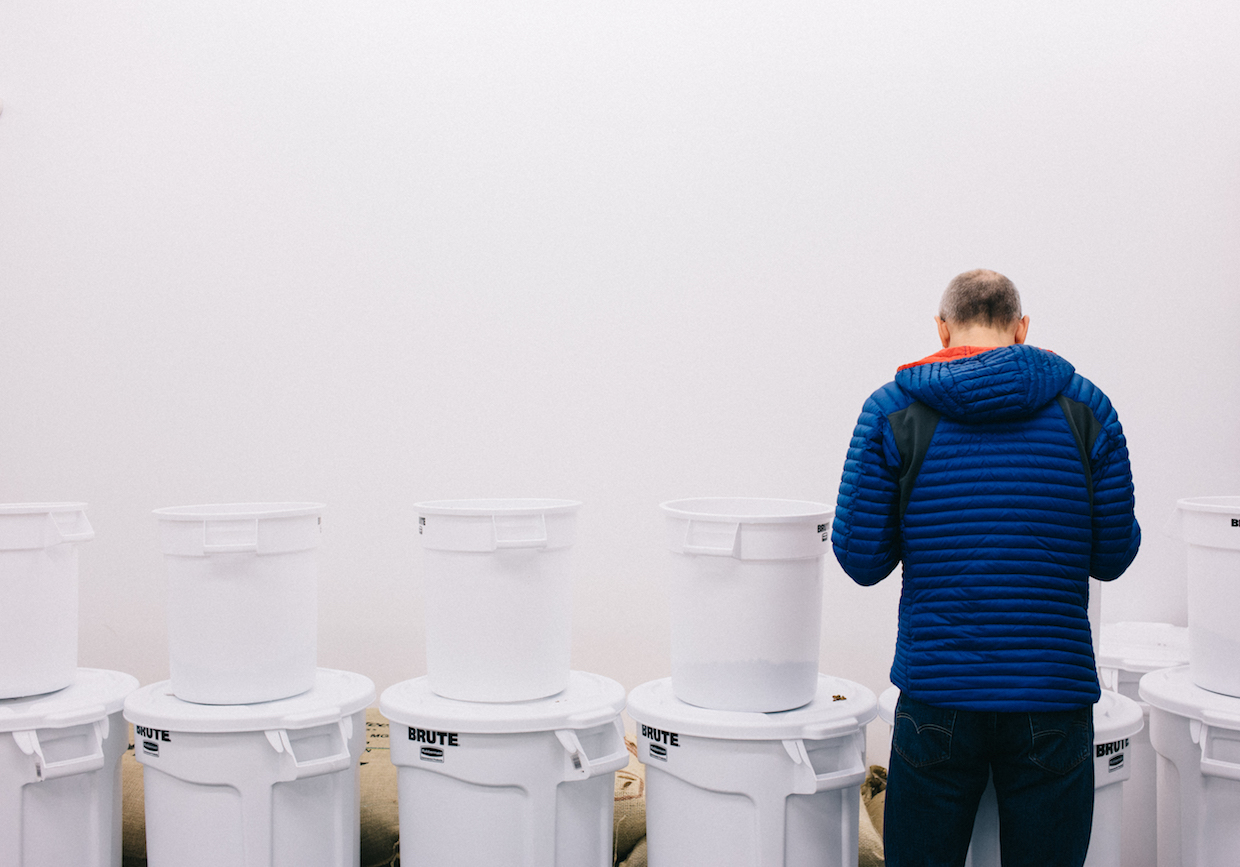 Howard Bryman
Howard Bryman is the associate editor of Daily Coffee News by Roast Magazine. He is based in Portland, Oregon.