Specialty coffee is reprising its role in another Chicagoland community, as Reprise Coffee Roasters has opened its second retail location.
The company has also relocated its roastery into the new 2,000-square-foot location in the affluent North Shore suburb Winnetka. Reprise owner Adam Paronto characterizes the new production headquarters and cafe as the company's flagship, as it is a substantial expansion over the company's original 100-square-foot café that opened inside the Lake Forest train station about a year and a half ago.
In the former space of a frozen yogurt shop at 950 Green Bay Road, the Reprise 5-kilo Buckeye coffee roasting machine is visible to patrons through openings that once made way for froyo dispensers. A Rancilio Classe 8 espresso machine backed by an Anfim grinder anchors the drink prep station which also includes a Fetco XTS for batch and Kalita Waves for manual brews.
"We are Rancilio fans through and through," Paronto told Daily Coffee News, adding that the train station location also depends on a workhorse Rancilio Epoca. "I'm a huge Rancilio supporter. They make great machines."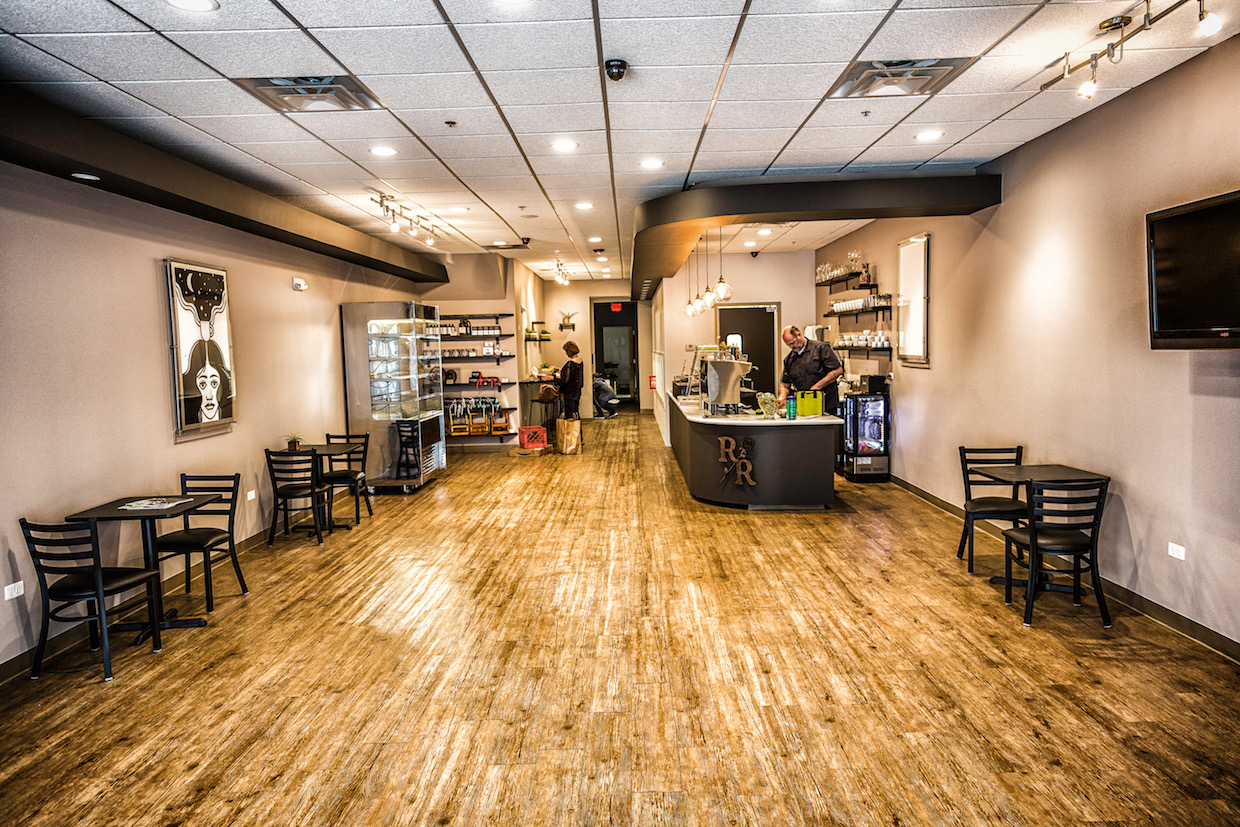 Yet despite the outward implication of the company's name, Reprise Coffee Roasters by no means intends to be reiterative of other coffee businesses or even of itself in terms of either its growth model or its roasting philosophy. The name derives not from any tendency towards repetition, but from the name of the record label started by Frank Sinatra after Ol' Blue Eyes left Capitol Records in pursuit of greater creative freedom and ownership of his own work.
Reprise similarly intends to go its own way in highlighting the hard work and creative achievements of individual farmers, as well as in various processing methods at the mills, and aims to compensate producers as generously as possible. Reprise also strives to provide as livable a wage as possible to its baristas.
"People with a passion for coffee get the short end of the stick sometimes, because 'barista' isn't exactly a high-paid position," Paronto said. "We try to budget out what we can to make sure that everybody's taken care of."
At the Buckeye machine, Paronto focuses on the analog temperature and gas gauges, depending entirely on sight, sound, smell and subsequent taste to achieve ideal results. And even in those results, Paronto embraces the idea that the craft of roasting is not a cookie-cutter process; that despite one's best efforts at consistency, there exists a plethora of variables that can't totally be controlled.
"The idea of consistency is a myth," said Paronto, adding that while he has nothing against data collection, he doesn't think it's enough to ensure absolute consistency in the midst of such variables as weather, mechanical heat carry-over from the first to subsequent roasts, and so many other influences even when the charted profile for a roast remains the same. "Coffee's very loose, it does come out slightly different every time. You have to work with it."
The coffees he's working with come entirely from farmers in Nicaragua, to whom Paronto is connected by way of friendship and partnership with Ben Weiner of Gold Mountain Coffee Growers. Within offerings from Nicaragua, Paronto concentrates on sourcing a variety of different varieties and processing methods in order to flesh out a spectrum of flavors for the menu.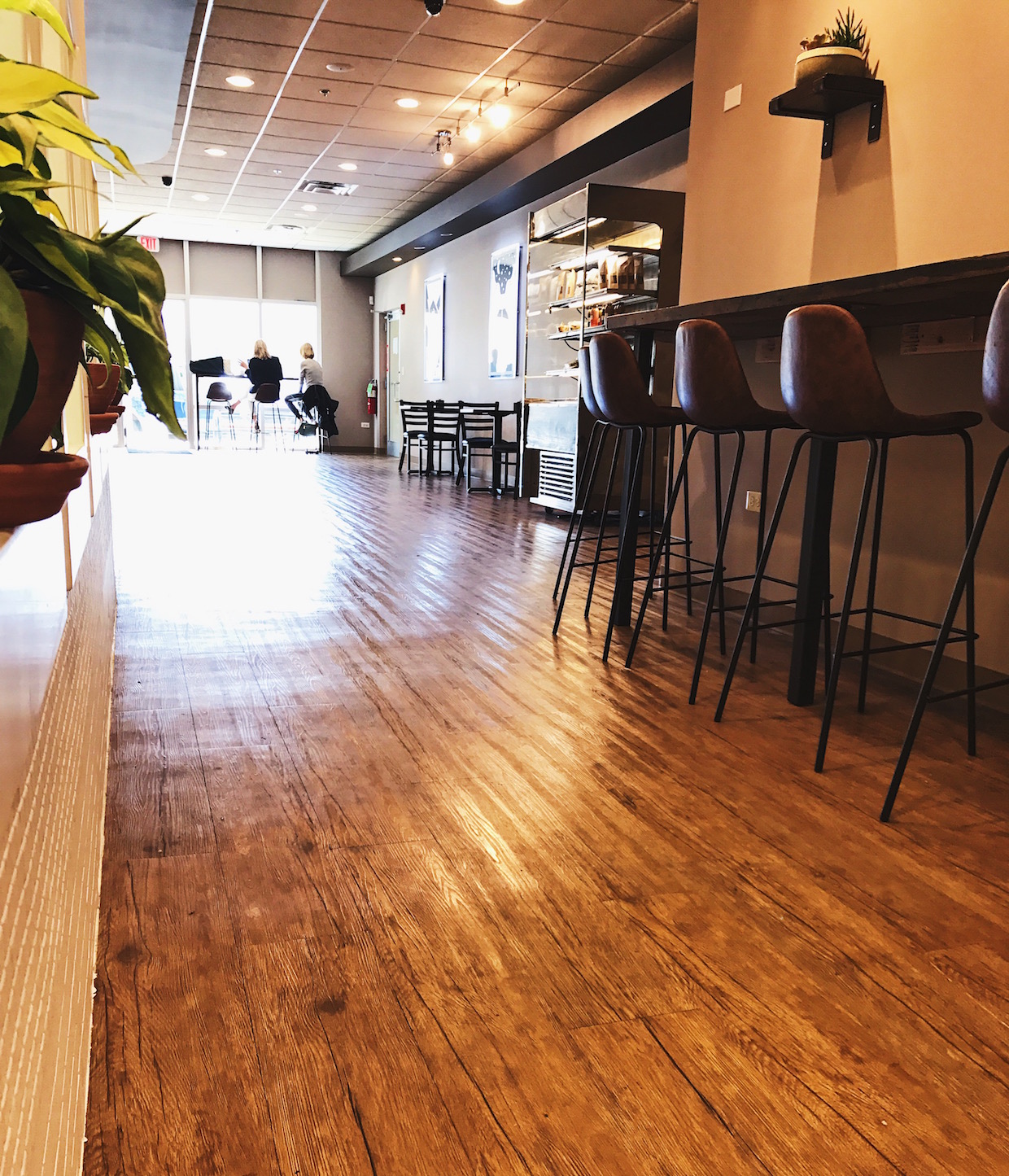 "We don't offer a dark roast at all," said Paronto. "Especially when you're buying high-quality coffee like from Gold Mountain, we don't want to ruin it or do anything that's going to compromise the complexities of the coffee."
Reprise also bottles a RTD cold coffee product that features a rotation of single-origin Nicaraguan coffees. So while absolute consistency of flavor from season to season or even from roast to roast is not a philosophical mandate for Reprise, consistency of quality and sustainability are.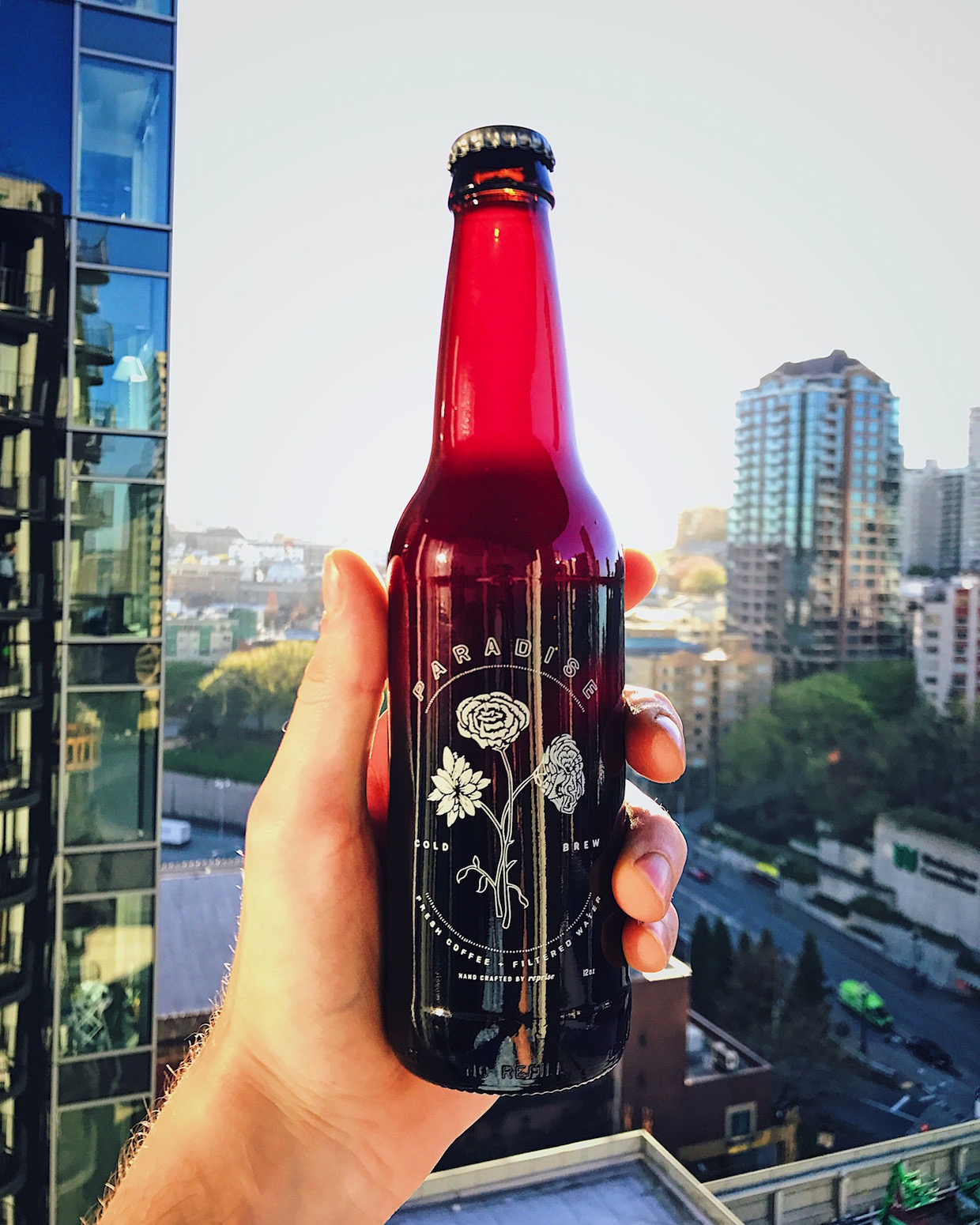 Paronto has no plans for additional cafes at the moment, nor for any too-forceful a push on wholesale, nor to expand sourcing to other origins. The aim is to maintain a light carbon footprint and to support and strengthen all existing relationships first and foremost, including with suppliers, employees and customers.
"Once you scale, it's hard to have that intimacy," said Paronto. "You can't be everywhere at once."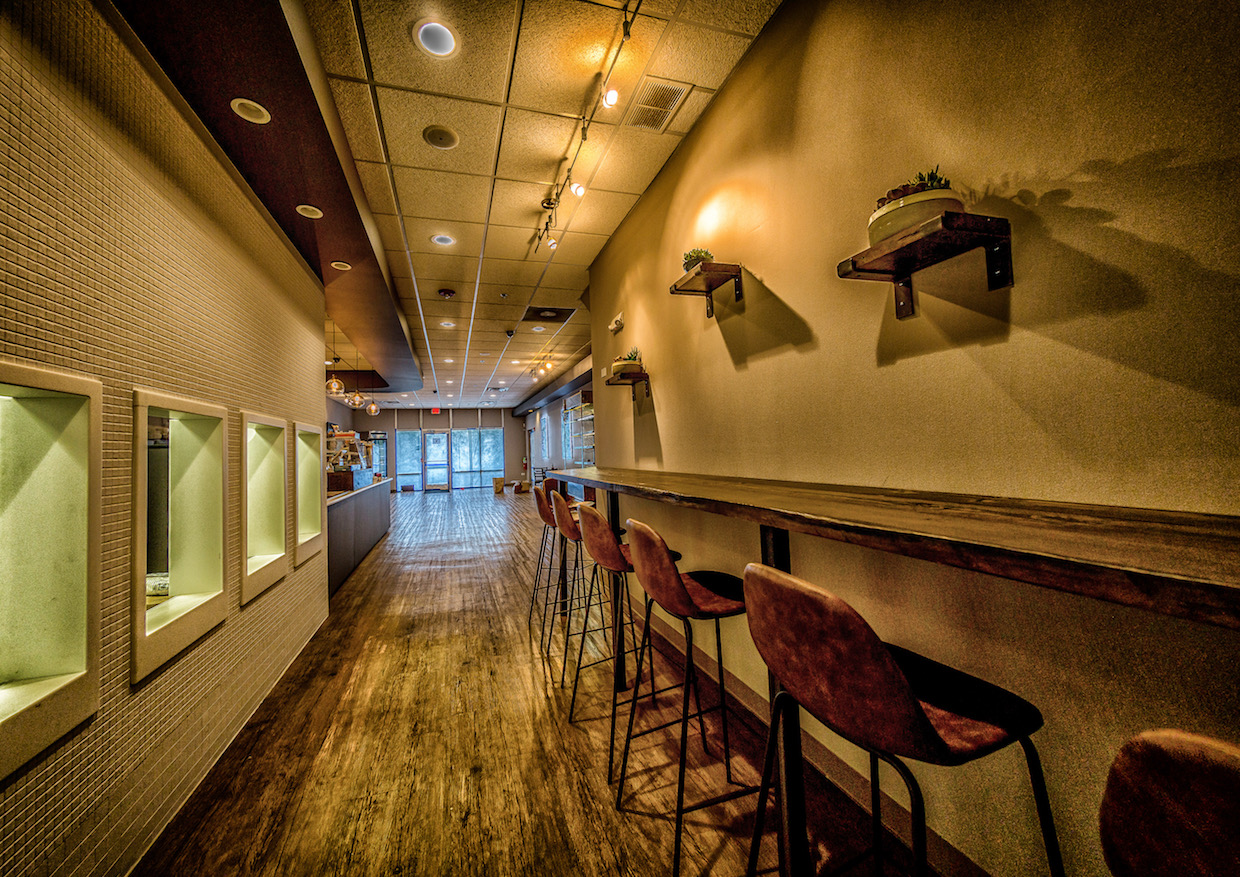 The new Reprise Coffee Roasters location is open at 950 Green Bay Road in Winnetka, Ill. 
Howard Bryman
Howard Bryman is the associate editor of Daily Coffee News by Roast Magazine. He is based in Portland, Oregon.