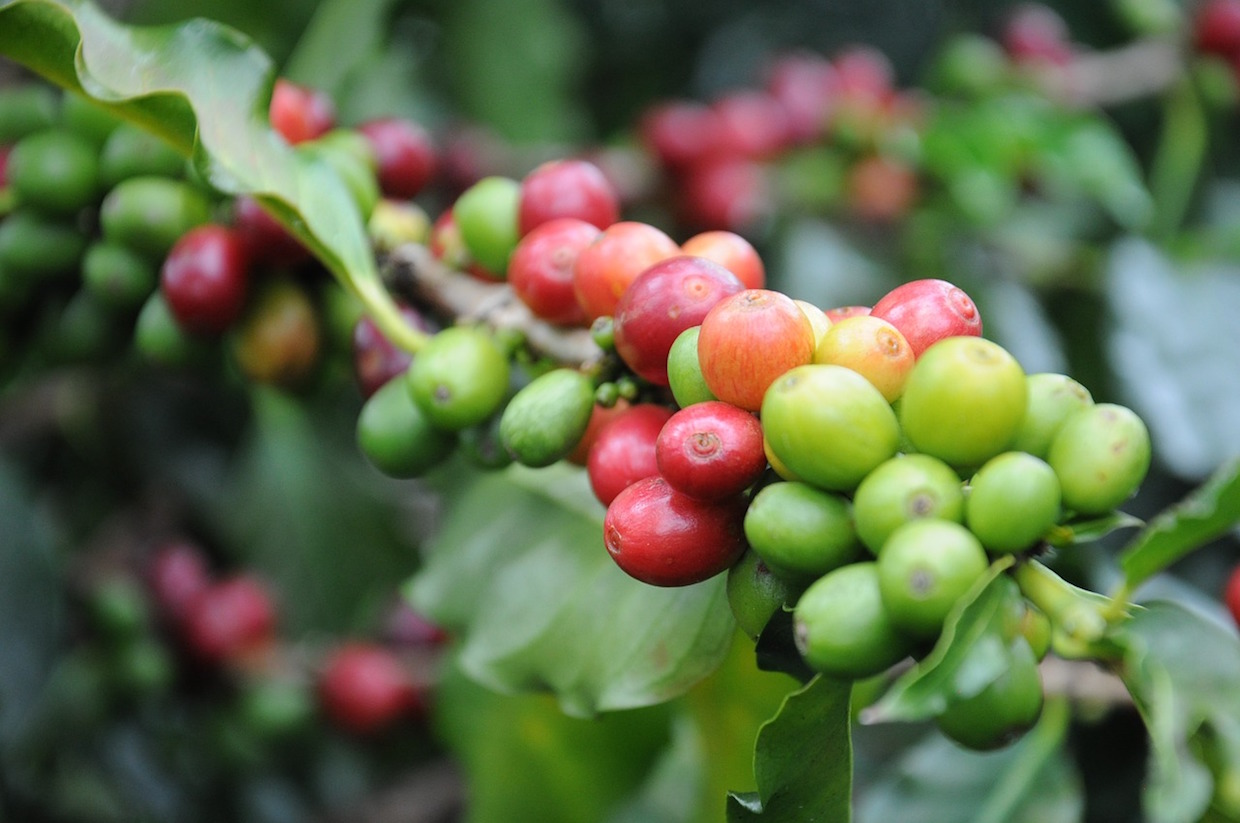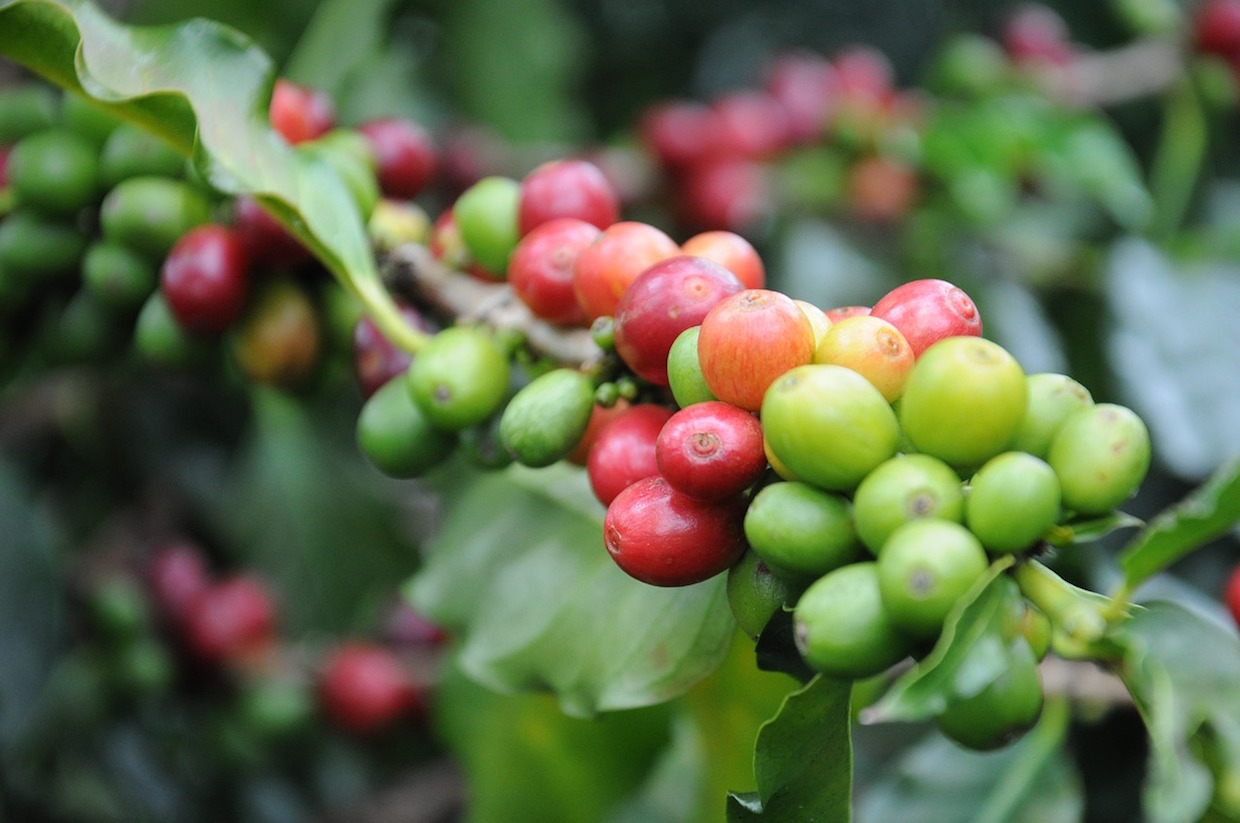 Nespresso has partnered with Blue Marble Microinsurance, a consortium of eight companies primarily in the insurance field, to pilot a crop insurance program for smallholder coffee farmers in Colombia.
The companies have not made clear specifically where the pilot program will be focused, although they said it will be designed to enhance farmers' welfare and address supply chain risk, while incentivizing investment in coffee-growing regions.
"Smallholder coffee farmers face significant risks. Their livelihoods depend on coffee crops, which are highly vulnerable to climate change," Nespresso said in an announcement of the effort. "The coffee and insurance markets do not always provide these farmers with the necessary risk transfer mechanisms for their long-term security."
Naturally, long-term security for the approximately 70,000 primarily smallholder coffee farmers who grow coffee that eventually reaches the Nespresso roastery is also a benefit to Nespresso, which maintains a corporate and supply-focused sustainability program called The Positive Cup. The company has pledged to commit $554 million into the program over six years beginning in 2014. Nespresso and Blue Marble are encouraging other actors in the private sector to contribute to the pilot program in Colombia.
Blue Marble constitutes a consortium of numerous insurance companies primarily based in the United States and Europe. The organization's stated goal is to "provide socially impactful, commercially viable insurance protection to the underserved" by implementing micro-insurance ventures that address societal problems, including food security, financial inclusion and the advancement of micro-entrepreneurs.
Blue Marble's first pilot program, launched in October of last year, seeks to provide drought protection to smallholder maize farmers in Zimbabwe, and the group says it intends to incubate 10 programs from the acceleration stage through the pilot stage over a 10-year period.
Nick Brown
Nick Brown is the editor of Daily Coffee News by Roast Magazine. Feedback and story ideas are welcome at publisher (at) dailycoffeenews.com, or see the "About Us" page for contact information.