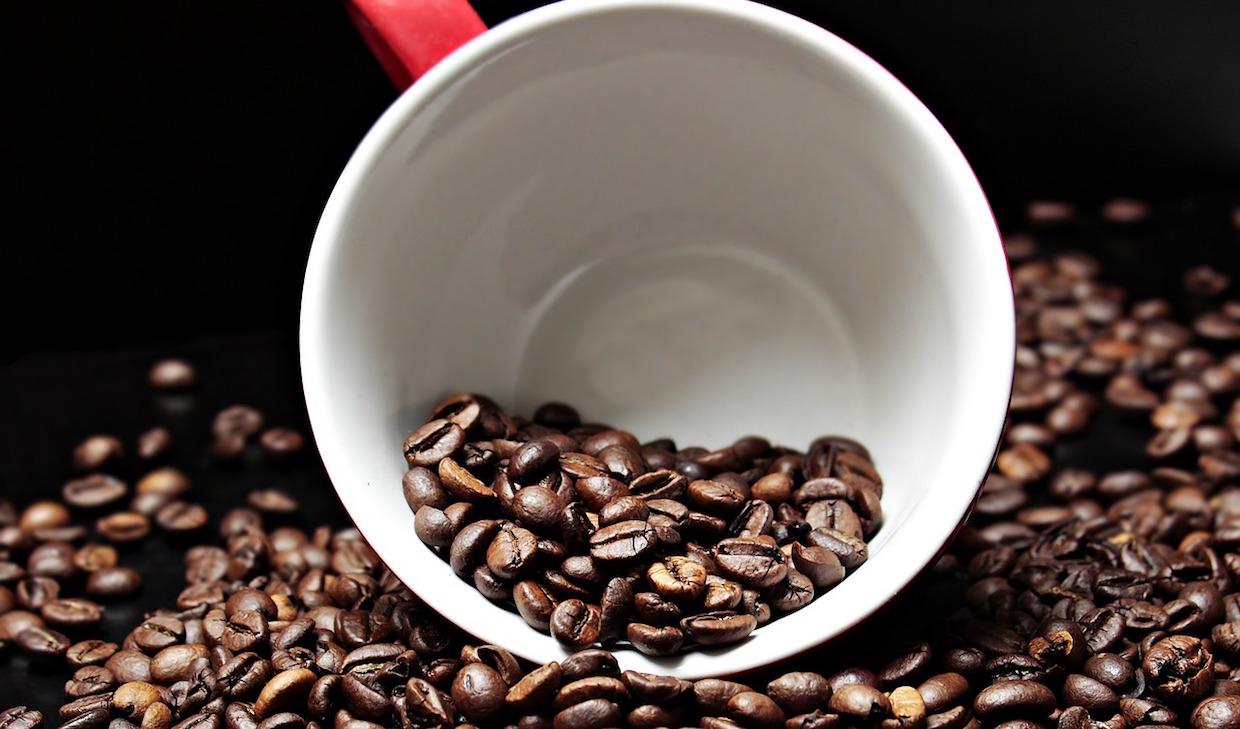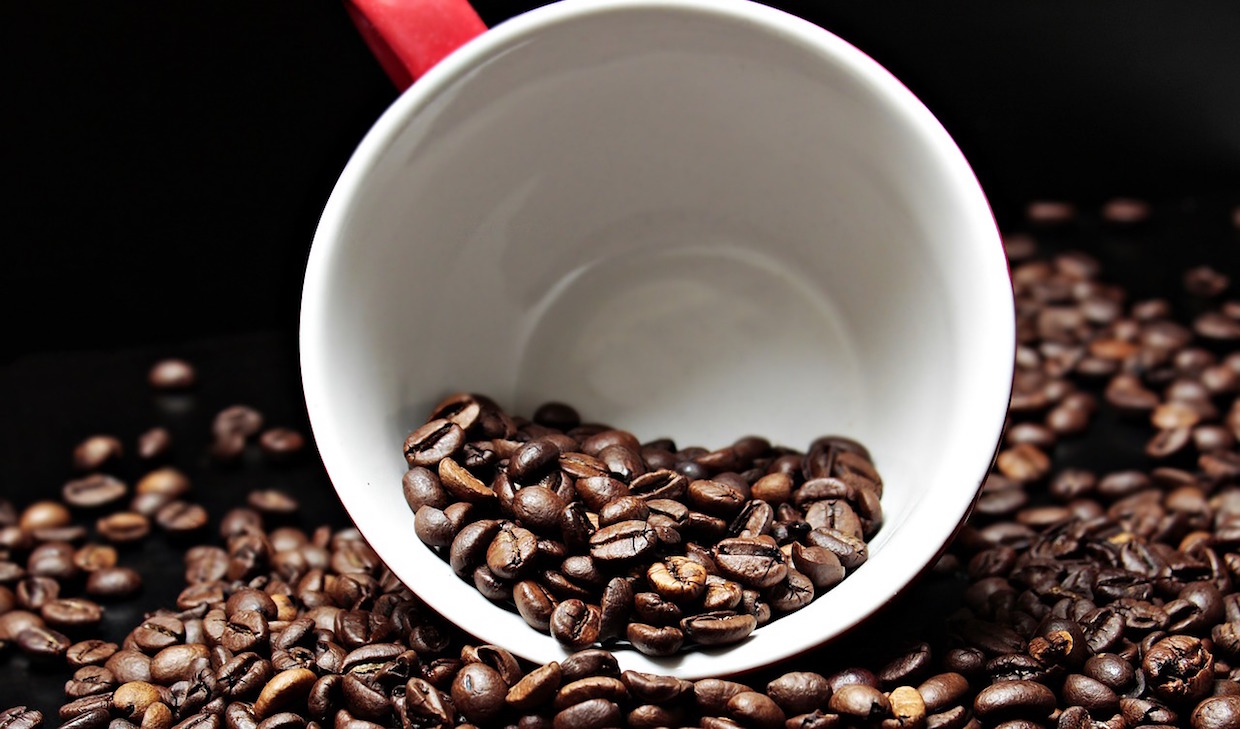 The Specialty Coffee Association has opened a new market research study to provide specialty coffee roasters and retailers with financial benchmarks that will ideally lead to more well-informed business decisions.
Roasters and/or retailers acting as survey respondents in the Roaster/Retailer Financial Benchmarking Study will receive free access to the results, expected to be released by the SCA soon after the Aug. 7 response deadline.
"The idea for this study transpired over 20 years ago, when coffee roasters in the U.S. community were requesting shared business information. They were seeking help with writing their business plans, setting sales targets, or just looking for industry norms," the SCA said in an announcement of the 2017 study. "They wanted data and evidence of what the industry was doing to support their business decisions, rather than going off gut feelings or assumptions."
In response, the SCAA led its first major benchmarking study for the roasting segment in 2015, providing a wealth of useful financial data based on responses from 205 roasting companies.
For this study, the group has expanded the study to include retailers as a separate segment. Additionally, the study will be available either using Euros or U.S. dollars, to expand participation to throughout the unified SCA member area; and the survey has been moved to an online platform for entry data, as well as for customizable data organization and dissemination.
Click here to participate in the study.
Nick Brown
Nick Brown is the editor of Daily Coffee News by Roast Magazine. Feedback and story ideas are welcome at publisher (at) dailycoffeenews.com, or see the "About Us" page for contact information.