With the Lincoln Square Expansion mixed-used development project having fully risen in Bellevue, Wash., some fascinating final features have now arisen from within it, specifically the shiny, contoured, almost liquid-seeming protrusions that are the Modbar group heads that emerge from the service counter at a new coffee bar called Dote Coffee.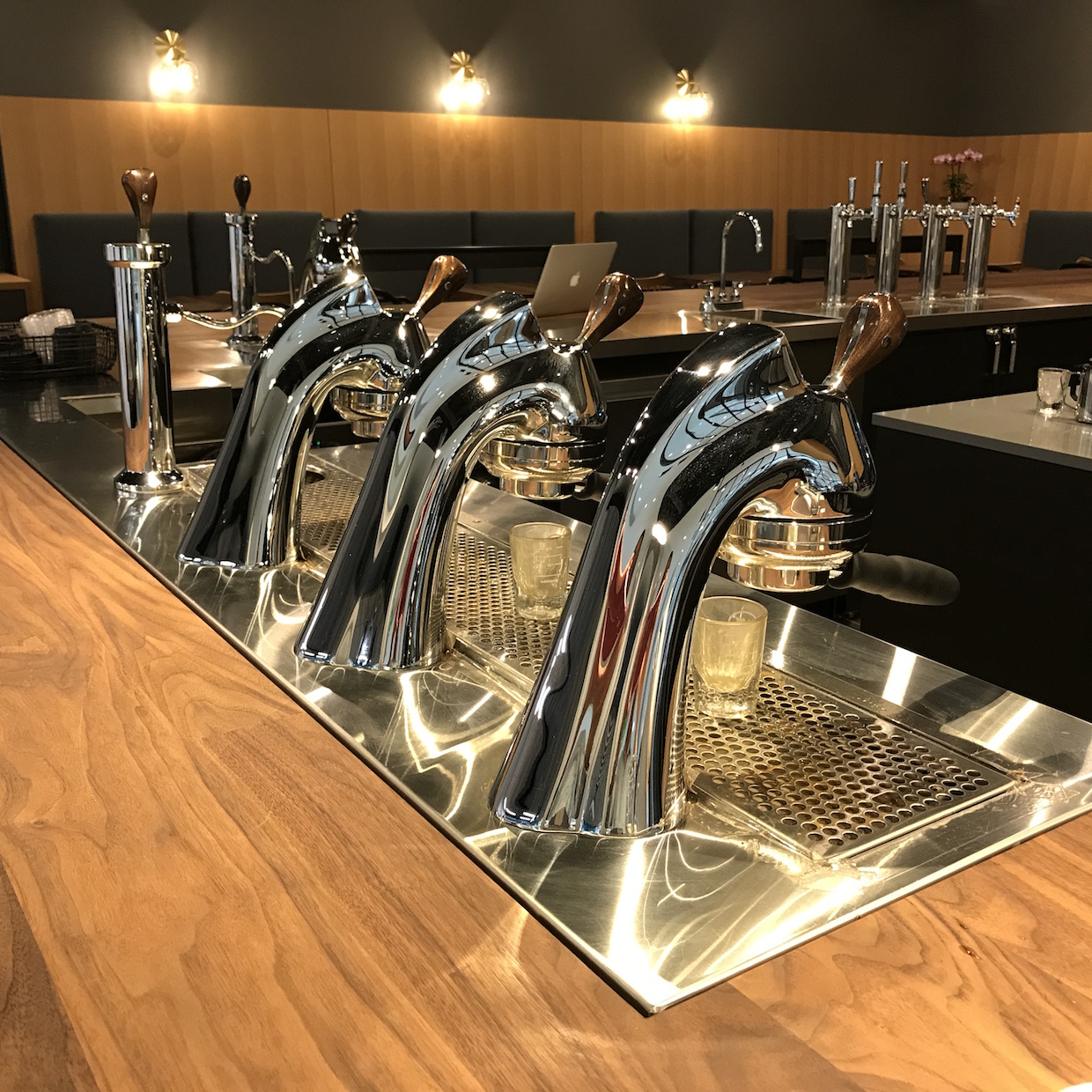 The purveyor of specialty coffee and fine desserts is the first shop to open in Bellevue's latest high-end development, helmed by coffee professional Sarah Doud and world-renowned confectionary chef, chocolatier and author Ewald Notter. Notter has published six books on the subjects of chocolate and various sugar arts, and told Daily Coffee News he is excited to expand his knowledge into the field of specialty coffee.
"It's very similar to chocolate, and it's exciting to work with both coffee and chocolate," he said. "I'm sure we'll be coming up with some interesting recipes to accomplish this."
Doud's experience with the bean stems back to her time in the U.K. as cofounder of a business called Seattle Coffee Company, which opened in 1994 and exploded to 50 locations within five years before selling to Starbucks, laying the foundation for the Green Siren's initial launch across the pond.
"That was a different moment in time," Doud told Daily Coffee News. "The opportunity there was the fact that there really wasn't much specialty coffee on the streets of London. That's not where we're at today."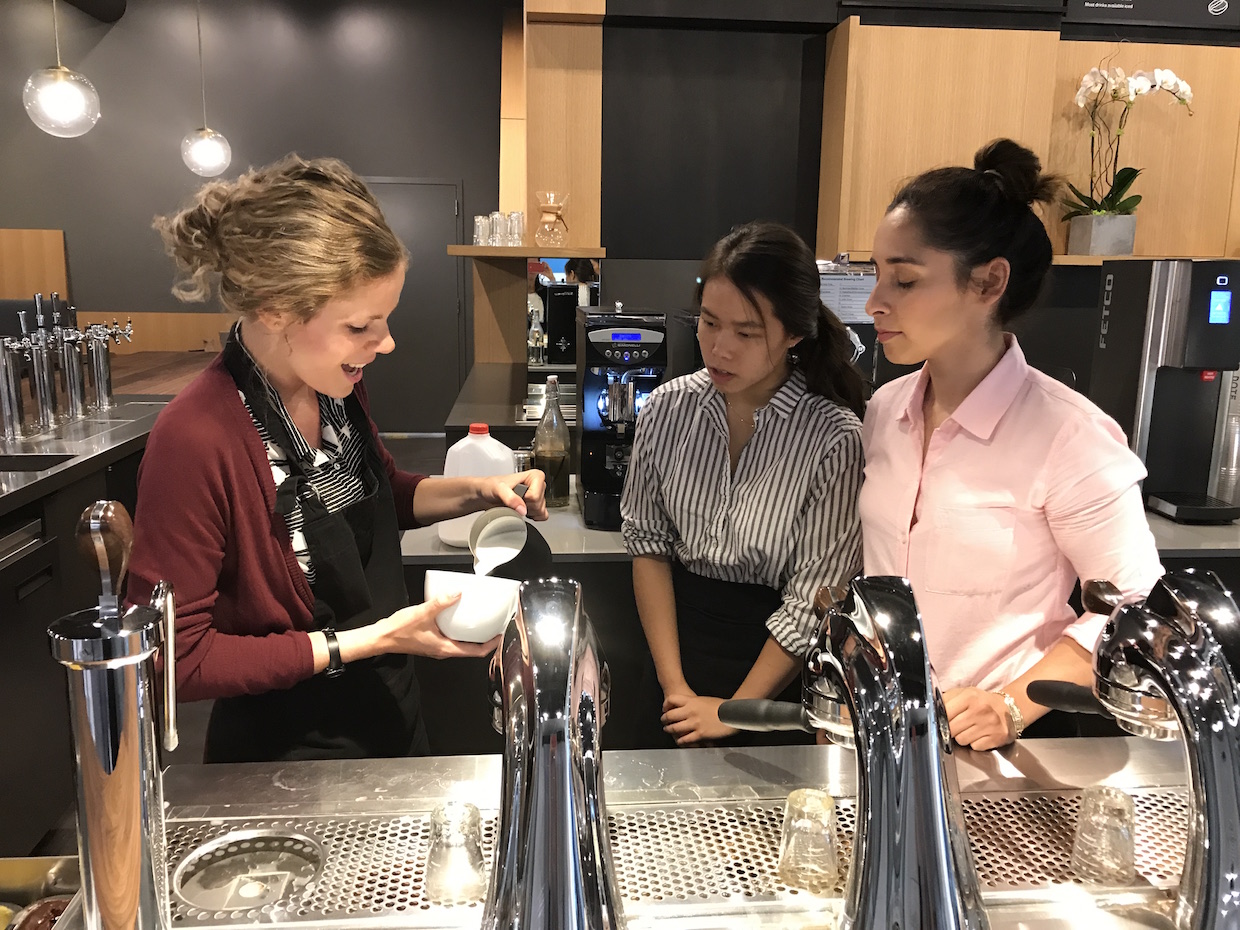 In Bellevue, Dote's Modbar setup is backed by Nuova Simonelli Mythos grinders, with Fetco brewers and grinders facilitating grab-and-go batch brews. Quick, high-quality service is aimed at the morning crowd and businesspeople grabbing efficient cups and treats on breaks and for meetings, while the high-end desserts are also intended to provide laid-back evening and after-dinner experiences. Said Doud, "We love the line of, 'coffee goes great with chocolate ice cream and booze.' That's our spin on it."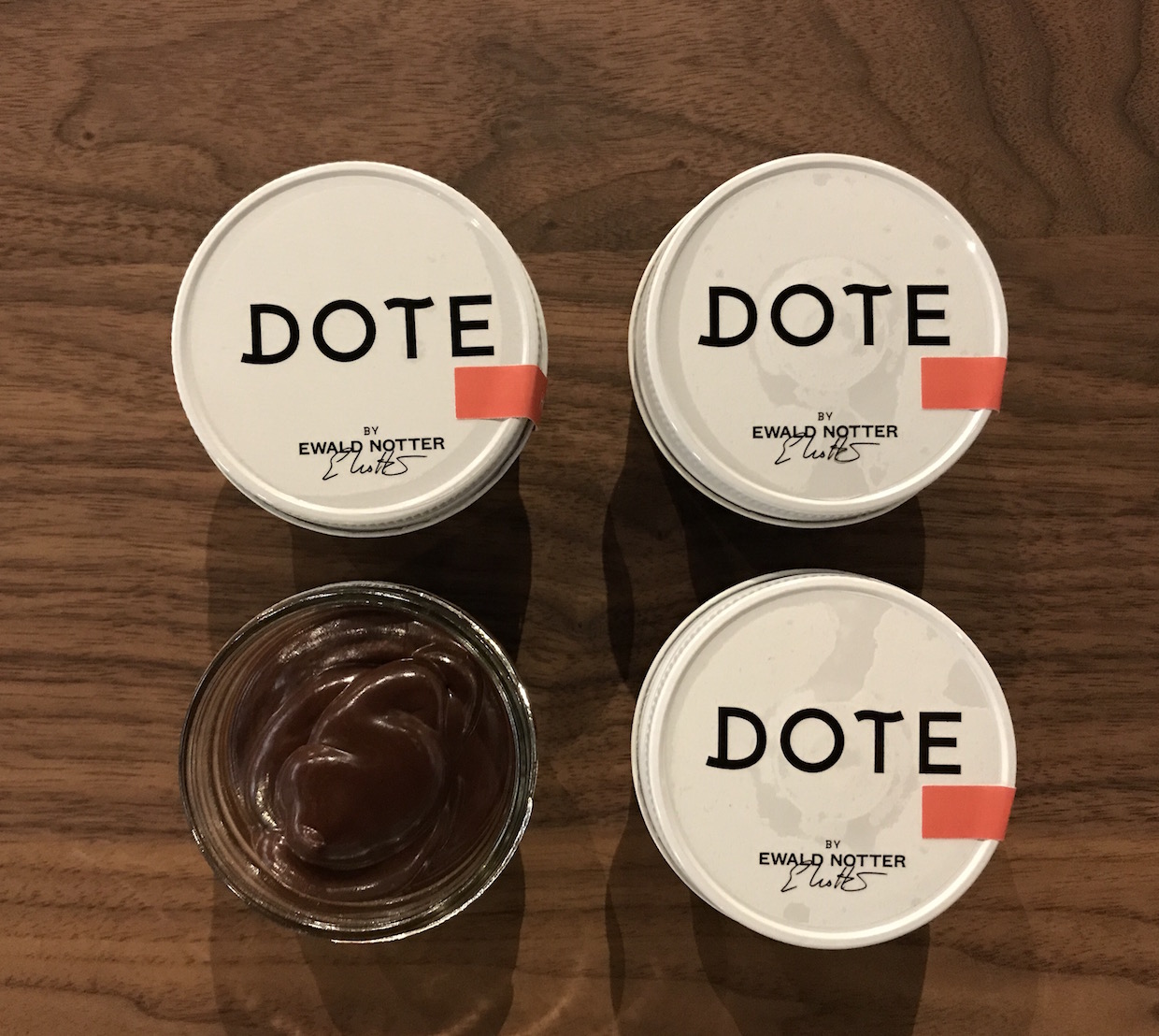 Coffees for the venture are sourced and roasted by Dote Roastmaster Phillip Meech, also founder and roaster of 17-year-old Redmond, Wash.-based "luxury coffee" brand Caffè Lusso. Doud respects Meech particularly for his consistent quality as well as his having remained dedicated to just and transparent sourcing since "before it was cool."
"What I really appreciate about him is he's really about a timeless taste more than anything that feels very trendy," Doud added, noting that while Meech's and subsequently Dote's style happens to have some similarities with the sort of balance of sweetness and acidity that roasters are pursuing today, it has remained as such for years without being swayed in the direction of aggressively lighter roasts or overt acidity.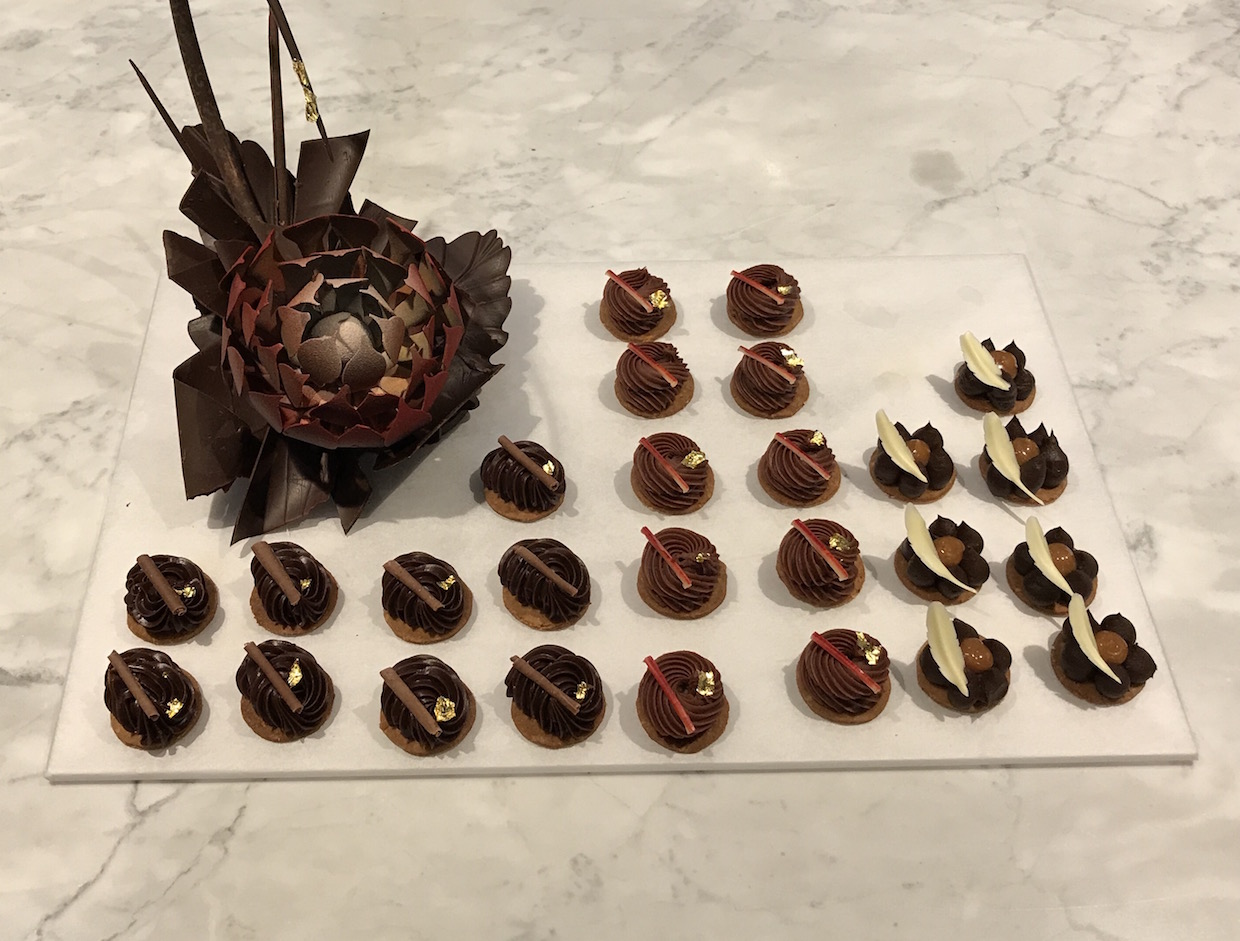 Dote Coffee is currently in its soft opening period at 500 Bellevue Way NE in Bellevue, with hopes to hold an official grand opening when the rest of the development's businesses have opened in the fall. After that, more locations will likely follow, but maybe not 50 in five years.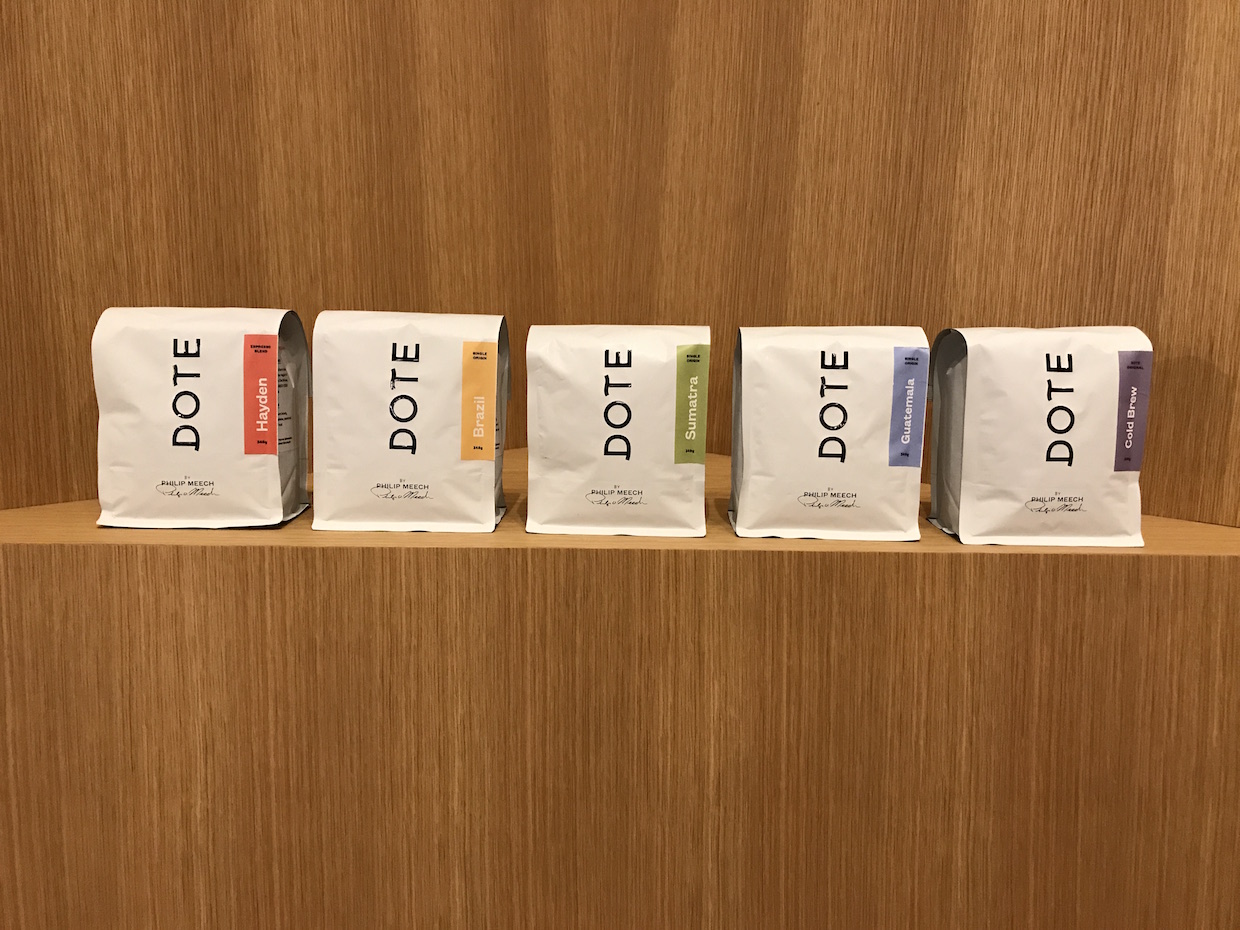 "We hope and intend to grow the brand, but our shop and the handmade nature of what we're doing probably means that we are opening a much smaller number of stores," Doud said. "And it's really a way to showcase what we see as not only superior coffee but really awesome stuff that goes along with coffee."
Howard Bryman
Howard Bryman is the associate editor of Daily Coffee News by Roast Magazine. He is based in Portland, Oregon.