For as much time as we spend in our little specialty coffee world talking about retail growth and market potential, it can become easy to lose sight of how little space specialty coffee actually occupies in the United States. In a new Investopedia piece that without fail mentions "the rise of hipster coffee shops," an investment analyst from Bernstein provides this little bit of insight:
In Seattle, where independent coffee culture thrives, Senatore estimates that the 151 Starbucks locations in the city represent a mere 1.3% of the multinational corporation's U.S. revenue. The analyst finds it unlikely for indie shops to expand their market share significantly, due to the fact that both specialty coffee beans and skilled barista staff are relatively limited resources. Bernstein also highlights the use of third-party technology and services as a major benefit for larger chains.
Is there some new kind of content marketing where you sort of insult the client? If no, then it's difficult to understand the impetus for this news story from Business Insider where the news hook is a barista job opening at Apple. The description itself is fairly straightforward, looking for a barista at the Apple Visitors Center in Santa Clara, Calif., but BI gets oddly editorial about it throughout the piece:
The visitor center café — where the job is based — could potentially be a grueling place to work. Even though tech offices are often designed to be relaxing, comfortable places that encourage employees to work long hours, the description of the barista job mentions that it could involve "environmental exposure to cold, heat and water."

That sounds a little ominous. Will crazed engineers be throwing water on you as punishment for subpar coffee? It's hard to say.
By all accounts, there is some really great discussion taking place at the inaugural World Coffee Producers Forum in Medellín, Colombia, this week. One of the revelations is investment plans announced by Mexico's vice minister of agriculture aimed at tripling the country's total coffee output over the next 15 years. CNBC reports:
The planned surge in production will be the result of a government-funded program established in 2015, when the country produced just 2.3 million bags of coffee. The output caused the country to experience its first deficit as consumption reached 2.7 million bags, said Vera Espindola Rafael, sustainability and shared value director for Mexico, speaking on the sidelines of the World Coffee Producers Forum.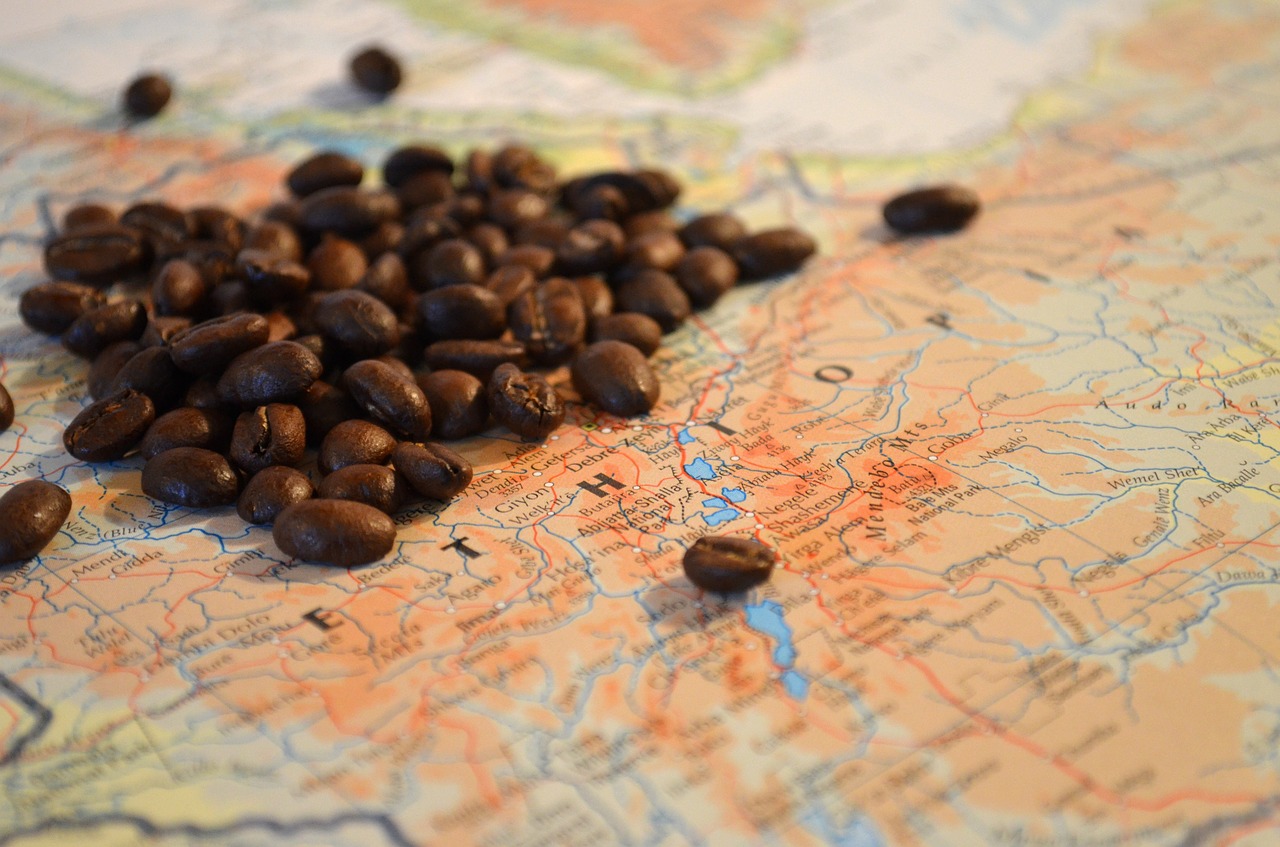 In other production news, Ethiopian officials are reporting the export of 221,000 tons of coffee representing $866 million USD over the past fiscal year, and hitting 92 percent of the country's export growth goals for the year, according to the Ethiopian Coffee & Tea Development and Marketing Authority. Addis Insight has more:
Comparing to the coffee export volumes of 2015/16, there had been 11.5 percent growth in the coffee exports during the just concluded fiscal year 2016-17. Plus, the foreign earning from coffee has raised by 20 percent due to the global coffee price hikes.
Caribou Coffee has a new CEO, as the company confirmed to the Star Tribune that Sarah Spiegel has stepped into the role previously held by Mike Tattersfield, who had been the company's CEO since 2008 and continues as board chair of Caribou and its sister company under the JAB Holding Company umbrella, Einstein Noah Group:
Caribou Coffee confirmed that Sarah Spiegel quietly took over as chief executive of the Brooklyn Center-based chain this month. Spiegel was previously president of U.S. retail and chief operating officer. Before that, she was a brand president of Einstein Noah Restaurant Group.
As the cold brew category flourishes, Italian coffee giant Illy's North American division is making it as easy as possible for hospitality clients to offer a fresh-brewed solution of their own with the introduction of Illy "cold brew steeping packs." The packs include ground coffee in a sealed filter that are packaged to maintain freshness and include simple instructions for brew ratio and time. Here's more from Illy:
Our new cold brew steeping pack creates an easier and more practical method of brewing that provides both operational and cost efficiencies for our hospitality partners," said Barry Sheldon, COO and President of illy caffè North America. "This offering provides our customers with a wider range of high-quality, on premise consumption opportunities to drive revenue.
Nick Brown
Nick Brown is the editor of Daily Coffee News by Roast Magazine.