With its propensity to stimulate conversation and lighten the mood, coffee is certainly a social beverage. It therefore makes perfect sense that when Costa Mesa, Calif.-based RTD cold brewer Thunderking Brewing Co. opened its first brick-and-mortar coffee bar earlier this month, it did so in partnership with the fellow local beverage craftspeople at the gastropub Social.
"We had originally planned to occupy the space next door to Social and be partners with them in a coffee shop, but the city wouldn't allow it due to parking," Thunderking Brewing Co-Founder Dean Tompkins told Daily Coffee News. "So, we partnered with Social and from 8am to 3pm, Social is the Thunderking Coffee Bar."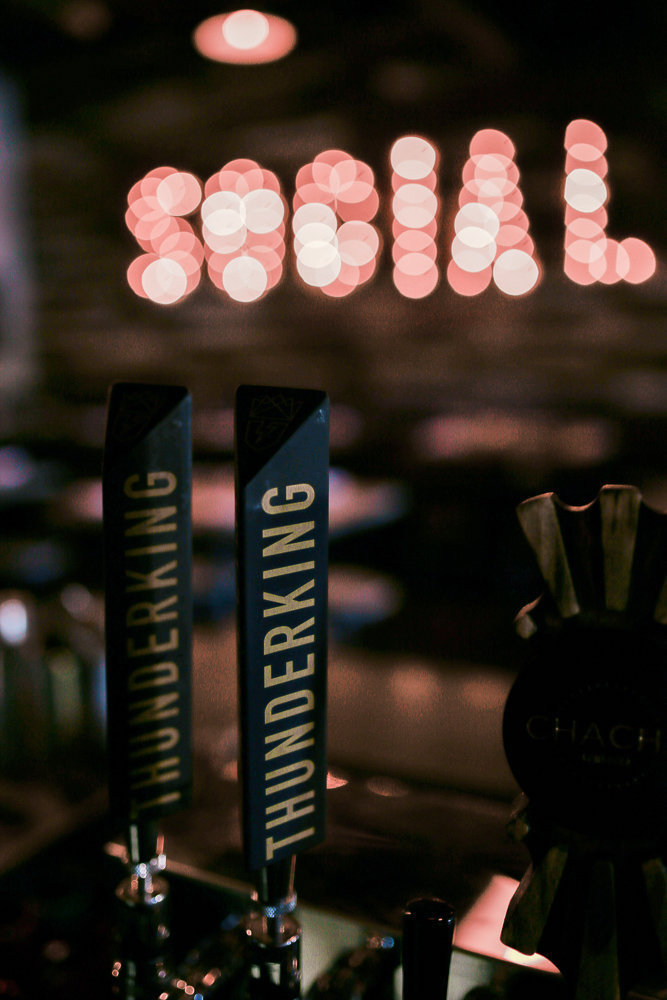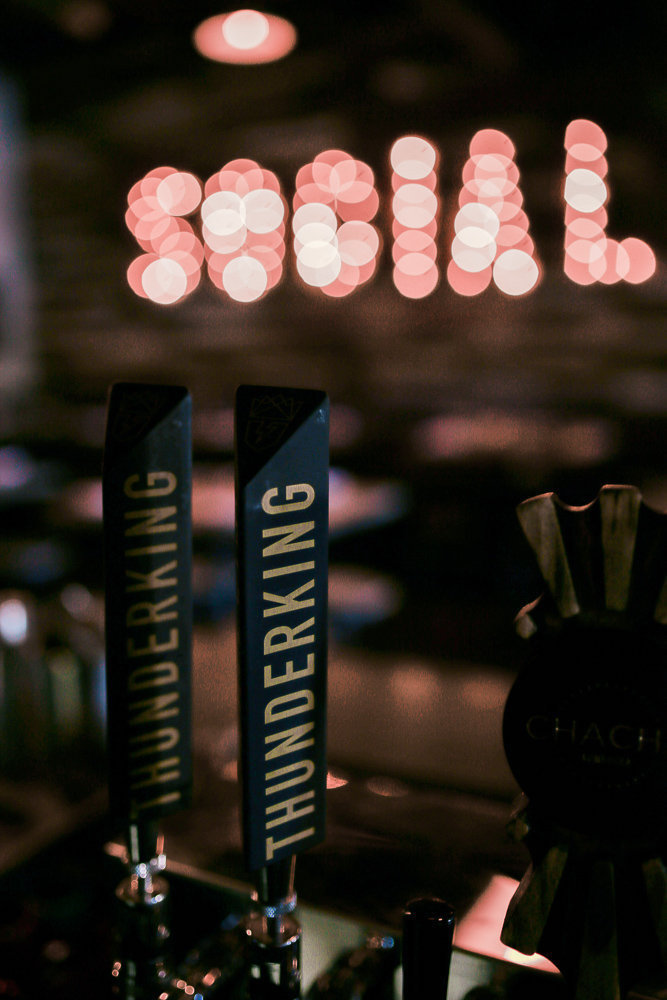 With a 2-group La Cimbali espresso machine, Curtis batch brewer, and Fellow kettles and pourover gear nestled in among the existing taps and bottles, the Thunderking-by-day, Social-by-night arrangement now involves a full-service coffee bar, full breakfast menu, and nitro coffee on tap along with Thunderking's classic cold brew, a new nitro matcha, Cha Cha Kombucha, and a revolving craft soda from Saddleback Soda Company.
"One of the great things about Social is that it's a craft cocktail bar, which isn't just a hipster marketing term. They make all their own syrups and cordials," Tompkins said of his new business barmates. "So when you get a salted vanilla latte from us, you know we made that syrup from actual vanilla beans and pure cane sugar, right in our own kitchen. No mystery ingredients."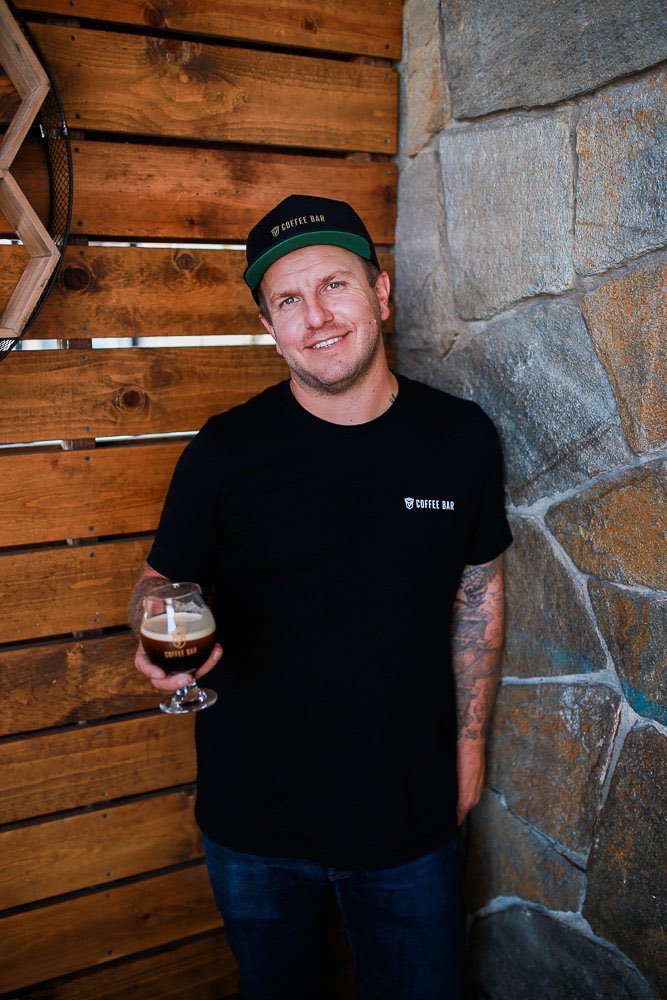 Meanwhile the space next door to the 3,500-square-foot, 120-seat pub did not go waste after all. Tompkins took it over anyway, and transformed it into a living room with cozy couches and other homey furnishings, "so you can have that coffee shop/creative space feel, without the restaurant noise."
Tompkins, a hairdresser of 17 years prior to starting Thunderking in 2015, works with Bodie Rasmussen of The Lost Bean based in Tustin, Calif., for the roasted and blended coffee at the base of Thunderking's products. "Bodie is our dude. We are very fortunate to have a great friendship and business relationship with him and his team at The Lost Bean," said Tompkins, praising the Sivetz fluid-bed roast quality as an ideal match for his chilled, long-steep immersion cold brewing technique.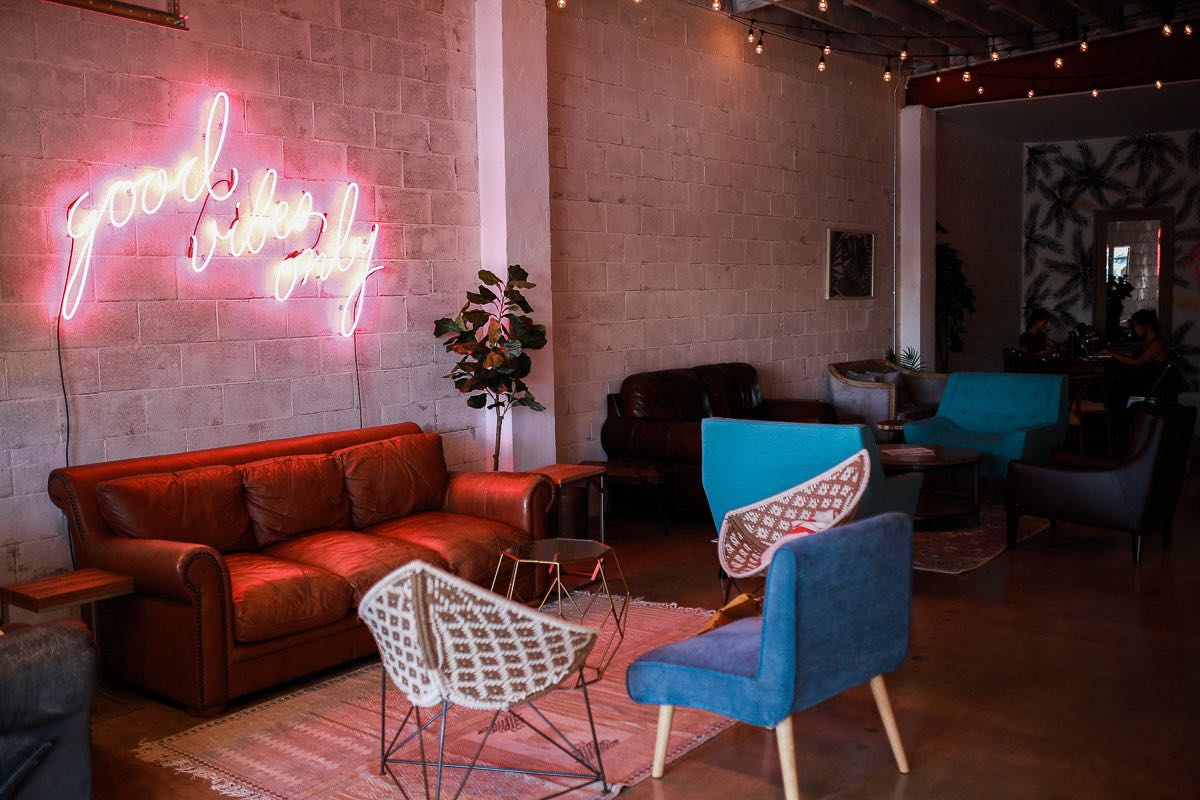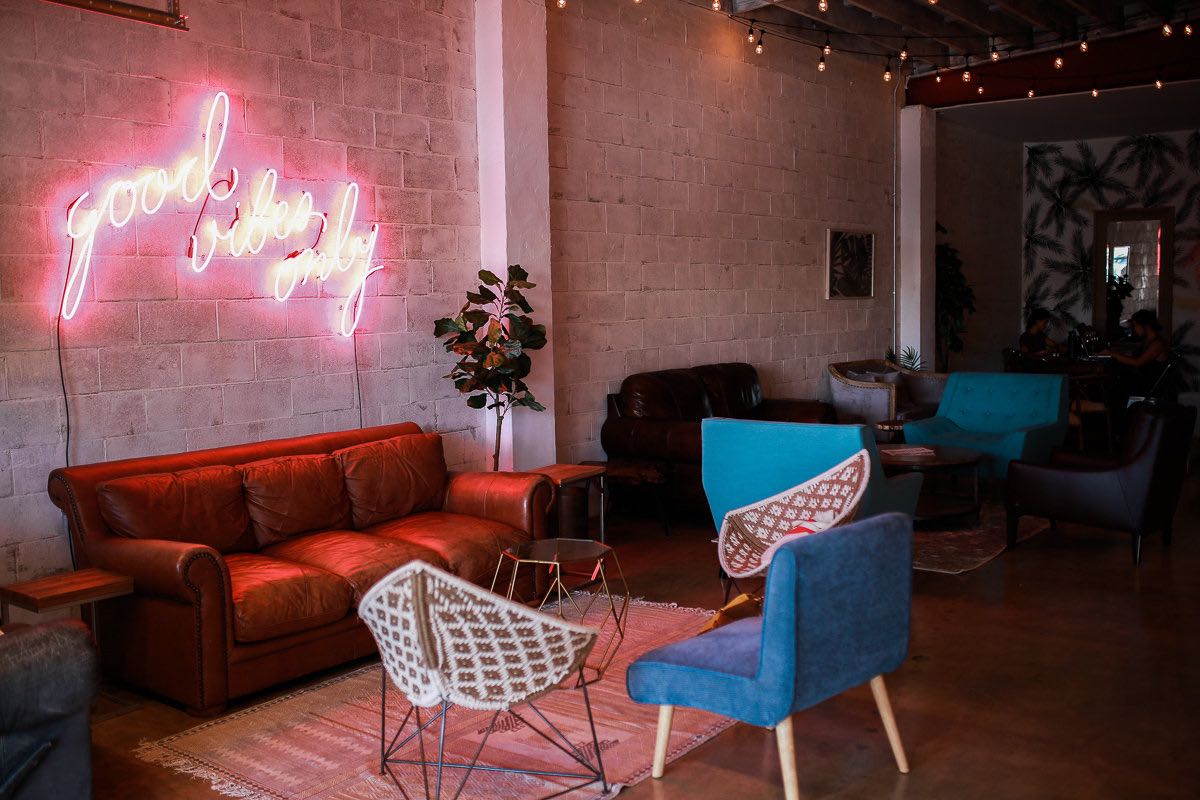 Rasmussen and Tompkins are currently discussing the possibility of partnering on a new roastery together. Said Tompkins, "I don't pretend to know that side of it, and he does, so, I've been very happy working with him."
The Thunderking Coffee Bar is open inside Social at 512 W 19th St. in Costa Mesa, Calif.
Howard Bryman
Howard Bryman is the associate editor of Daily Coffee News by Roast Magazine. He is based in Portland, Oregon.